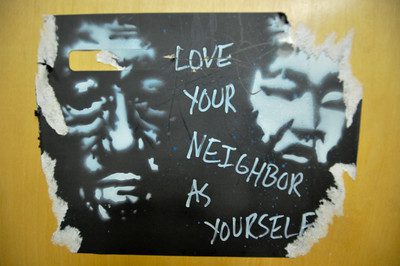 "God doesn't need your good works.  Your neighbor does."
That's a great Luther quote.  But a question that arose lately in the Lutheran social media ecosphere is, Did Luther really say that?  Or is it one of those famous Luther quotes, like that one about how it's better to be ruled by a Wise Turk than a foolish Christian, that he didn't actually say?
As I point out in my book
Spirituality of the Cross
(p. 134), which seems to have popularized the saying, this line comes from Gustaf Wingren in his
Luther on Vocation
(p. 10), who "summarizes Luther."  But he summarizes what Luther actually did say.