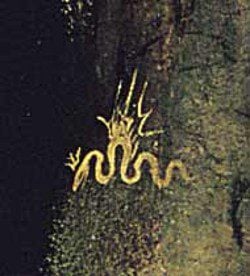 Finnish Lutherans acquitted–again; the two most vocal Christians pull out of the presidential race; and the American Medical Association says "no" to euthanasia.
Finnish Lutherans Acquitted–Again
Finnish legislator Dr. Päivi Räsänen and Lutheran Bishop Juhana Pohjola were acquitted for a second time of charges of "hate speech" for citing the Bible's disapproval of homosexuality.
Prosecutors charged Dr. Räsänen under Finland's criminal code for "war crimes and crimes against humanity" for tweeting a Bible verse in response to the state church's sponsorship of a gay pride march, for appearing on a radio debate over the morality of homosexual behavior, and writing a pamphlet on the Biblical teaching about sexuality.  Bishop Pohjola of the Evangelical Lutheran Mission Diocese of Finland, with which the LCMS is in fellowship, was prosecuted for publishing that pamphlet.