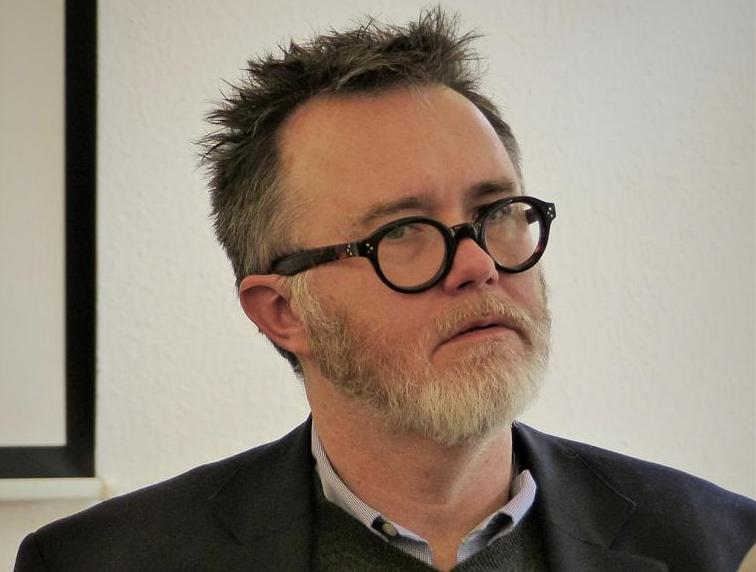 I finally read Rod Dreher's The Benedict Option:  a Strategy for Christians in a Post-Christian Nation.  It's a good book, an important book, one that all Christians would do well to read.  I just have a few friendly criticisms.
First of all, he shoots down what he considers to be Christians' illusions.  We are not going to transform the culture, at least in the foreseeable future.  We are not going to exercise any kind of meaningful political power or influence.  Christians will continue to be marginalized.  Hostility will increase.  Churches will shrink.
Rod (I know him slightly, so I'll call him "Rod") says that Christians have lost the culture wars.  The defining moment was when the state of Indiana passed a mild religious freedom bill that would allow for Christians not to participate in LGBT weddings and other actions in violation of their conscience.  As LGBT folks waxed indignant and promised boycotts, big business rallied to their support.  So Indiana, whose governor was our current Vice-President Mike Pence, caved in and revoked the law. This should teach us that America's problems are spiritual, and political and legislative action will not address them.