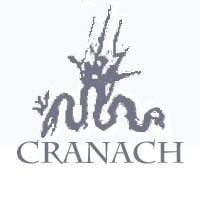 I am reviewing a book about the German resistance to the Nazis.  More on that later.  But it included a striking quotation from Dietrich Bonhoeffer, the Lutheran pastor and theologian, who participated in a plot to kill Hitler and who is the subject of today's other post:
"Jesus Christ lived in the midst of his enemies.  The Christian, too, belongs not in the seclusion of a cloistered life but in the thick of foes."
Now this quotation was taken from his book Life Together, which is about Christian community, based on his experiences with that while running a seminary for the underground Confessing Church, one in which the seminarians all lived together monastic style.