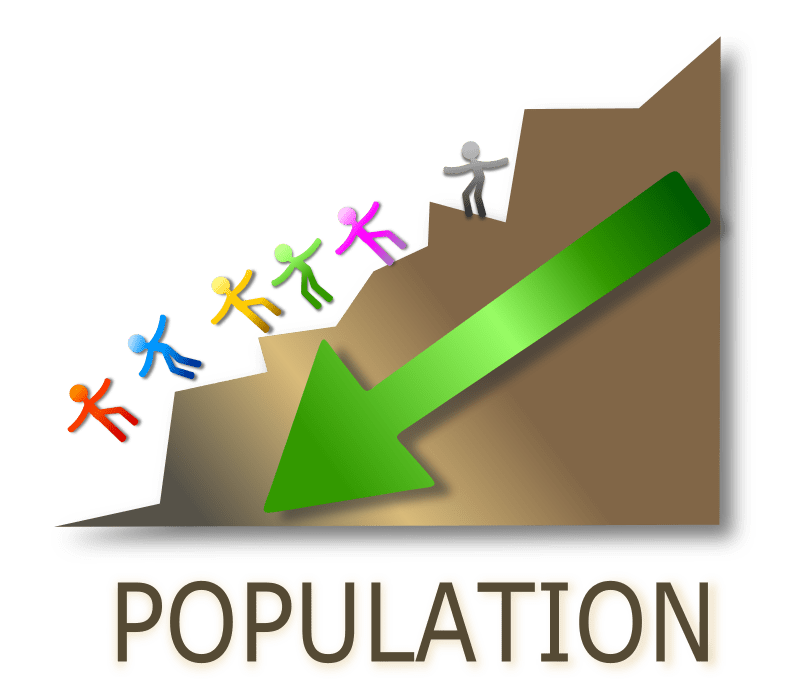 We used to be told that overpopulation will destroy civilization.  Now that we are seeing dramatic plunges in birthrates, the new fear is that a collapse in the population will destroy civilization. Tech moguls and future-oriented researchers are turning to "pronatalism," meaning literally "pro-birth," looking for solutions to the problem.
The good news, especially in our pro-abortion and anti-family society, is that culture-shapers and policy makers are recognizing the importance of having babies.  The bad news is that many of them are looking to technology to make that happen.
Sharon Kirkey has written an article for the National Post entitled The new push for more babies: How tech elites think it will save the planet.