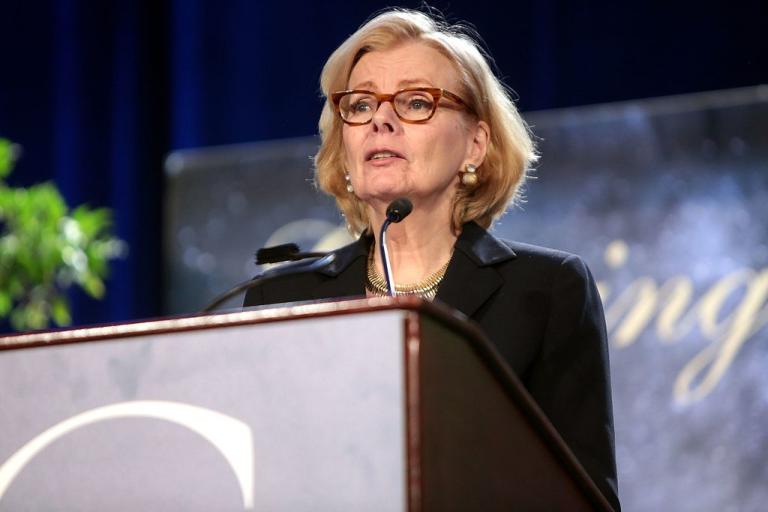 Peggy Noonan has written a provocative article outlining the problems of both of our political parties.
Her Wall Street Journal column (behind a paywall) is entitled Our Political Parties Are Struggling, with the deck "The Democrats need normality; the Republicans need coherence. They both need to pull themselves out of the 20th century."
She says that now that the overturning of Roe v. Wade has sent the abortion issue back to the states, Democrats, who have long branded themselves as the pro-abortion without limits party, have an opportunity.  They have uncritically championed abortion, but at the expense of their moral authority.  Therefore, many Americans, she says, cannot bring themselves to vote Democratic.