These just dropped today:
https://www.youtube.com/watch?v=4MubNoWQiSc
When Rory from Doctor Who showed up as a Time Master in this trailer, my Whovian daughter said "I have to sit down." She was verklempt.
And I thought this trailer looked like a pretty respectable take on Supergirl. Certainly better than the Helen Slater movie.
https://www.youtube.com/watch?v=IOAMGpRilnI
As I've said before, I'm a DC fan all the way. I only follow three shows: Arrow, Flash, and Gotham. I'm reluctant to commit to two more, but these just look like loads of fun, and I gotta support the team. With the DC movies in the hands of Zack Snyder and his grittifying filter that makes everything look dark and broody, TV is the only place where DC gets a good treatment.
If you want to catch up on your Rip Hunter, check this out: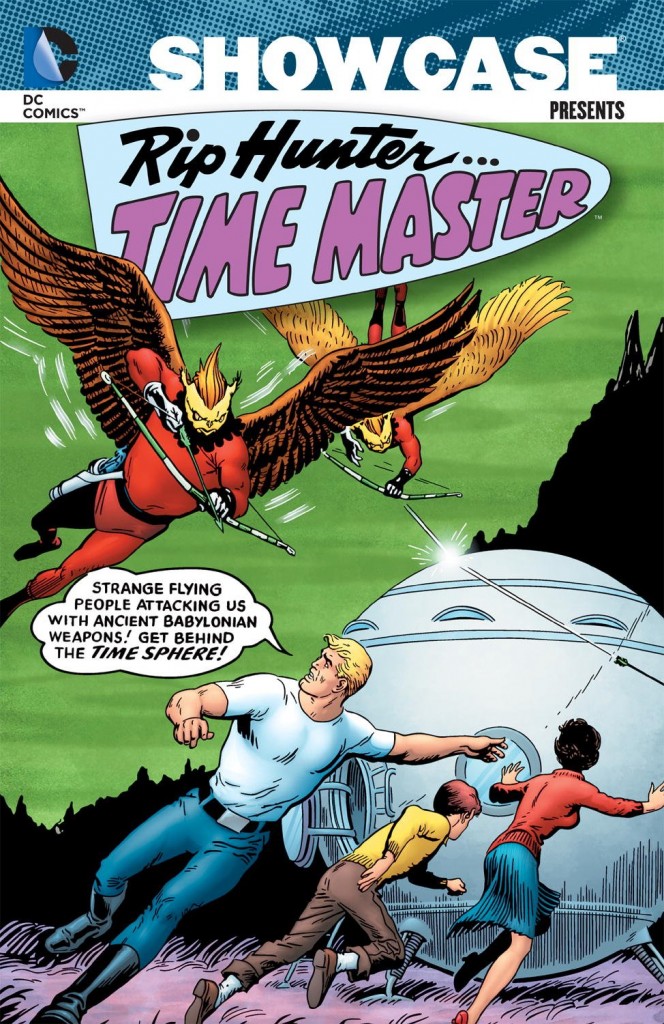 Oh, and … VANDAL SAVAGE! Yeah, like I'm not tuning in for that…