Interested furthering your spiritual growth? Enjoy this collection of free resources we've compiled just for that purpose!
---
Books and Booklets
Revolution in World Missions

In this exciting and fast-moving narrative, K.P. Yohannan shares how God brought him from his remote Indian village to become the founder of Gospel for Asia.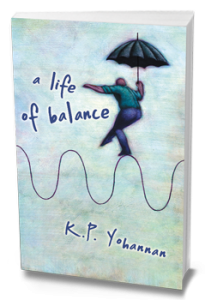 A Life of Balance

Remember learning how to ride a bike? It was all a matter of balance. The same is true for our lives. Learn how to develop that balance which will keep your life and ministry healthy and honoring to God.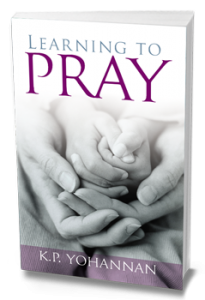 Learning to Pray

Whether you realize it or not, your prayers change things. See for yourself how God constantly does the impossible through prayer!
---
Audio Messages

A Mighty Minority

God isn't looking for the best of the best, or those most qualified to get things done, He is looking for the few who will follow Him at any cost. He is looking for the mighty minority.

Authentic Christianity

In his message Authentic Christianity, K.P. Yohannan encourages us to be fully committed to Christ, throwing off all that hinders us.
---
Infographics
Colorful, convenient, and easy to share, we also offer a selection of free infographics! Download yours today!