Since 1979, Gospel for Asia has been committed to serving the "least of these" in Asia, often in places where no one else is serving, so they can experience the love of God for the first time. GFA supports national workers serving as the hands and feet of Christ in four main ways. Sponsoring national missionaries to minister to people's needs, sponsoring children, investing in community development and helping families in need of care or during disasters.
Gospel for Asia is about changing communities—both for this life and for eternity. We serve the Lord in more than a dozen Asian nations.
Built on the foundation of national missionaries, each part of our ministry works together to transform communities—from community development projects and literacy programs to clean water and medical care.
GFA-supported missionaries have been called by the Lord to share the love of Christ in Asia. In preparation for ministry, these workers go through Bible college. They know the language or can easily learn a related dialect; they live among the people; and they can move freely in areas restricted to outsiders. Most of all, they have a burden and passion to minister to their own people.
More than 75,000 children are finding brighter futures through Gospel for Asia's Bridge of Hope Program. Through education and basic care, these children have an opportunity to free their families from the cycle of poverty.
Clean water, income-producing farm animals, sewing machines and other simple gifts touch hearts and increase the health and livelihood of communities. And through GFA-supported Compassion ministries, leprosy patients, widows and natural disaster victims find hope and help.
We join our hearts to be the hands and feet of Jesus, for such a time as this. Together, by His Spirit, we can minister to this generation.
What Others Are Saying About Gospel for Asia
"Gospel for Asia is not a movement but a phenomenon. GFA has become one of the most significant mission organizations of this century.

"I praise God for the great love and commitment of K.P. and Gisela Yohannan for the people of Asia. Millions have received the Word of God because of them and the ministry of Gospel for Asia."

—George Verwer, founder of Operation Mobilization and world missions advocate
---
"I am grateful for the training that Gospel for Asia has given to many evangelists who are effectively reaping the ripe harvest fields of Sri Lanka."

—Ajith Fernando, teaching director of Youth for Christ in Sri Lanka
---
"Dr. K.P. Yohannan is a missionary statesman, a pastor to pastors, a mission leader to mission leaders, and a father to the fatherless. At Christian Men's Network, we look for deserving men around the world to highlight as role models for our Global Fatherhood Initiative. My introduction to Dr. Yohannan was reading Against the Wind, Finishing Well in a World of Compromise, which stirred me deeply. In a unanimous decision, the CMN board presented Dr. Yohannan with the first annual Reggie White Fatherhood Award, to honor his demonstration for over 40 years of what it means to be a father by providing leadership to compassionate workers of faith and hope to the defeated."

—Rv. Paul Louis Cole, D.Th., president of Christian Men's Network
---
GFA is also a community inspiring others in the West to be committed to Christ
GFA's first Core Value is knowing the Lord Jesus more fully and intimately. This value is lived out daily by GFA staff and since its inception; GFA has provided ways for people to live out their commitment to Christ.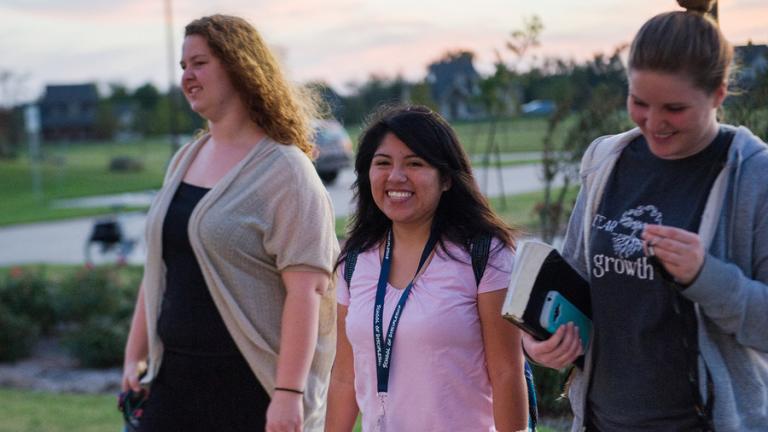 GFA School of Discipleship in Texas
GFA created an immersive, authentic discipleship program for youth ages 18 – 27. Daily students are challenged to "die to yourself" while living in a community of believers who love Christ and serve others.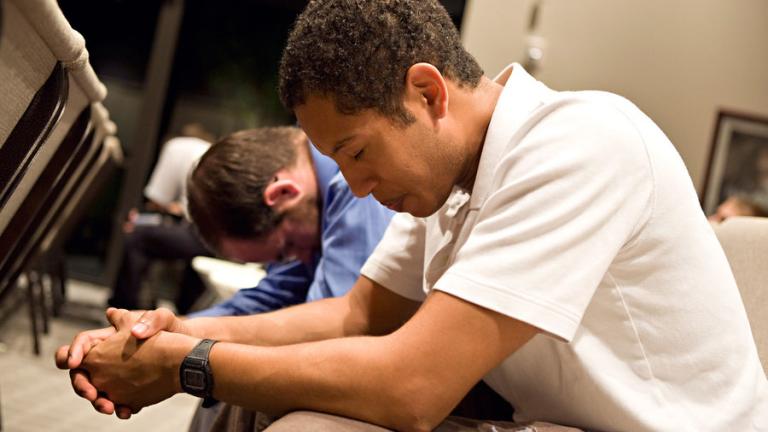 Prayer Team
The foundation of GFA's ministry is prayer. We know nothing is accomplished without prayer, and therefore, we give it a place of priority. GFA-supported missionaries and GFA staff around the world pray consistently and with great fervor for those who have yet to comprehend the depth of God's love and grace.
Learn more about Gospel for Asia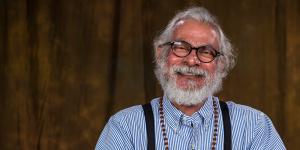 KP Yohannan – Founder of GFA
Dr. KP Yohannan is the founder and director of Gospel for Asia and author of numerous books including Revolution in World Missions.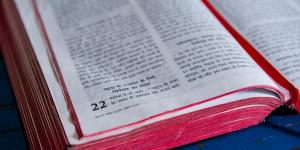 GFA's Mission and Beliefs
Our mission in life is to be devout followers of Christ and to live lives fully pleasing to Him. Find out more of what we believe and what drives us.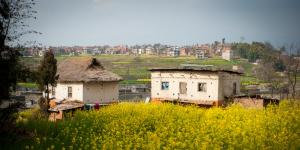 Countries We Serve
GFA supports work in more than ten countries around the world including India, Nepal, Bangladesh and Sri Lanka.