Since 1979, Gospel for Asia (now GFA World) has been committed to serving the "least of these" in Asia, often in places where no one else is serving, so they can experience the love of God for the first time. GFA supports national workers serving as the hands and feet of Christ in four main ways. Sponsoring national missionaries to minister to people's needs, sponsoring children, investing in community development, and helping families in need of care or during disasters.
Gospel for Asia is about changing communities—both for this life and for eternity. We serve the Lord in more than a dozen Asian nations including India, Bhutan, Sri Lanka, Nepal, Myanmar, Bangladesh, Cambodia, China, Laos, and Thailand. We have also recently launched our first-ever Mission in Africa, particularly in Rwanda.
Programs
National missionaries
GFA's main focus is to train and equip national missionaries who come from different cultures and languages rather than nation-states. This selection provides GFA with people within a single nation-state who are specialized in the particular village that they are ministering to. Some of these missionaries actually belong to these villages which makes it easier for them to share the love of Christ. In 2018 GFA reported that they have over 16,000 missionaries and church planters in 18 Asian nations.
Church buildings, Bibles, and gospel literature
Part of GFA's program for discipleship is the establishment of Christian worship centers in small villages. These centers also provide a visible meeting place for Christians. In major cities, GFA builds large cathedral-type buildings to cater to bigger congregations. Similarly, GFA distributes native-language bibles and evangelical Christian literature to the region.
Radio and television broadcasts
GFA provides biblical content through its radio program, Athmeeya Yathra (Spiritual Journey) and its YouTube channel, Athmeeyayathra Television.
Bible colleges
GFA has established 56 bible colleges in India, Nepal, Bangladesh, Myanmar and Sri Lanka. These institutions train native missionaries within their own dialects and cultures so that they will be effective ministers. The program includes three years of instruction, including field instruction and experience.
Bridge of Hope
Bridge of Hope is a child sponsorship program for poor families in underserved communities, especially lower-caste families and Dalits. The program offers education, physical and spiritual care, including healthcare training and vocational training for women.
Wells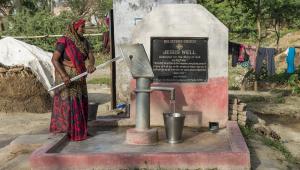 In response to water shortage problems in communities, GFA digs wells for long-term use near churches, bible colleges, or Bridge of Hope centers. These wells are turned over to the local church and are maintained by a local pastor.
Leprosy Ministry
This ministry is also called "Reaching Friends Ministry" to help people suffering from the disease through social and relief work, medical aid, and health and hygiene awareness.
Expansion to Africa
In 2020, GFA started World Child Sponsorship in the slums of Kigali, the capital of Rwanda. It also include training national missionaries, clean water projects, medical ministry, education for the underprivileged, women's empowerment, and community development projects.
Affiliate Offices
GFA has or had 14 known affiliated LLCs registered in Willis Point, TX as well as national offices in various countries in which they operate mission efforts.
Believers Eastern Church
Believers Eastern Church is administratively based in the state of Kerala in southwestern India. It was reorganizd in 2015 into 33 dioceses. Its membership includes over 3.5 million people in 10 countries speaking a hundred languages. The Church currently has 30 Bishops, and the current Metropolitan Bishop is Athanasius Yohan I.
GFA Canada
The GFA Canada office is registered with the Canadian government. It was established in 1986 and is located in Ontario. As a charity office, it provides disaster relief among other humanitarian efforts to communities.
History
Dr. K.P. Yohannan founded Gospel for Asia as a Christian NGO in 1978. In the US, the organization is located in Wills Point, TX. In 1981, a branch was established in Kerala, India. Another headquarters was set up in Tiruvalla in 1983. GFA has also established bible colleges, compassion and community development projects, and disaster relief operations. GFA is supported by donations and has been considered to be "one of the most financially powerful mission undertakings in India in the 1980s."
Controversies
In 2014, a group of over 10 former Gospel for Asia staff members called the GFA Diaspora wrote two letters. While their concerns were mostly regarding GFA leadership,[44] they were also concerned for GFA's donors. More info about this is provided here.
What Others Are Saying About Gospel for Asia
"Gospel for Asia is not a movement but a phenomenon. GFA has become one of the most significant mission organizations of this century.

"I praise God for the great love and commitment of K.P. and Gisela Yohannan for the people of Asia. Millions have received the Word of God because of them and the ministry of Gospel for Asia."

—George Verwer, founder of Operation Mobilization and world missions advocate
---
"I am grateful for the training that Gospel for Asia has given to many evangelists who are effectively reaping the ripe harvest fields of Sri Lanka."

—Ajith Fernando, teaching director of Youth for Christ in Sri Lanka
---
"Dr. K.P. Yohannan is a missionary statesman, a pastor to pastors, a mission leader to mission leaders, and a father to the fatherless. At Christian Men's Network, we look for deserving men around the world to highlight as role models for our Global Fatherhood Initiative. My introduction to Dr. Yohannan was reading Against the Wind, Finishing Well in a World of Compromise, which stirred me deeply. In a unanimous decision, the CMN board presented Dr. Yohannan with the first annual Reggie White Fatherhood Award, to honor his demonstration for over 40 years of what it means to be a father by providing leadership to compassionate workers of faith and hope to the defeated."

—Rev. Paul Louis Cole, D.Th., president of Christian Men's Network
---
"K.P. has been a mentor to me for years. The way that he speaks to God and about Him is different from anyone else I know. His words and actions have led to me loving Jesus more consistently and deeply. He continues to be an example to me. For this, I am eternally grateful."

-Francis Chan, pastor and author
Read more quotes
25 Christian Leaders affirm Gospel for Asia
---
Gospel for Asia is also a community inspiring others in the West to be committed to Christ
GFA's first Core Value is knowing the Lord Jesus more fully and intimately. This value is lived out daily by GFA staff and since its inception; GFA has provided ways for people to live out their commitment to Christ.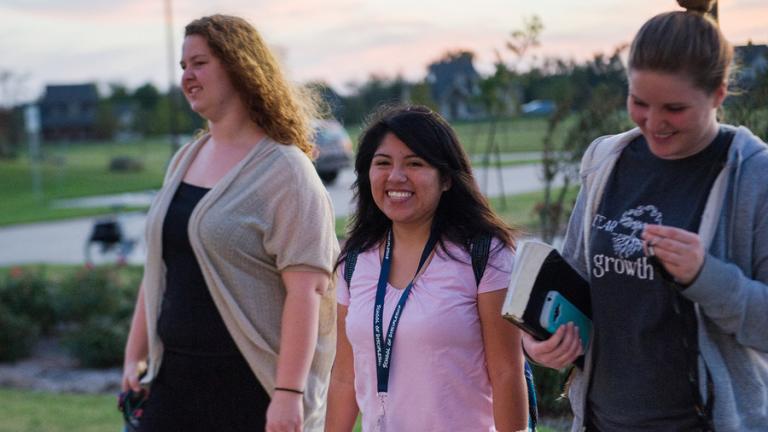 GFA School of Discipleship in Texas
GFA created an immersive, authentic discipleship program for youth ages 18 – 27. Daily students are challenged to "die to yourself" while living in a community of believers who love Christ and serve others.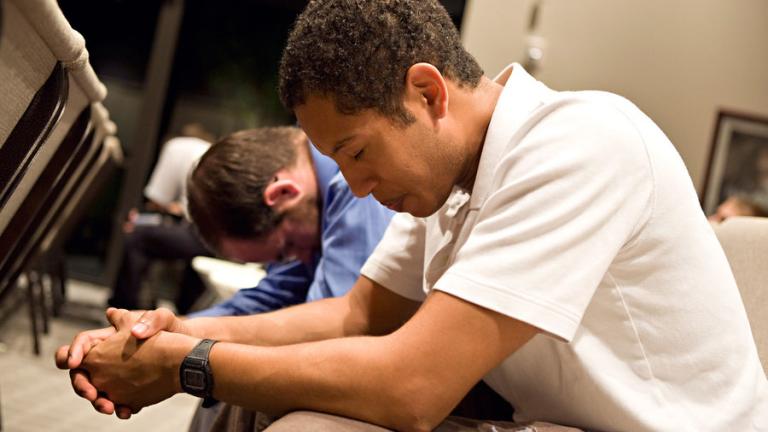 Prayer Team
The foundation of GFA's ministry is prayer. We know nothing is accomplished without prayer, and therefore, we give it a place of priority. GFA-supported missionaries and GFA staff around the world pray consistently and with great fervor for those who have yet to comprehend the depth of God's love and grace.
Learn more about Gospel for Asia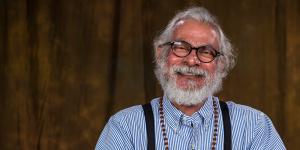 KP Yohannan – Founder of GFA
Dr. KP Yohannan is the founder and director of Gospel for Asia and author of numerous books including Revolution in World Missions.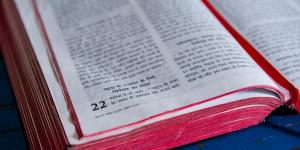 GFA's Mission and Beliefs
Our mission in life is to be devout followers of Christ and to live lives fully pleasing to Him. Find out more of what we believe and what drives us.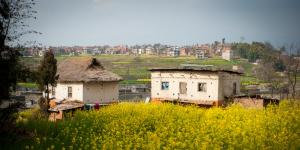 Countries We Serve
GFA supports work in more than ten countries around the world including India, Nepal, Bangladesh and Sri Lanka.