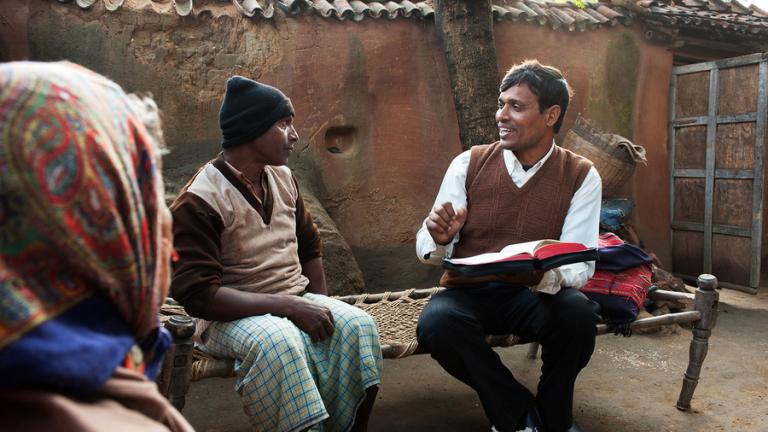 1. Sponsoring National Missionaries
We connect you with a national worker (or multiple workers) in Asia—these simple, humble servants of God minister to people's deepest needs both physically and spiritually, in communities throughout Asia.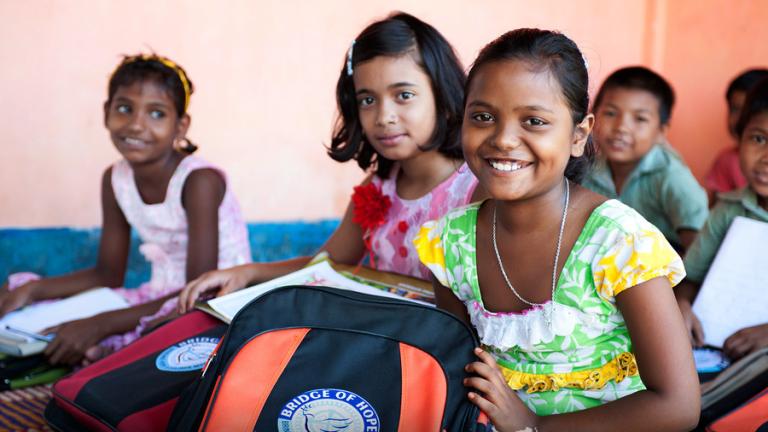 2. Sponsoring Children
More than 82,000 children from impoverished families are being given hope and a brighter future through GFA's Bridge of Hope Program. This sponsorship program provides a way for children in India, Nepal and other parts of Asia to receive an education, medical checkups and more in Jesus' name.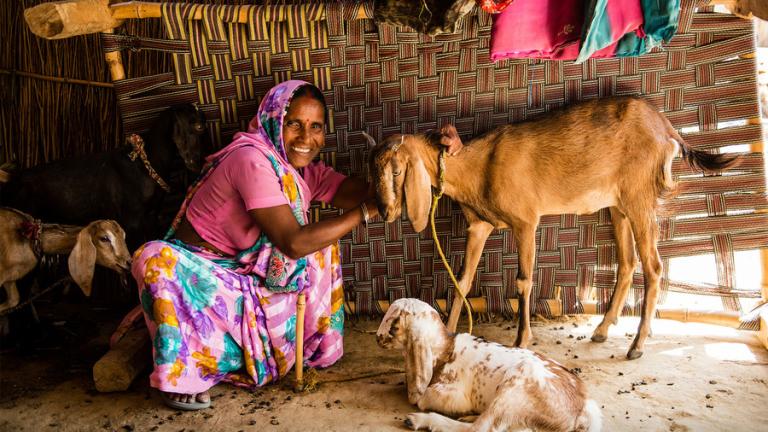 3. Developing Communities
Many families in the communities we serve do not have the basic necessities needed for healthy living. We meet these needs by providing things like clean water, income producing farm animals, sewing machines and vocational training.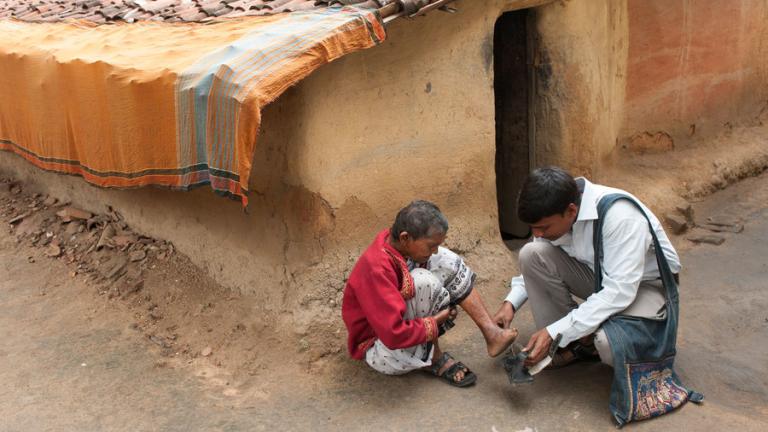 4. Disaster Relief and Compassionate Care
GFA-supported national workers serve victims of natural disasters and those who are often rejected by society, like widows and leprosy patients. Our Compassion Services teams love the Lord and serve the needy from that same heart.