2016 Dates Still Available
Recovery is Possible. I am Living Proof!
In his signature speech, From Pastor to Psych Ward, Steve shares his poignant journey from the shadows of shame and secret keeping, into the Light of God's grace. If you've ever felt hopeless or alone, believing your life was only the sum of your miserable mistakes, Steve's story could change everything for you. You will not want to miss this captivating speech about finding grace is the midst of the mess.
"I'm not finished with you yet."
Stuck in a hospital bed in ICU, Steve Austin heard words that changed his life forever. At the end of his rope, Steve viewed himself as a washed up youth pastor and a failed family man. But the voice of Grace called to him in the midst of despair with a promise of Hope and a better life.
About Steve
A former youth pastor, Steve Austin has more than a decade of speaking and teaching experience. Steve is a survivor of childhood sexual abuse and a suicide attempt. His practical and conversational approach to mental health will have your audiences laughing, crying and experiencing grace like never before.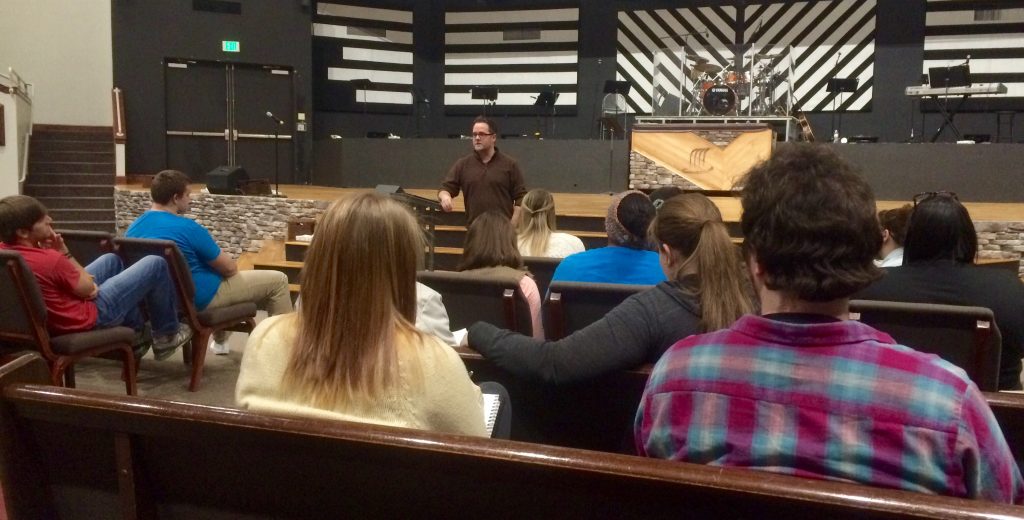 Steve is available to speak to youth groups, adult congregations, civic organizations, school groups, and more.
*Steve is also a volunteer member of the RAINN Speaker's Bureau.