---
I am Steve Austin. I'm a recovery advocate and I love sharing my story of finding faith, family, and a future after childhood abuse and two decades of addiction. I am also a volunteer member of the RAINN Speakers Bureau.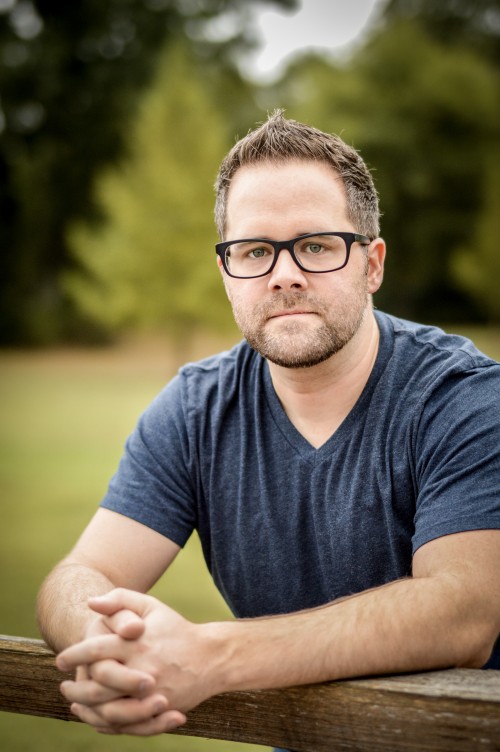 I was raised an evangelical Christian, and I always heard secrets would be shouted from the rooftops when Jesus returns. As a preteen, I thought that would come through someone stumbling upon my internet search history. I had no idea a combination of addiction and shame would eventually land me in ICU and a psych ward.
I'm a family man, writer, speaker, pastor, and advocate. I love connecting with people of all ages from all walks of life.
To view a quick intro to my story on YouTube, just click here. I have been published with  Covenant Eyes, Good Men Project, The Huffington Post, People of the Second Chance, and Sweatpants and Coffee.
You can also find my work here:
I would love to encourage your group with my story. I hope to talk with you in more detail soon.
Sincerely,
Steve Austin