---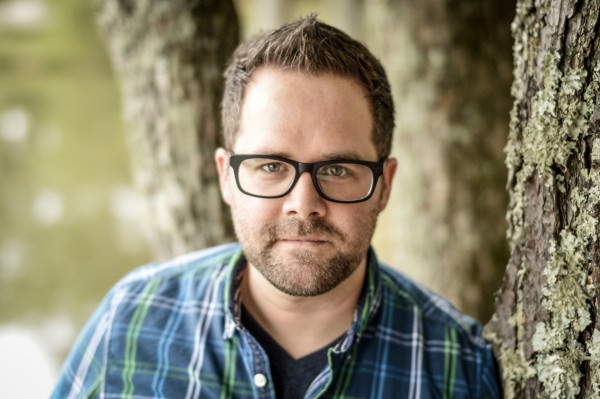 I left home that Sunday night knowing it would be the last time I would see my wife and baby boy.
When I didn't show up for my assignment the next day, my client started making phone calls until eventually someone reached my wife. She was dumbfounded. She had no idea where I was.
After a few hours, they found my body in a hotel room.
Three days later, doctors decided my liver wasn't going to fail, I regained feeling in my legs, and I was transferred from an ICU to the psych ward.
My name is Steve Austin. I'm a family man, writer, speaker and mental health advocate from Birmingham, Alabama. After surviving my own suicide attempt and spending several years focusing on my own recovery, I am passionate about telling people recovery is possible. I am also certified in suicide prevention through the QPR Institute.
I am blessed to still be alive and love to share my story. When we share our stories, we save lives. I want to help others to find hope and practical steps to living with a mental illness.
I have been published with The Huffington Post, The Good Men Project, Covenant Eyes, and Sweatpants and Coffee. I have been writing since 2010 and served as a youth pastor and worship leader for a decade. To view a quick intro to my story on YouTube, just click here.
You can find examples of my work here:
I would love the opportunity to share my story with your group. I hope to talk in detail with you soon.
Sincerely,
Steve Austin