American culture is more polarized today than any other time in my life. Politics have been combined with reality t.v., churches often do more harm than good, and outdated cultural norms have marginalized entire people groups.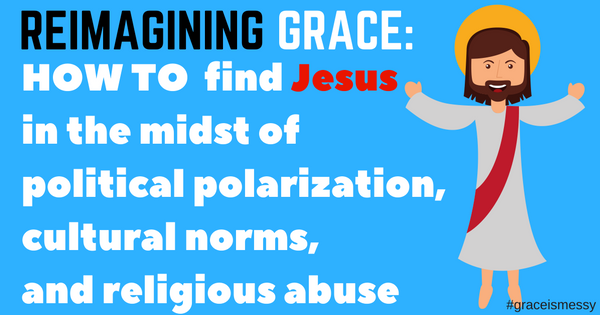 In this dynamic program, published author, blogger, and former pastor, Steve Austin will take your group through real life examples of finding Jesus in the midst of life's messes. Steve's high energy and conversational approach will have you reimagining grace like you've never seen it before.
To book Steve Austin today, email him directly! Just click here.