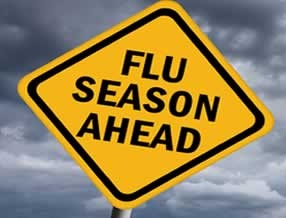 1.With the highest reports of the flu in years, and winter still going strong, read here to learn how to fight it.
2. We could all use some advice on dealing with anger.
3. Need dinner ideas? Check out this mouth watering mama's Lebanese Kitchen recipe
4. Try this creamy turmeric tea. It's good for the brain. Well, at least that's what Dr. Sanjay Gupta says.
5. Like baking? Click here to find out how you can host a mamabake!
6. Read here to learn about 10 things happy people do differently.
7. Looking to home school your preschooler? Here's a head start.
8. Looking for some great Muslim children's books? Read this review before you hit the bookstore.