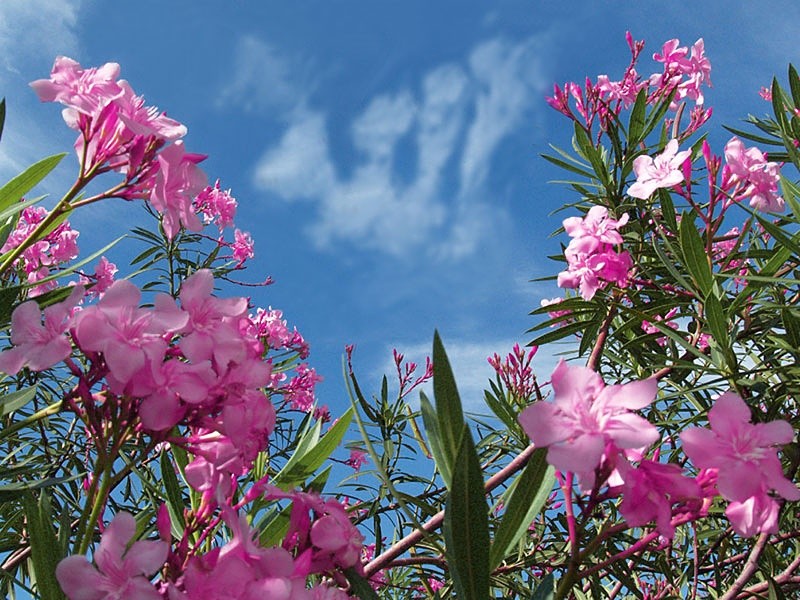 "Allahu Akbar, Allahu Akbar….."
The beauty of the words of the adhan and the voice of my dear son as he beckons us to pray are familiar sounds in our home on any given day. Today, however, I am stopped in my tracks!
In the process of donning my hijab, a shrill little voice also beckons…..
"Allahu Akbar, Allahu Akbar……Come To Allah, Come To Allah!"
My 2 1/2 year old daughter calls "come to Allah". Her innocent but attentive mind has mistakenly combined the iqamah with the adhan, replacing the arabic words "qad aqamitis salaah" with the english words "come to Allah". In the error of her words, however, lies the truth of what awaits. We are indeed preparing ourselves to stand in front of Allah. Preparing to pray as though we can see Him, and although we are unable to, at least to pray with the realization that He can see us.
Generally, as Muslims, the adhan sends us into automatic pilot, as we perform wudu, get dressed, spread out our mats and straighten our lines. As humans, though, the khushoo (concentration) is not always as automatic. The slightest distraction tends to shift our attention to other mundane thoughts.
Suddenly, today, I am more aware of this. My daughter's words echo in my head and resound in my heart as I reflect deeper upon what I am about to do. The automatic pilot is switched off and every step is accentuated by those three words….."Come To Allah".
As I end my prayer, I make a dua'…"Ya Rabb, I am human and I forget, please help me to remember my daughter's words as I pray each and every day. Please help me to be mindful of the fact that I am coming to You, to stand before You, at each salaah and ultimately on the Day of Judgement, aameen."
Ferial Khan
Ferial Khan resides in Southern Maryland with her husband and two children. She loves to hug and kiss her children often, find some quiet time each day to read, spend time with family and friends and learn more about our amazing Deen.