Last year I shared a post about how I create wallpapers for my computers desktop and lockscreen that contain information about my religion that helps me to remember said information.  Hymns, epithets and the like.  I also shared a couple wallpapers that included the moon phases for the year, of 2017.
This post is to share new wallpapers for the moon phases and 8 festival dates, for various places around the world, for 2018.  I wasn't able to do this for every single timezone, that would just take me forever and likely drive me a bit crazy.  But I have included two timezones for Australia, multiple timezones for the American continent, and one for the UK as well.  It is the same image for each one, just the dates and times are updated for each zone.
The images are resized for the Patheos website, but if you right click and "open image in new tab" or even just right click and "save image as" you should get the full size image.  Some of them are quite large (Sabbats ones are smaller, they wouldn't upload when large), but they should be relatively adaptable to any computer screen.  Probably not phone screens though, sorry.  Such information would be drowned under apps and widgets on phones anyway, so I suggest sticking to your usual images on those.
Also included are several images that can be easily printed, as the backgrounds are removed. These are the basic 2018 moon calendars, just the dates of the first quarter, full, last quarter and dark moons (no times), for various timezones.  And right at the end are images of the 2018 wheels of the year for north and south, but just the wheel you see in the wallpapers, with transparent backgrounds making them good for printing as they use less ink.
(all images contain public images that come from websites such as Pixabay, Maxpixel and Public Domain Pictures)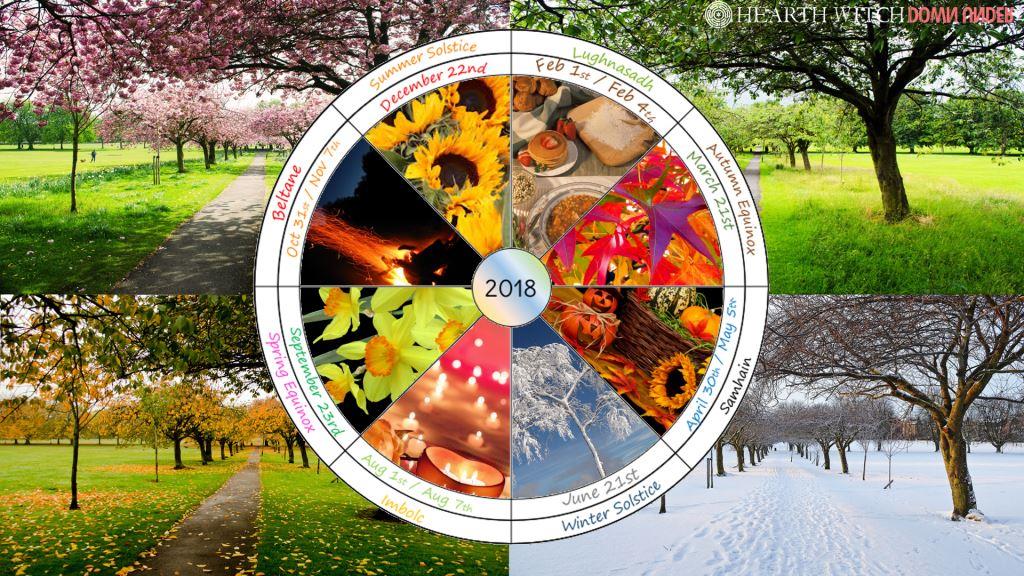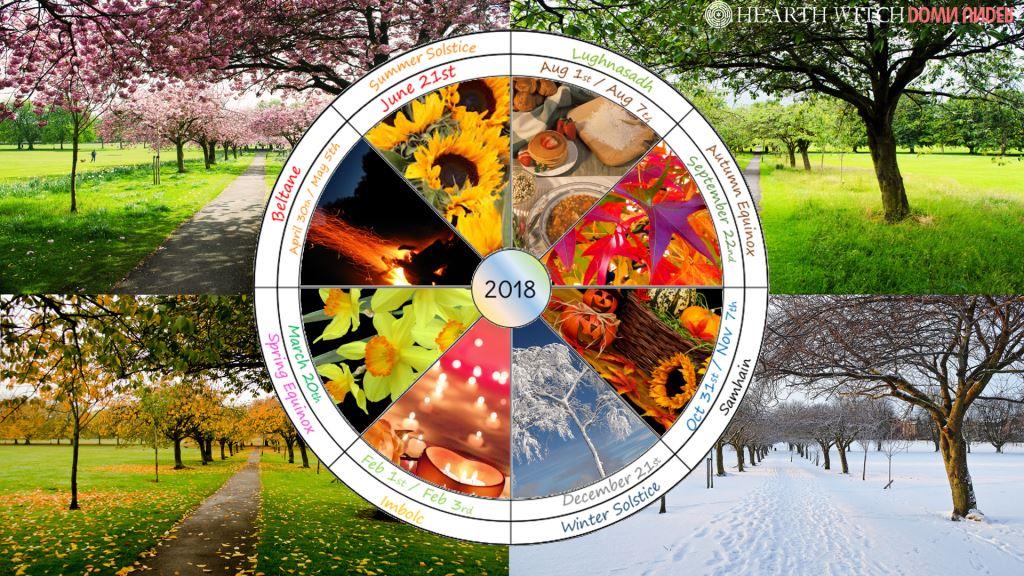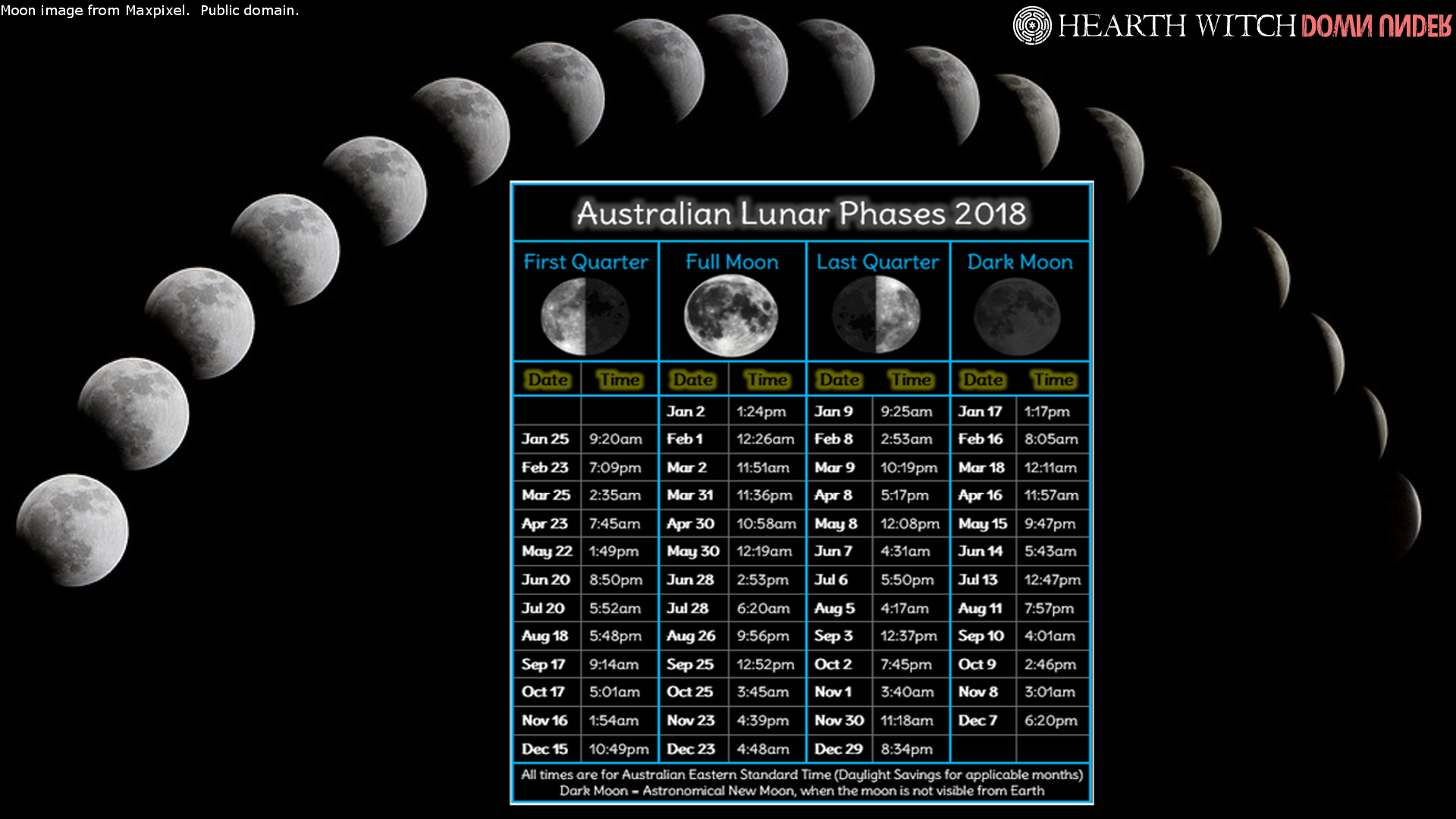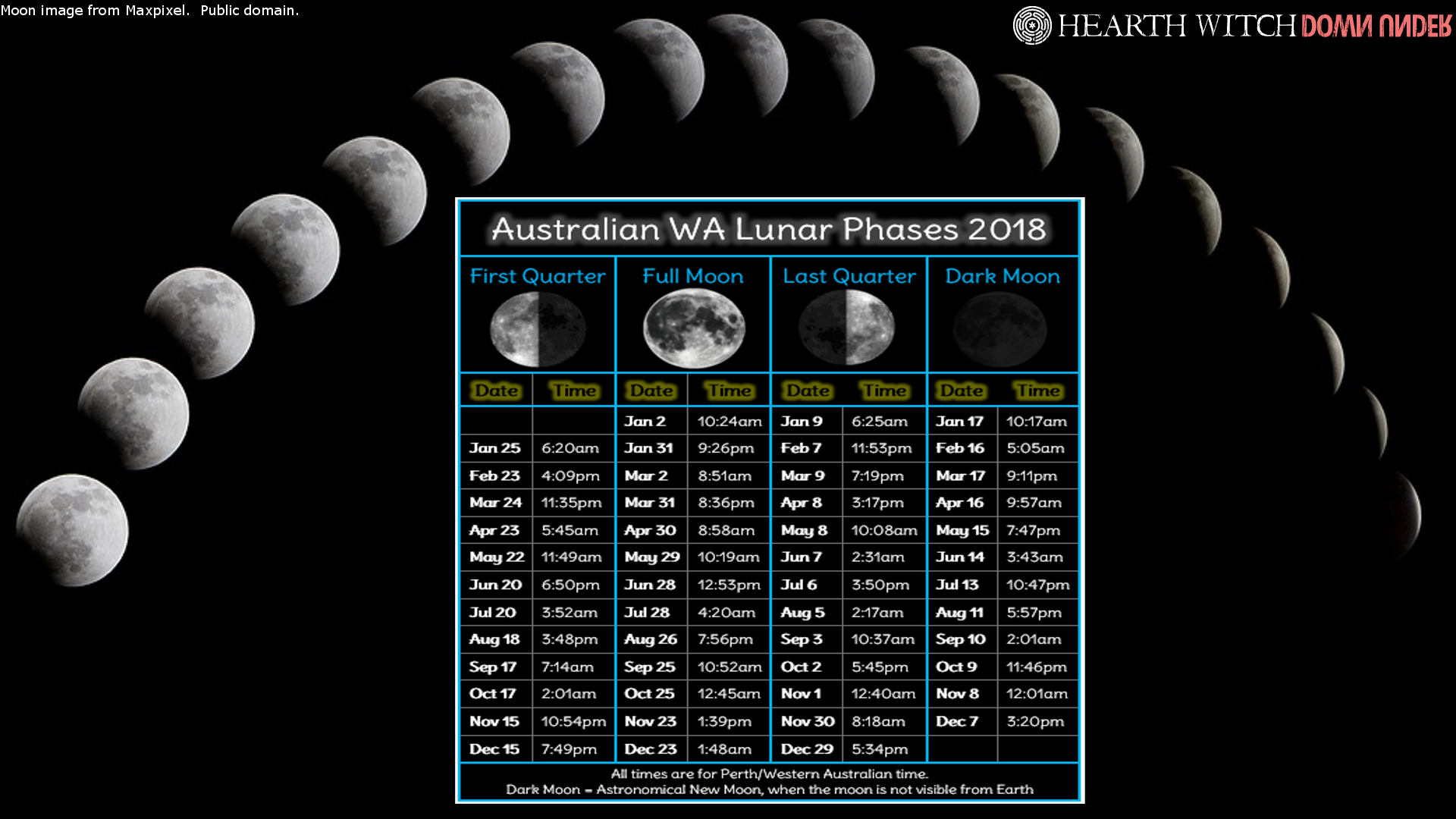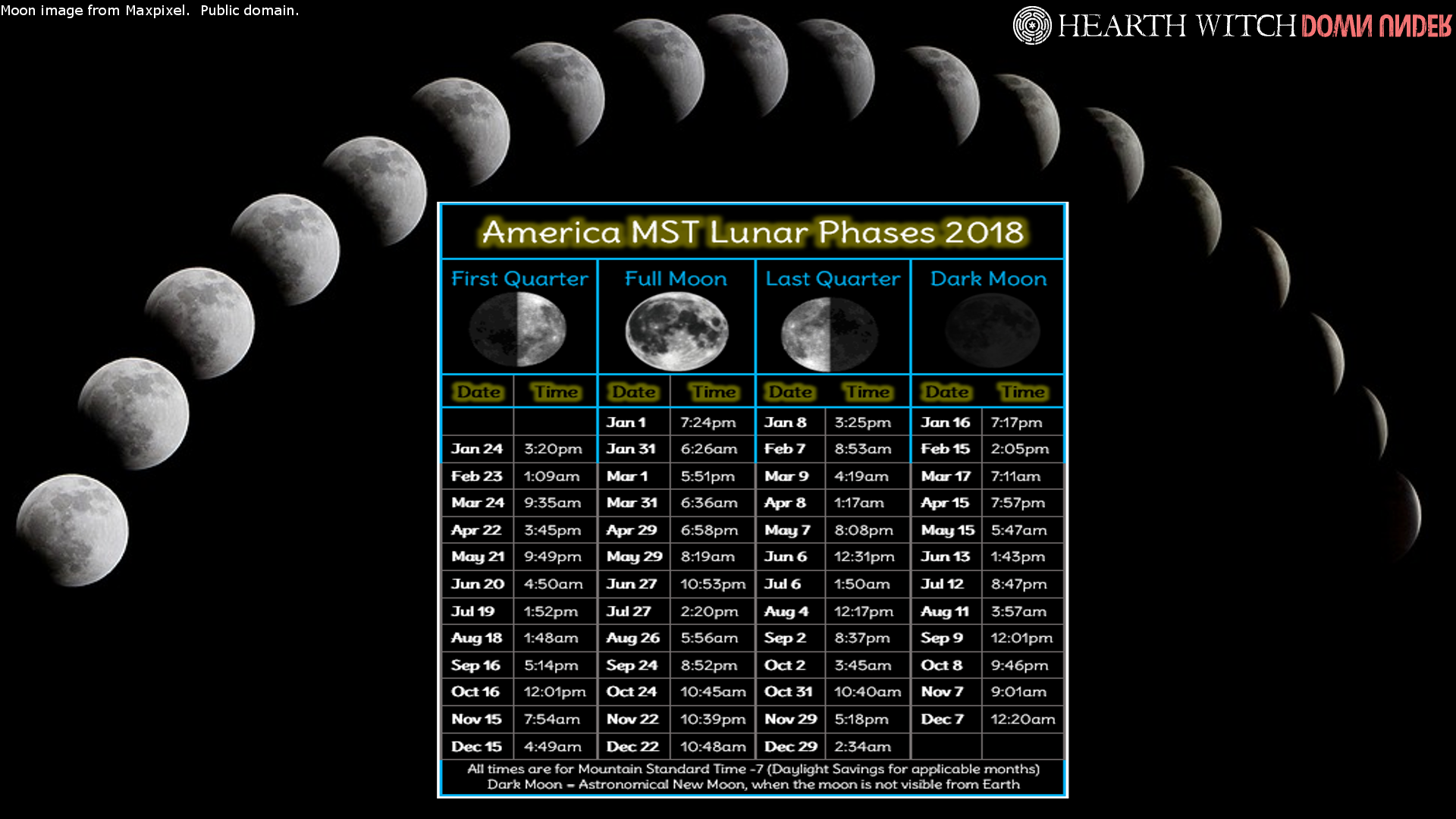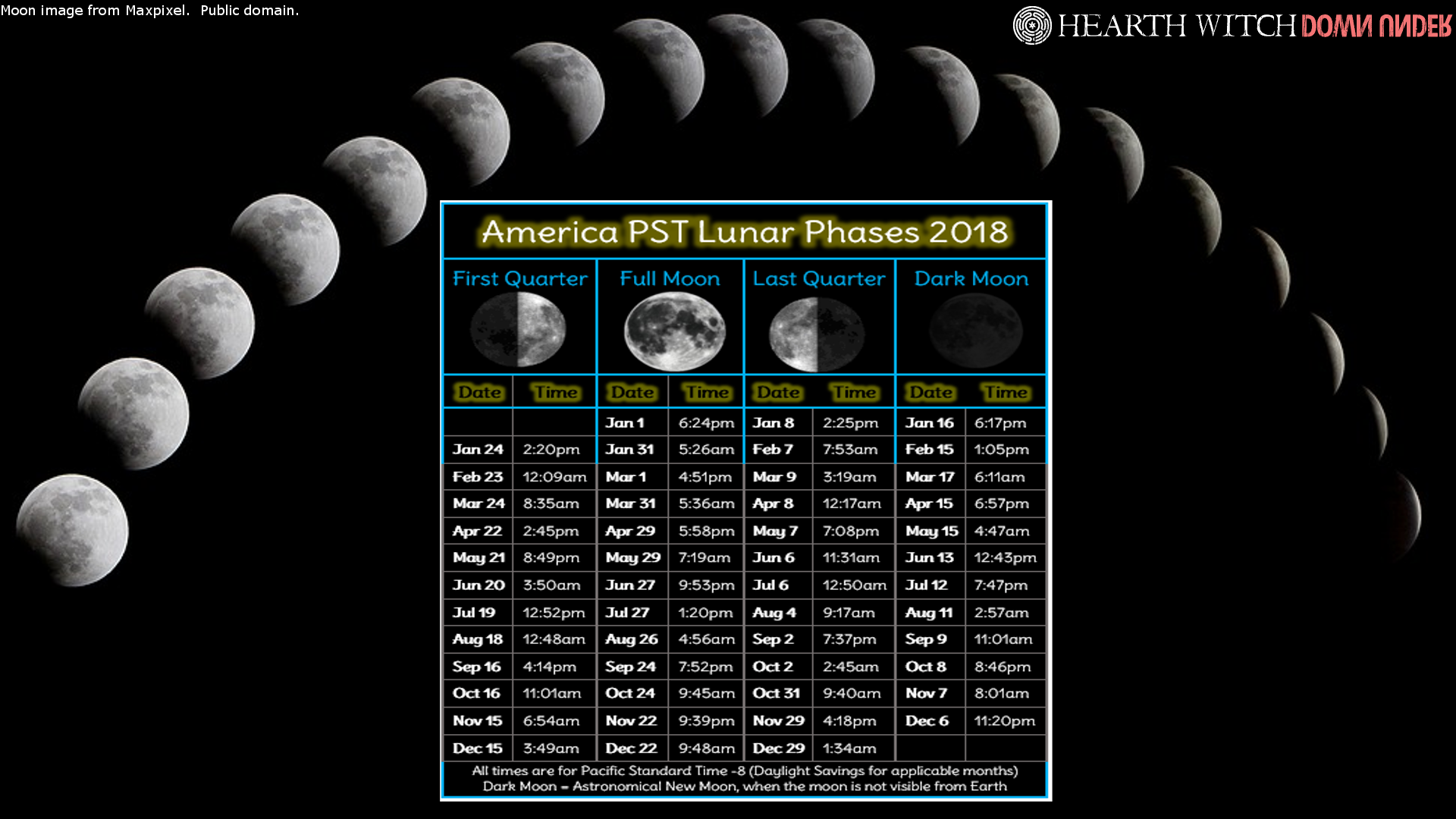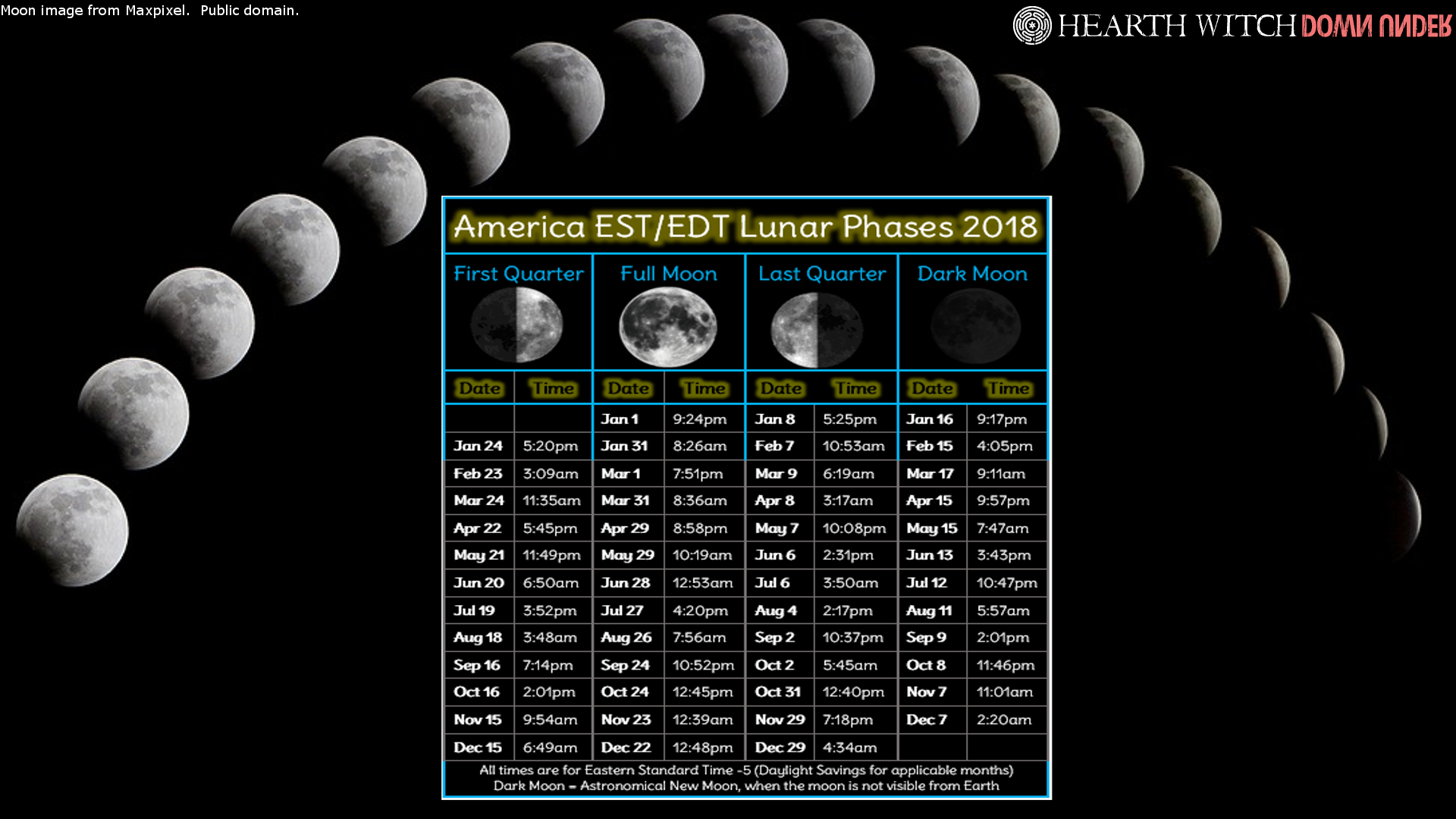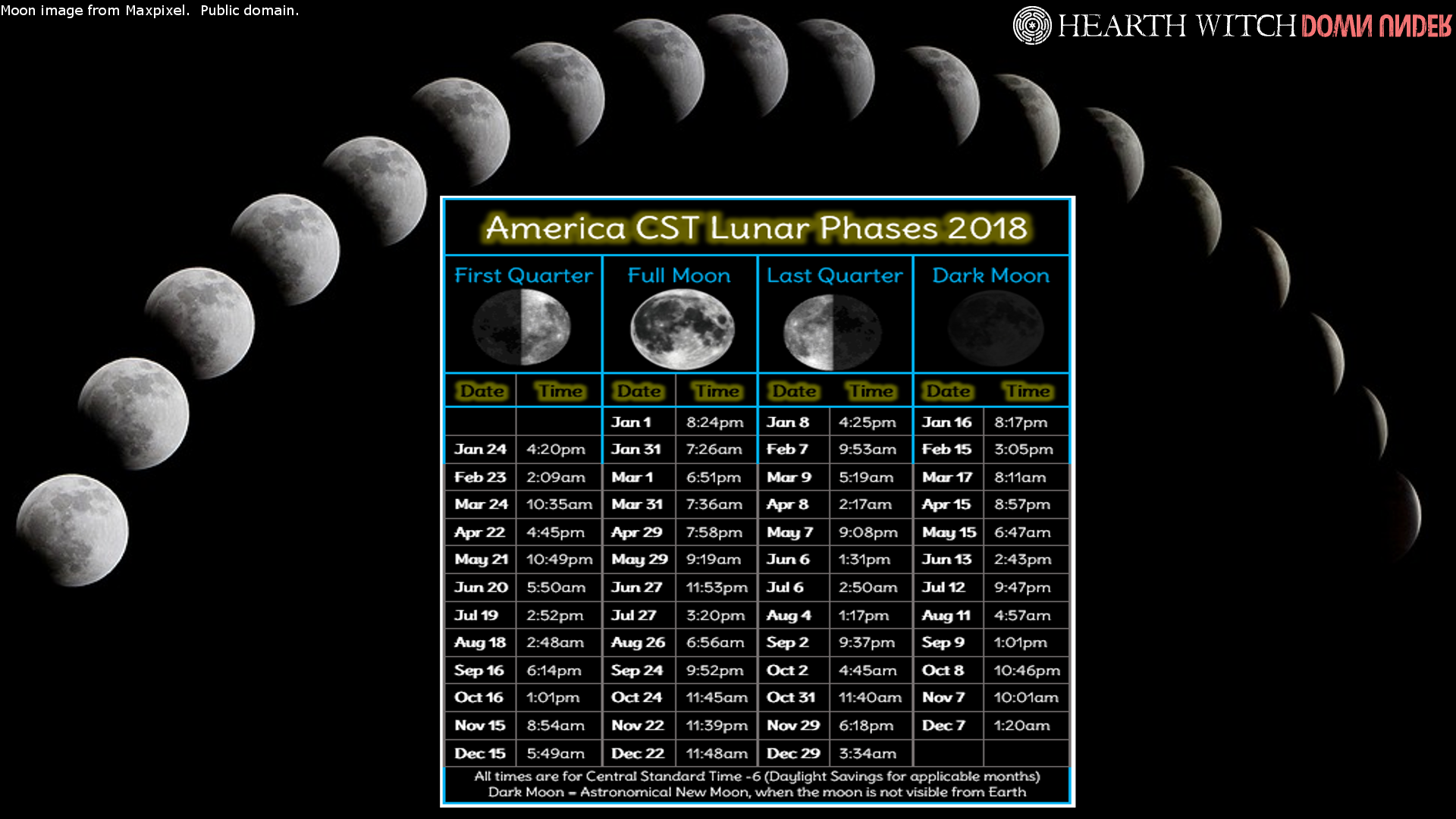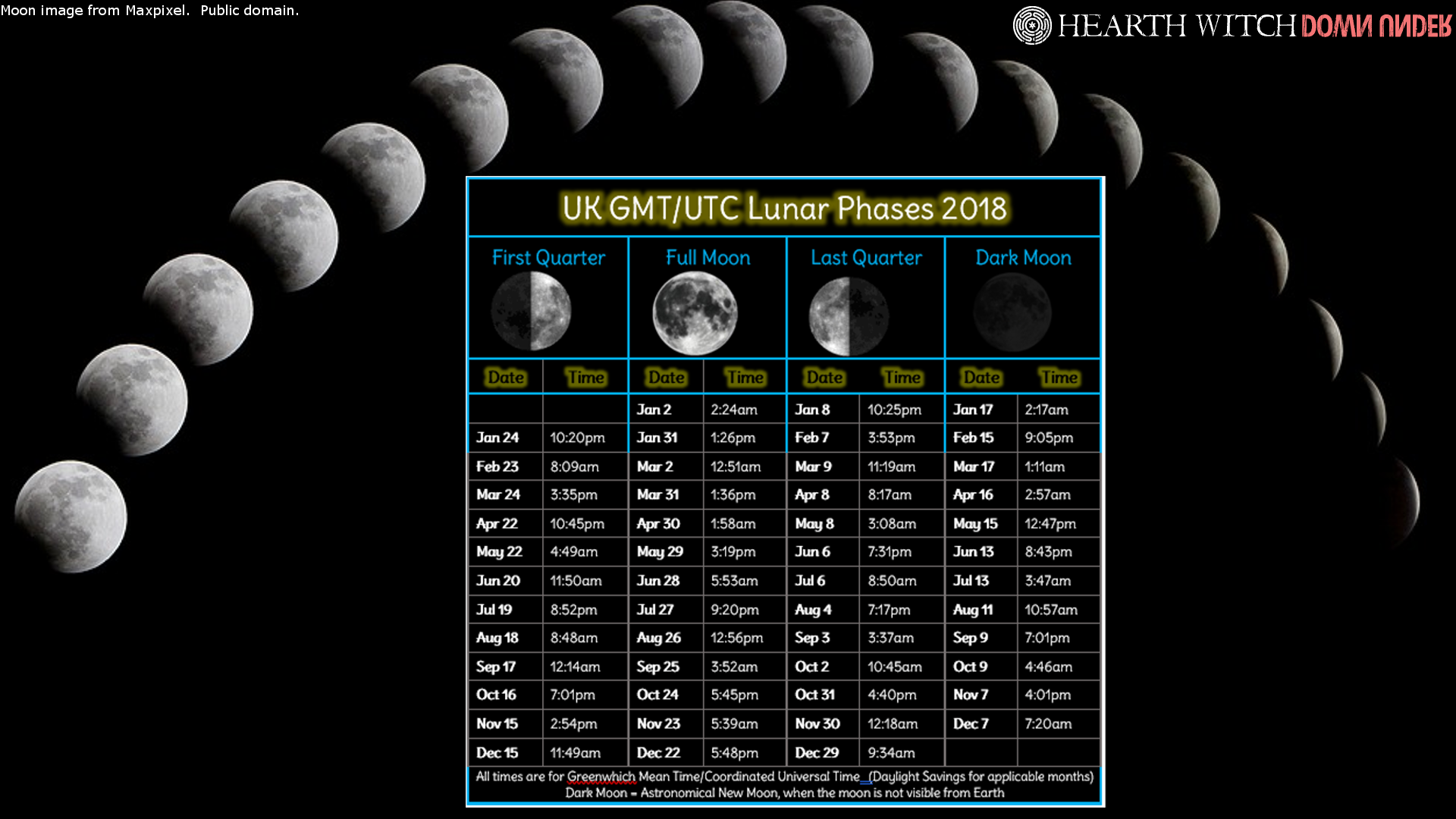 Printables