My memory is an odd thing. There are certain things I can remember so very well, like random comments made on Facebook by people I haven't spoken to in years – completely useless, thank you so much brain. But things I really want to remember, such as hymns for my rituals or what on earth all of the epithets of Hekate translate to in English – no such luck. I suppose I should be glad I can remember my kids names… most of the time.
I decided recently, given my non-active status, that I could spend some time actually trying to memorise certain things of import to my religion. My favourite hymns, which I say frequently but never remember. Those epithets of Hekate. And other things like that. One way I have done that is to create some wallpapers for my laptops desktop, containing the things I want to remember and relevant accompanying image.
I thought I might share some of them with you (all public domain and up to cc 3.0 images). These are shrunk down to fit Patheos' layout – but if you right click and open image in new window, you can save them as full size if you want. They are quite large for the most part, so can be used on most screens using the "fit" function – otherwise, just resize them.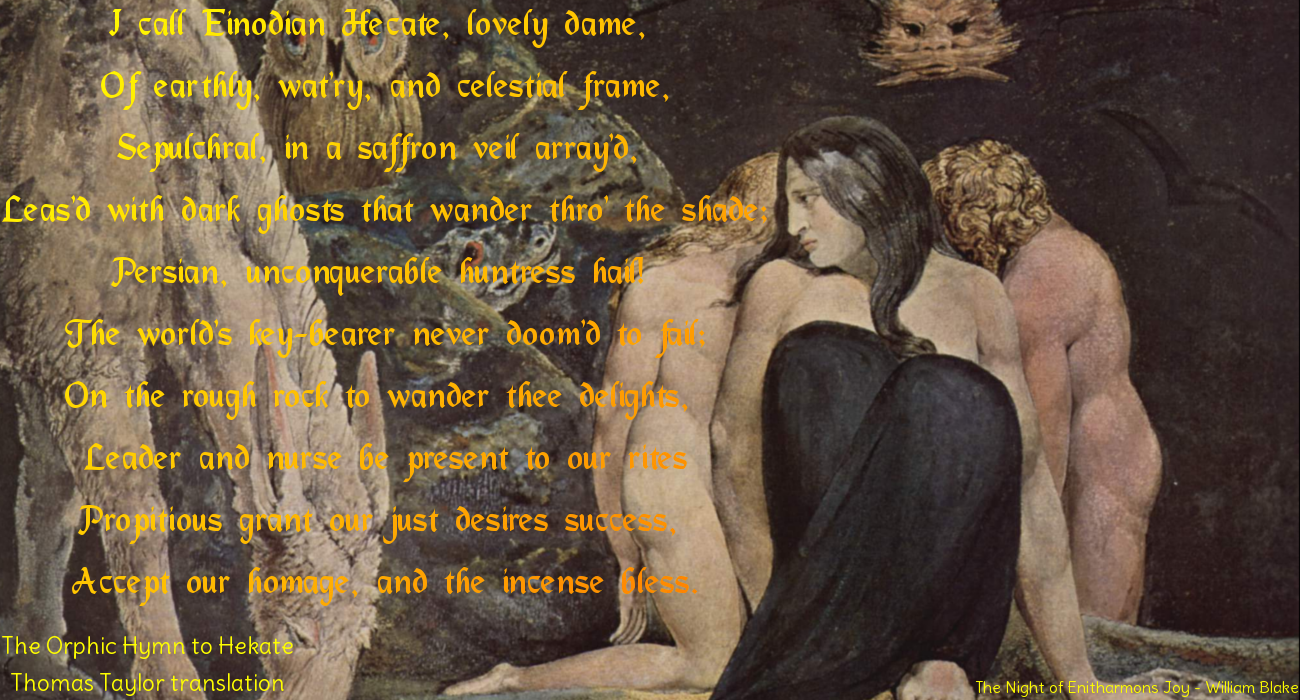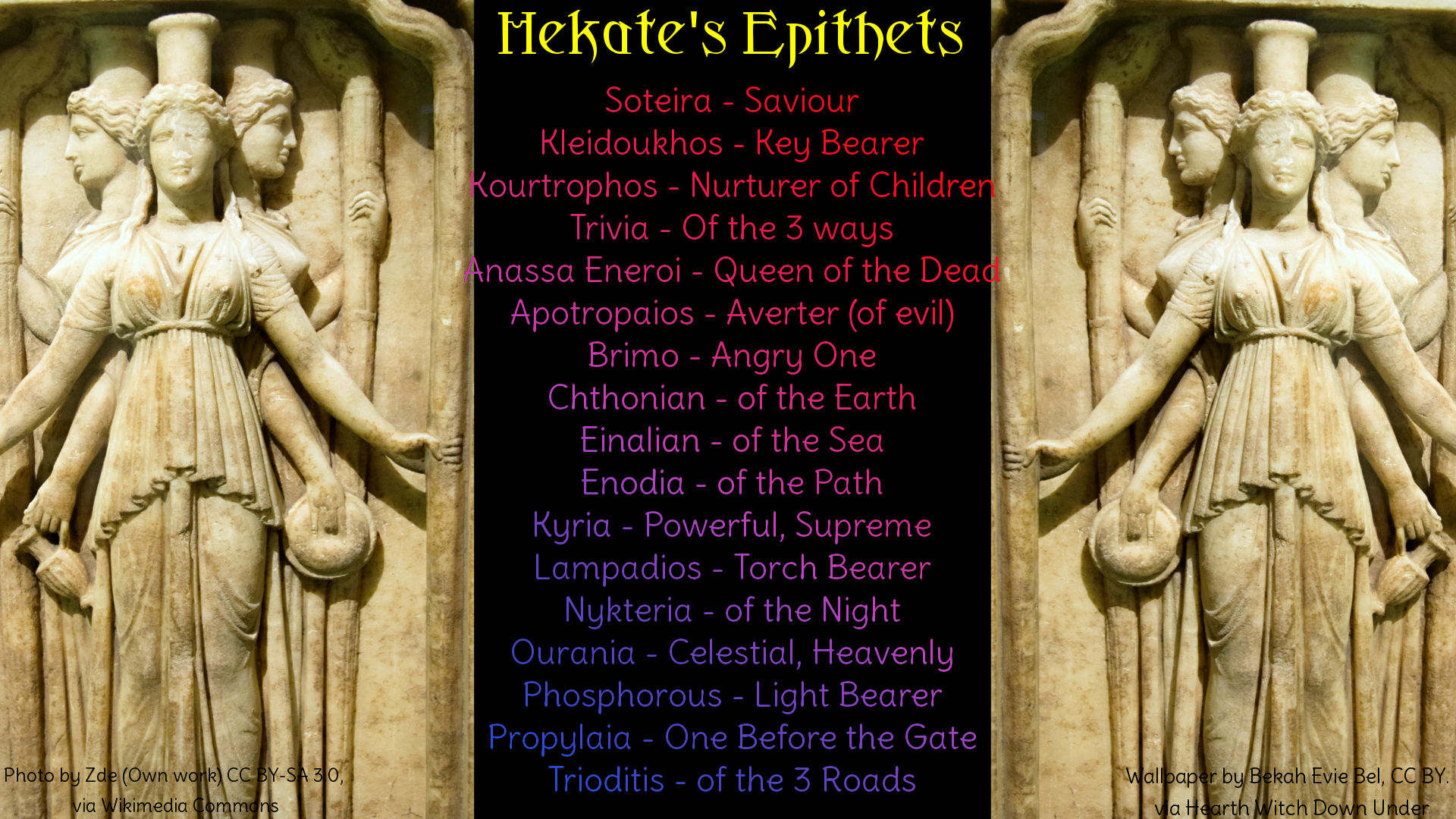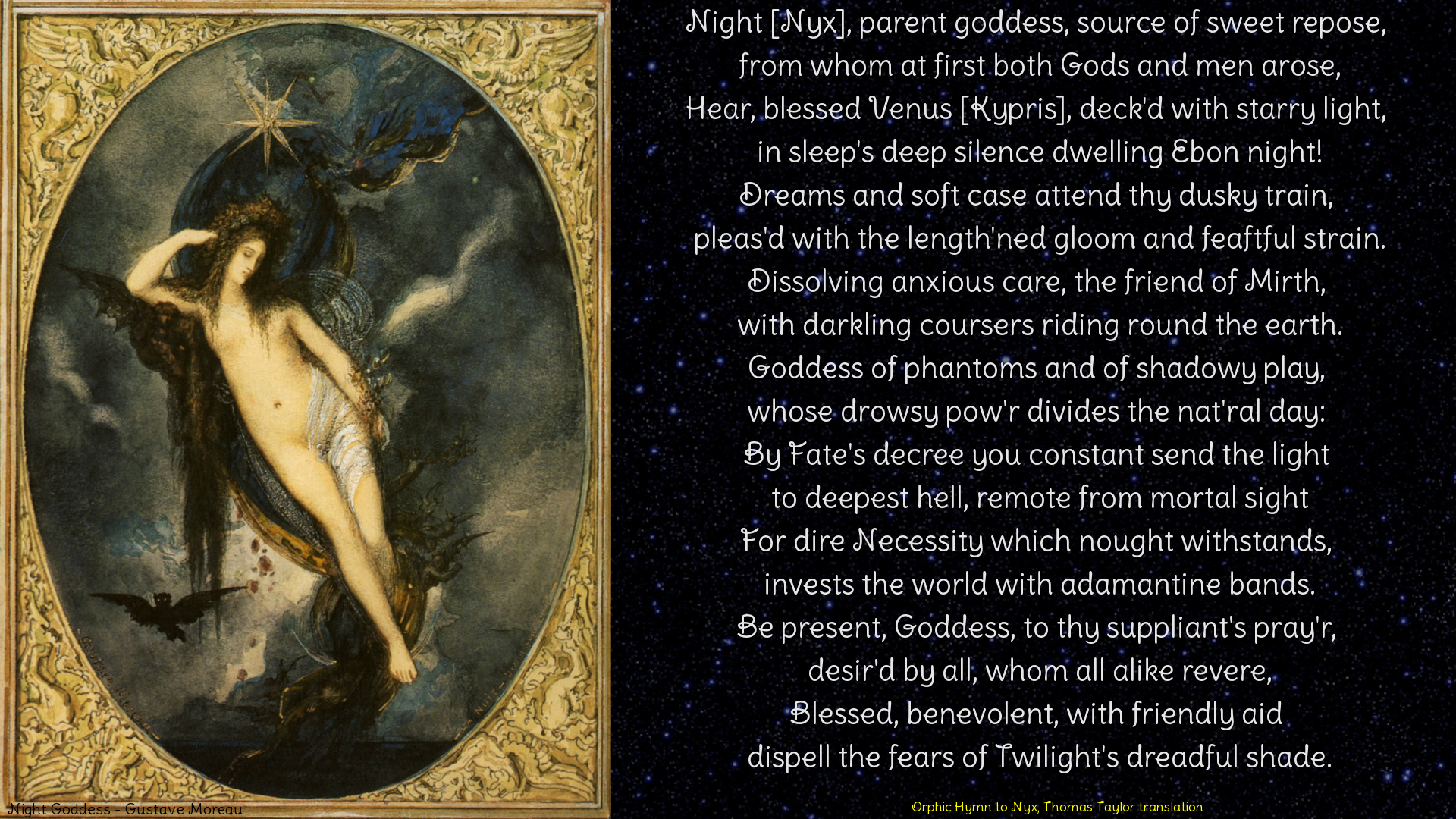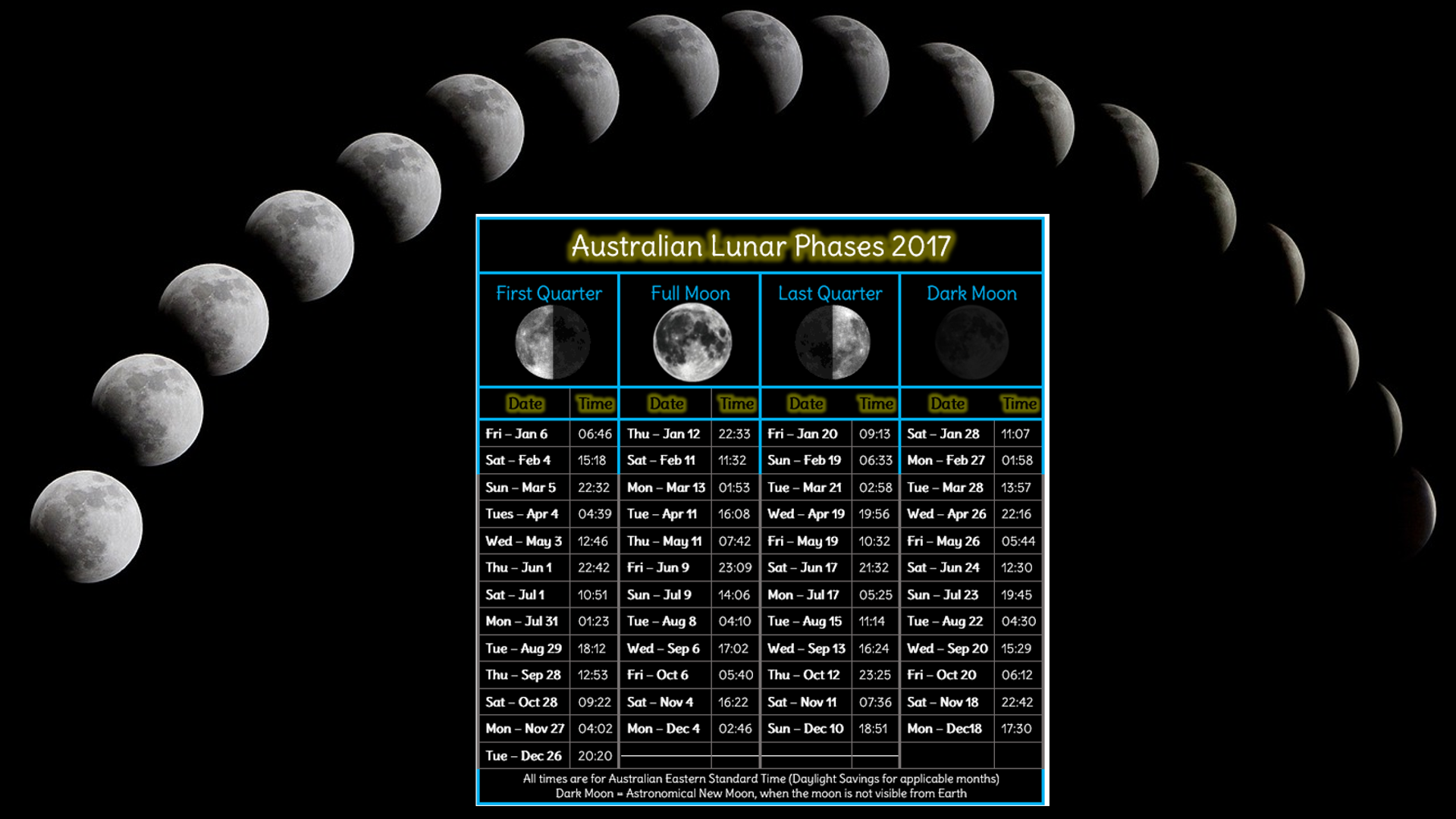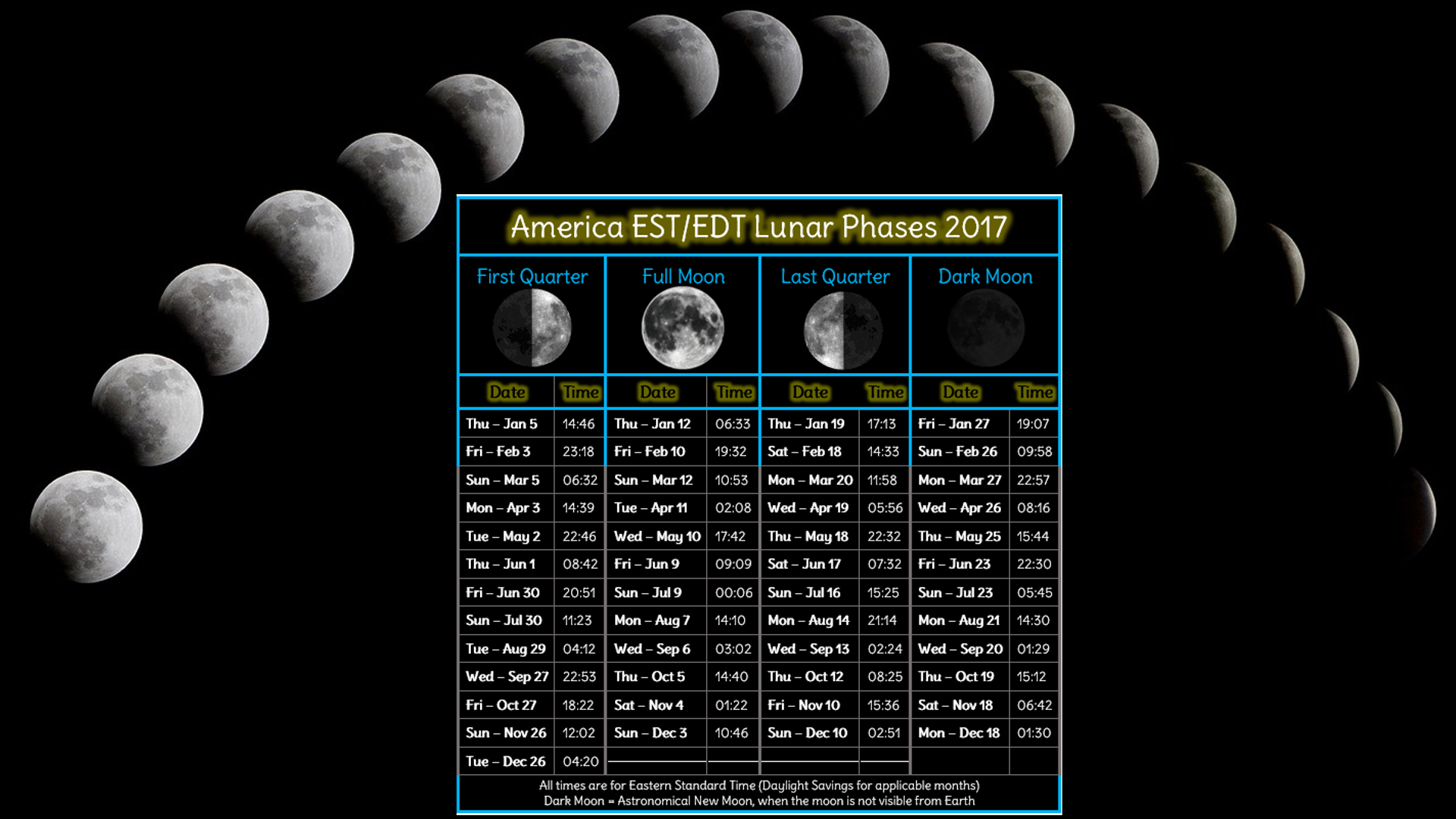 Using multiple images of the Orphic Hymn to Hekate (can't share them all because of copyright) I have actually finally been able to memorise it in full and it only took me a few days – I silently read the hymn every time it showed on my lockscreen and/or desktop. I'm pretty happy about it, but still read it every time it shows, as it is my favourite hymn. And I want it dug right down deep into this ridiculous memory of mine!
You could potentially create wallpapers for anything you want to remember, or want easy access to. Pagan and witchy correspondences for example would work well, as in the herbs, trees, animal symbolism, colours, etc. Zodiac information, moon phase meanings/information. I guess it's really limitless – but it helps if you happen to have your desktop showing a lot (or use them as part of a slideshow screensaver, or lockscreen). I hope you enjoy the ones I have shared, are at least have gained a bit of inspiration from this post to create your own!