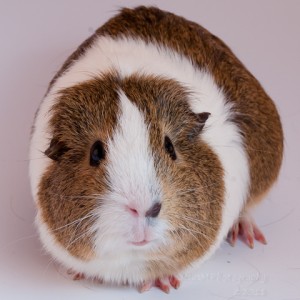 As we get ready for the new year, here's another New Year's resolution for animal lovers: Adopt a pet!
Before Christmas, we had lots of discussion about pet shop dogs and animal rescue:
But did you know that you can also adopt ferrets and bunnies and birds and guinea pigs and every other kind of pet?
Before you head to the pet shop to help perpetuate the puppy mill (or other pet mill) cycle, check out your local animal shelter and animal rescue groups for your new furry companion. With millions of animals euthanized every year simply because they don't have homes, resolve in 2012 to adopt rather than buy from a pet shop.
You can Google the kind of animal you're looking for  – "ferret rescue" or "bird rescue" or "gerbil rescue" – or simply go to Petfinder.com and search for adoptable pets in your area. You can also check your local animal shelter by contacting your local animal control office.
Tomorrow: resolution #3 – Be a better pet owner.
NEW YEAR'S RESOLUTIONS FOR ANIMAL LOVERS: