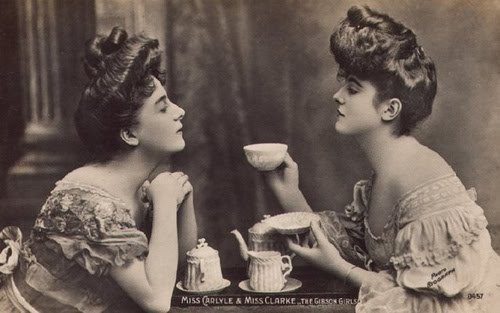 First, an apology: the commenting system on Patheos blogs is confusing, especially when you're trying to get registered for the first time. But I hope you'll give it a try, because I greatly value comments. I'd love to make Holy Rover more conversational, and I'm eager to hear what you think, both about what I write and about your own spiritual journeys, both inner and outer.
It's also fine if you want to remain quiet, as the world needs shy people as much as extroverts. But if you'd like to introduce yourself, please feel free to leave a comment below.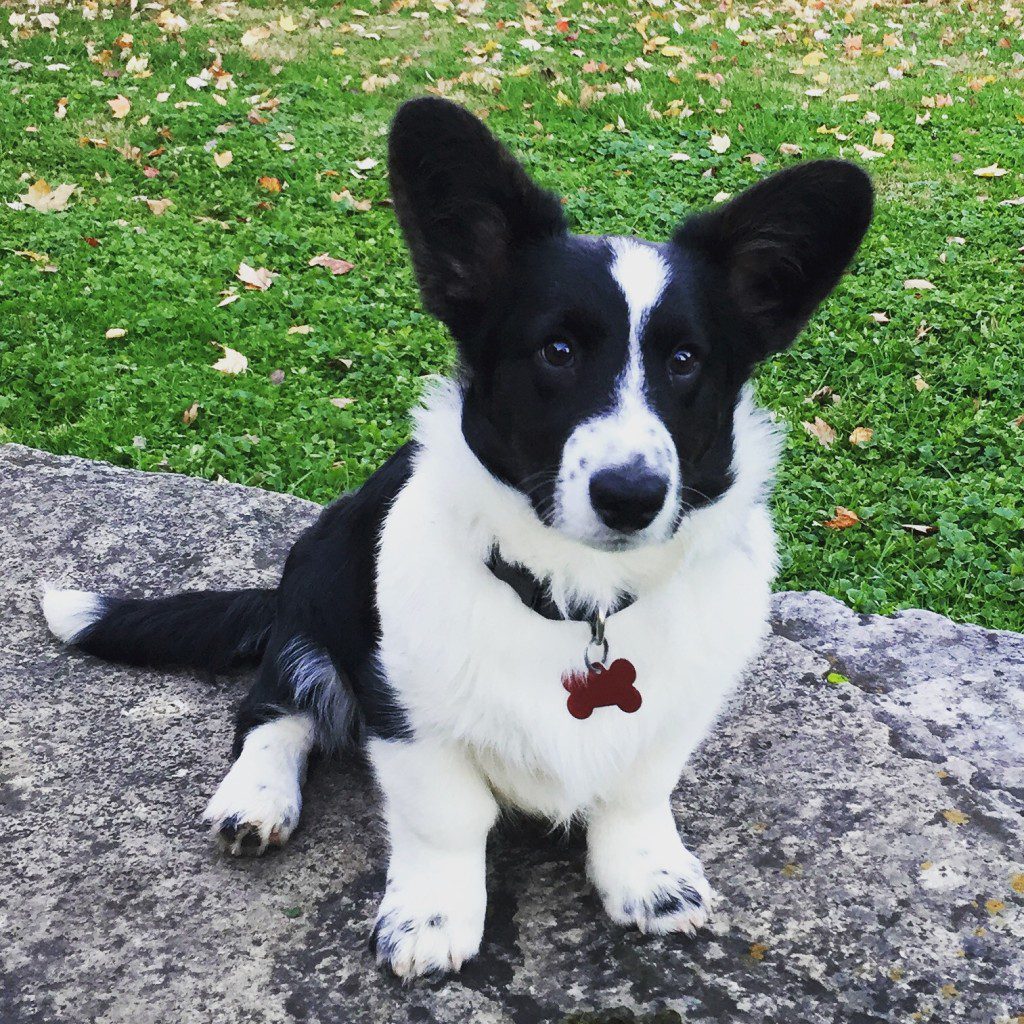 Some of you I already know:
There's Bob, Official Consort of the Holy Rover, who comments occasionally because he's a philosopher and just can't help himself, and also because he's goaded into it by me.
There's Marian, lover of life and enthusiastic supporter of wayward bloggers, and Chris, scholar, gadfly, and dreamer, and Susan, Louisa May Alcott fan and author in her own right.
Christopher is a new on-line friend, a writer who does a wonderful blog on faith, film and pop culture (Chrisicisms). And Darcy is the creator of elegant, insightful comments that make me envy her ability to turn a phrase. She's so good her comments have at times moved me to tears.
I've been doing a very helpful "blogger bootcamp" through Patheos, and our Fearless Leader suggested that another way to engage readers is to post some open-ended questions. So here goes:
God: Real? Mythical? Scary? Comforting?
Spiritual Practice: Prayer? Meditation? Mortification of the flesh? Something you squeeze in just before you fall asleep, sometimes?
Most influential writer: Thomas Merton? Rumi? Dr. Suess? Moses? Oprah?
The ball's in your court. Good luck signing up with the commenting system! (remember: you only have to do it once)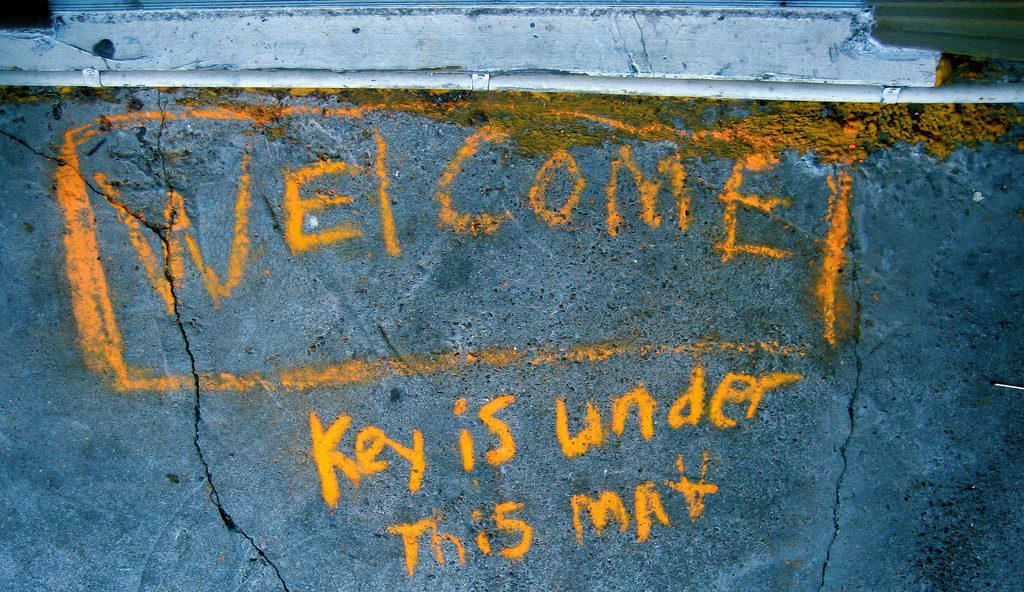 ---
Stay in touch! Like Holy Rover on Facebook: