Today's post is a piece I wrote for the Cedar Rapids (Iowa) Gazette about a summer resort in Michigan that's also a spiritual site: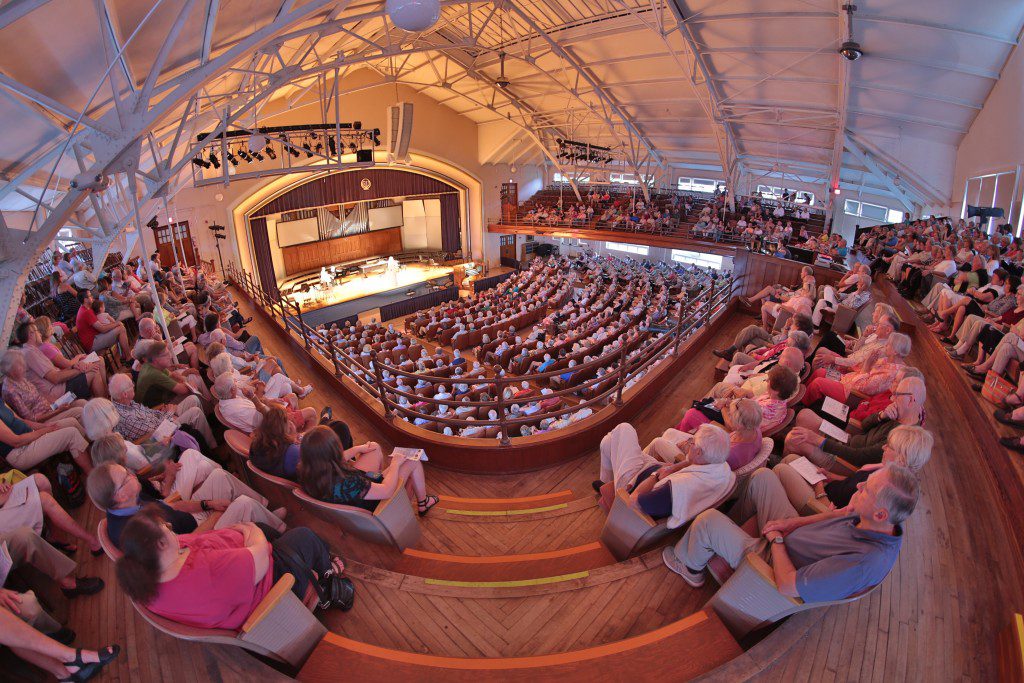 Each summer since 1875, people have been coming to the Bay View Association to learn, make music, socialize, and soak up the scenery in the scenic northwest corner of the lower peninsula of Michigan. With nationally known speakers, authors, artists, and a full slate of musical and theatrical performances, this is much more than a sit-on-the-beach kind of summer getaway.
The non-profit Bay View Association was founded as part of the Chautauqua movement, which established adult education programs across the nation in the nineteenth and early twentieth centuries.
"Chautauquas grew out of tent revival meetings and the need for spiritual renewal and hope after the Civil War," said Mary Jane Doerr, author of Bay View: An American Idea. "Their mission was to bring cultural and educational opportunities to rural areas and small towns. Though most of them closed during the Great Depression, seventeen still survive, including the Chautauqua Institution in New York and the Bay View Association in Michigan."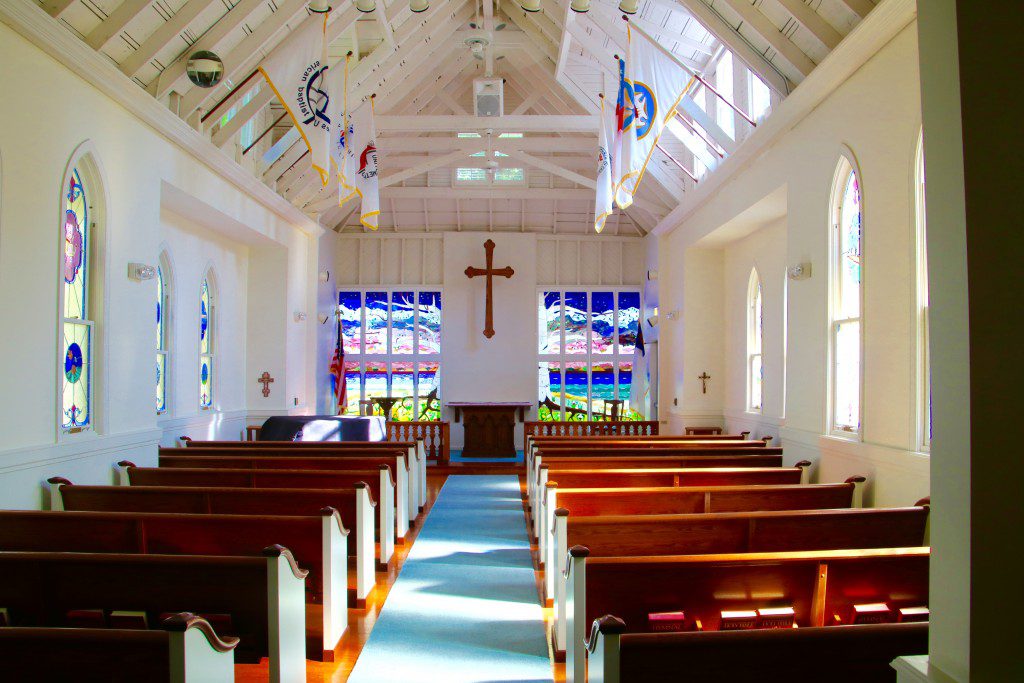 While Bay View is affiliated with the United Methodist Church, it's always had a broad, ecumenical focus. Its location on the shore of Lake Michigan is also a big draw: situated on Little Traverse Bay, it offers expansive views of the sparkling water. An added bonus is its proximity to Petoskey, one of Michigan's prettiest resort communities.
Each summer, Bay View hosts hundreds of classes and more than 50 musical events, from jazz, classical and opera performances to the nation's longest-running summer chamber music festival. The Bay View Conservatory, which attracts talented young musicians from throughout the country, provides additional musical programming.
This summer's offerings include productions of the musical Pippin and Bizet's opera Carmen, as well as a concert by Grammy-award winning Bruce Hornsby and the Noisemakers. Best-selling Christian author Philip Yancey will be a guest lecturer on July 7, while author and Presbyterian minister Anna Carter Florence will be in residence July 16-20. Kevin Boyle, winner of a National Book Award and a specialist in social movements in twentieth-century America, will lead a variety of programs July 31-August 4.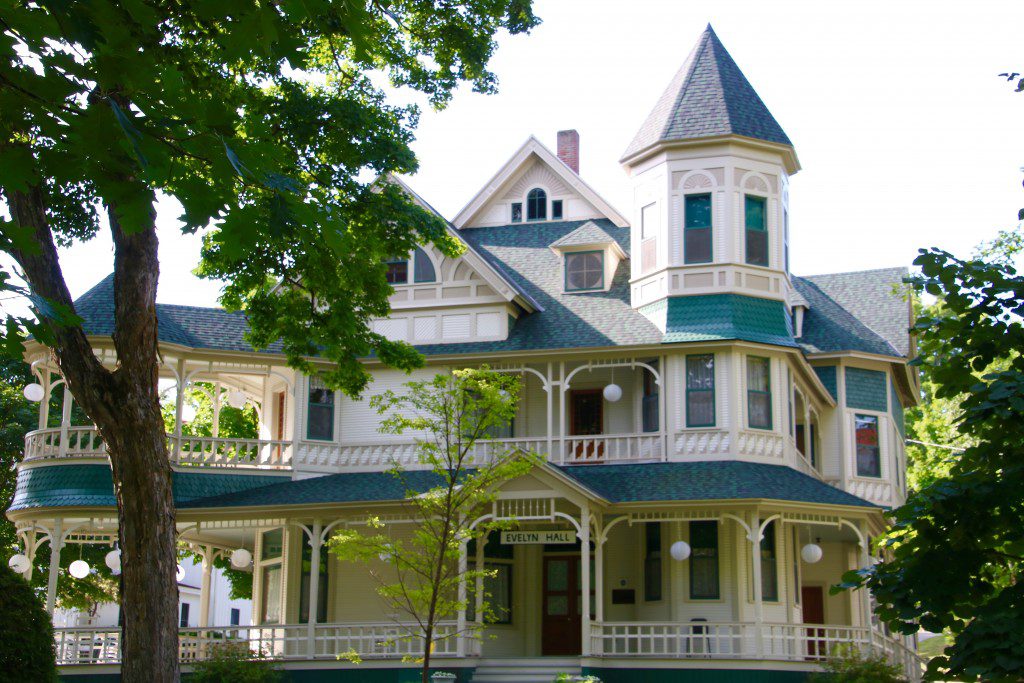 Classes in cooking, gardening, the visual arts and a wide range of hobbies fill the summer schedule, allowing visitors to improve their bridge game, learn how to salsa dance, and explore issues in contemporary films. And Bay View's religious affiliation finds expression in worship services and in lectures and discussions on a wide range of topics in psychology, religion and spirituality.
"Bay View has always had a strong educational orientation, dating back to the days when many of its visitors didn't have the opportunity to attend college and often didn't even have access to libraries," said Doerr. "It continues to take great pride in offerings that include community-wide book reads, a literary magazine, and the many authors who come here to speak."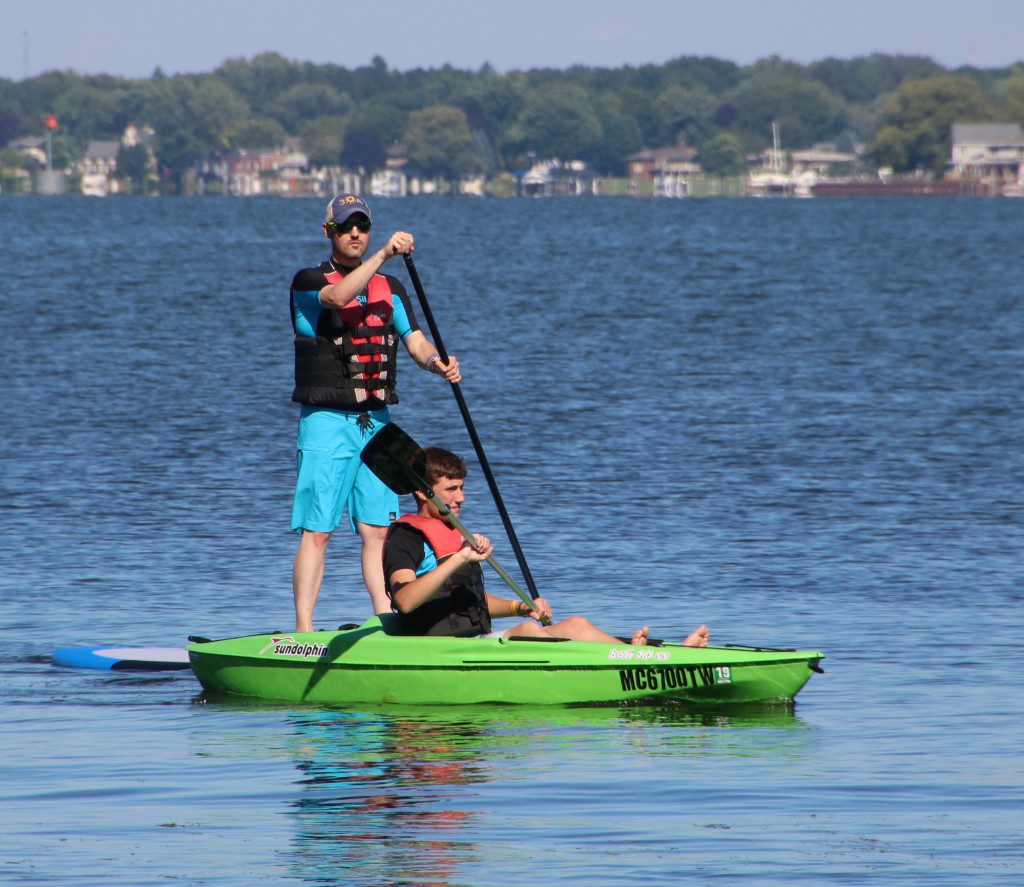 Bay View's charming, 337-acre campus, constructed on wooded terraces overlooking Little Traverse Bay, contributes to the genteel atmosphere. Most of its 447 cottages and 31 public buildings were constructed before 1900. Notable buildings include the 1,374-seat John M. Hall Auditorium, Crouse Memorial Chapel, and the Bay View Historical Museum.
Bay View visitors have a variety of lodging options. Stafford's Bay View Inn, which was built in 1886, has hosted guests that include Helen Keller, William Jennings Bryan, and Booker T. Washington. Another historic hotel is the Terrace Inn, which dates from 1911 and has a reputation for paranormal activity (guests are invited to add their own experiences to the archives). In addition, many of the cottages can be rented when their owners are out of town.
"No two places in Bay View are alike," said Mary Jane Doerr, whose family has summered in Bay View since 1911. "But most of them have wide porches that are perfect for sitting, reading and socializing."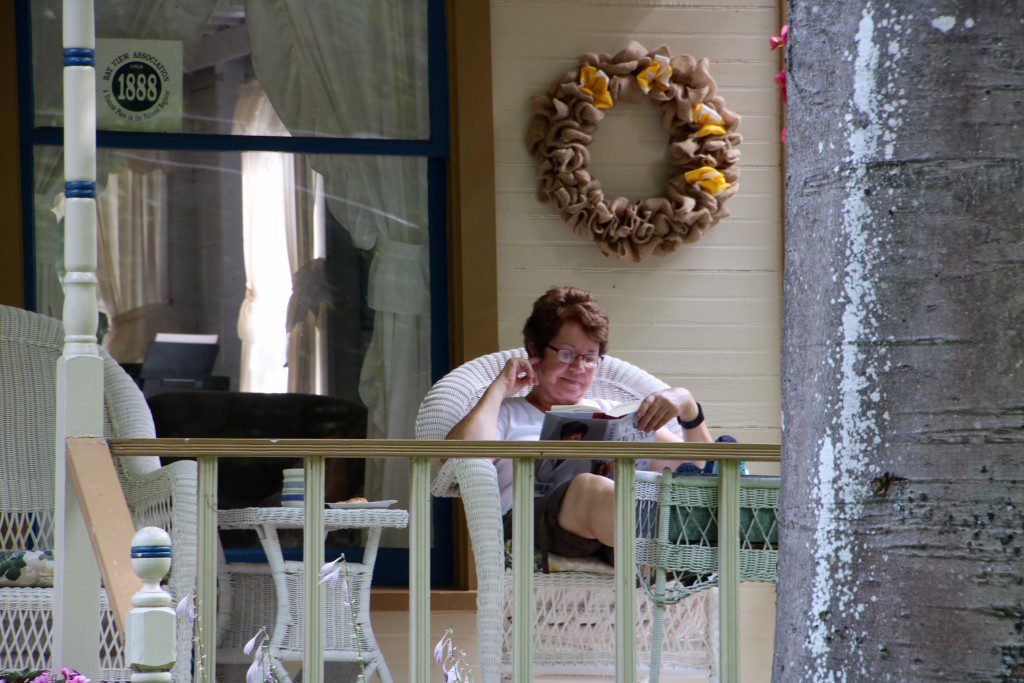 Visitors can also enjoy a wide range of outdoor activities. Bay View's recreation program includes tennis, sailing, paddle boarding, and other water sports.
Given its attractive location and cornucopia of offerings, it's no wonder that Bay View continues to flourish long after other Chautauquas have gone the way of the horse and buggy.
"People come to Bay View from all over the world," said Peter Fitzsimons, executive director of the Petoskey Area Visitors Bureau. "Many return year after year, but every summer it makes new fans as well."
IF YOU GO: The adjoining town of Petoskey has many restaurants, shops, and lodging options. In addition, pristine beaches line the Lake Michigan shore in the region. And cyclists will enjoy the Little Traverse Wheelway, a paved, 27-mile trail that runs between Charlevoix and Harbor Springs. For more information contact the Petoskey Area Visitors Bureau.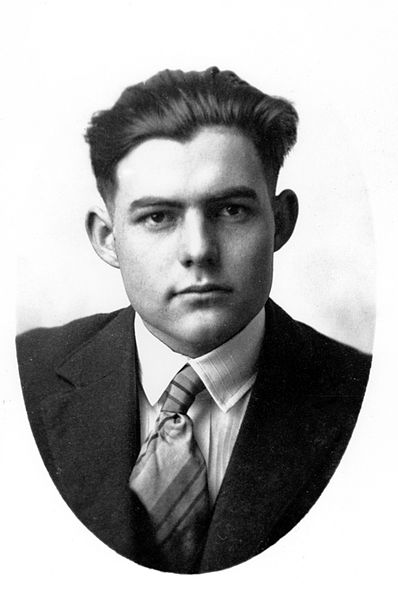 Sidebar: The Hemingway Connection
One of Bay View's most famous guests was Ernest Hemingway, who spent his first 22 summers at his family's vacation home on nearby Walloon Lake.
Hemingway especially loved the natural world of northern Michigan, and the region provided inspiration for several of his most important works. During the winter of 1919-20, when he was recovering from wounds received in World War I, he spent much of his time writing in Evelyn Hall on the Bay View campus.
Petoskey Yesterday Tours gives walking and driving tours of Hemingway sites in the area. And each fall, the Michigan Hemingway Society hosts a conference in Petoskey with speakers, readings, exhibits, and tours relating to Hemingway themes. This year's event will be October 6-8.

---
Stay in touch! Like Holy Rover on Facebook: