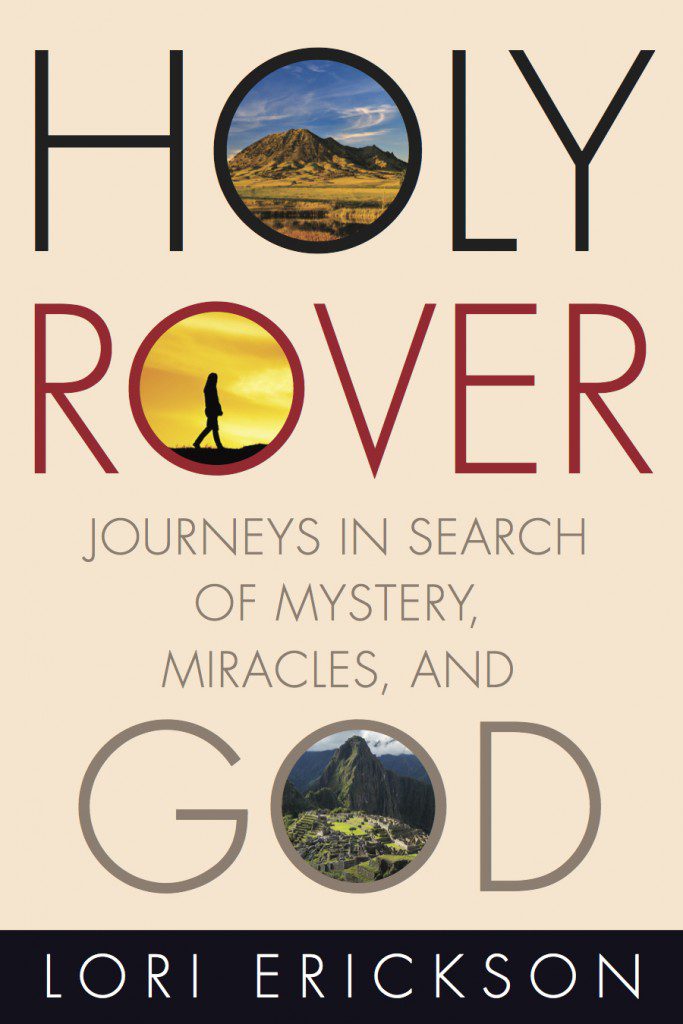 I've been a delinquent blogger for the past weeks, but I have a good excuse: I've been preparing for the release of my new book Holy Rover: Journeys in Search of Mystery, Miracles, and God. It will be published September 1 by Fortress Press in hardcover, audio book, and e-book (though right now only the print version is available for pre-order).
I thought giving birth to two sons was a lot of work, but getting a book written and published isn't that far behind pregnancy in terms of effort. I spent a year writing it and another year and a half on all the other parts of the process (first finding an agent, who in turn found a publisher, who helped me edit and improve the manuscript).
It's been a roller coaster ride, with a fair amount of ups and downs. I've learned a lot about the book business. And I'm eager for this baby to be born.
Holy Rover is a memoir structured around trips to a dozen holy sites around the world. Faithful readers of this blog will recognize some of the trips described within it, but they've all been revised and expanded (and I hope improved). There's a lot of new material as well, much of it quite personal. I decided if I was going to write a book, I wanted to be honest about my spiritual struggles, the hard times as well as the easy parts.
I like to think that Holy Rover is similar to what St. Augustine might have written if he was born a Lutheran in Iowa and became a travel writer specializing in spiritual journeys. (That's a tip-of-the-hat to one of my literary models, St. Augustine's Confessions).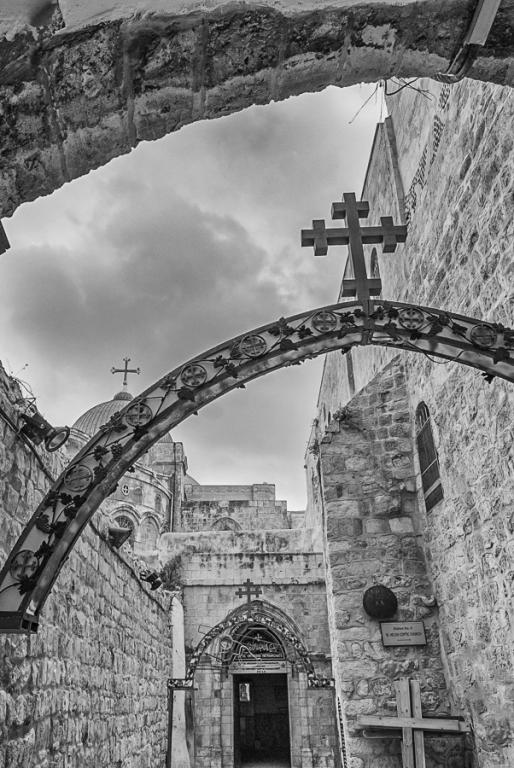 I'm pleased that Holy Rover has gotten some good advance publicity, including:
"Whether describing mystical visions or the rhythms of everyday life, Erickson turns the spiritual journey into a series of exciting transformations." Publishers Weekly (starred review)
"The respect that Erickson evinces both for the God of her chosen tradition, and for the gods that came before, is scintillating…[and] the humility and awe imparted by her observations is infectious." Foreword Reviews (five-out-of-five stars review)
"The writing is so good that you'll speed through this book and wish it didn't end. Add the perfect touch of humor, and you won't realize how much serious ground historically and theologically you've covered. Read it with pleasure." –Thomas Moore, author of Care of the Soul and Ageless Soul
"Reading Holy Rover is like hitting the lotto of a road trip with Anne Lamott, Barbara Brown Taylor, and Elizabeth Gilbert, one filled with intoxicating conversation, exciting discoveries, and plenty of spiritual rule-breaking." –River Jordan, author of Praying for Strangers: An Adventure of the Human Spirit
"With grace and wit, Lori Erickson takes us on a pilgrimage to sacred sites around the world. In each location, Erickson reveals a bit more of her own spiritual journey, of her own exploration of the deeper mystical meanings that underlie all faiths. Through her own quest, she becomes a healer and a wise woman, and she invites us to follow her visionary path." –Mary Swander, author of The Desert Pilgrim: En Route to Mysticism and Miracles
"Lori Erickson writes with refreshing honesty about the spiritual journey, free from judgment and dogma. Whether your wanderings take you around the world or into your backyard, far from the religion of your youth or just a few steps away, you will find a fascinating, wise and compassionate guide in Lori Erickson."–Susan Bailey, author of River of Grace: Creative Passages Through Difficult Times
I've been posting news about the book on my Holy Rover Facebook page, which I invite you to follow. And I'll be touring with the book as well, with engagements set for Iowa City, Minneapolis, Chicago, and Boulder, Colorado. I'd love to meet you in person if you live in one of those cities.
I've been writing for three decades, but this is by far the project that's closest to my heart. I wrote it not for those who are settled and content in their spiritual lives, but for those who are seeking, those who are disillusioned with mainstream religion, and those who wonder if there might possibly be something more to ordinary reality than seems immediately apparent.
Below is my favorite picture in the book, a shot taken by David Noyes of a hiker on the Inca Trail in Peru. When I look at it, I see my friend Rich, who's a big part of the Machu Picchu chapter. I see myself in this picture, too, because it reminds me of trails I've hiked around the world. And it's also a metaphor for all spiritual journeys: sometimes the way is wide and easy, and other times it's straight up and your legs hurt and you don't know if you can keep going.
Holy Rover is about inner and outer journeys of many kinds. Not just mine, but maybe yours as well.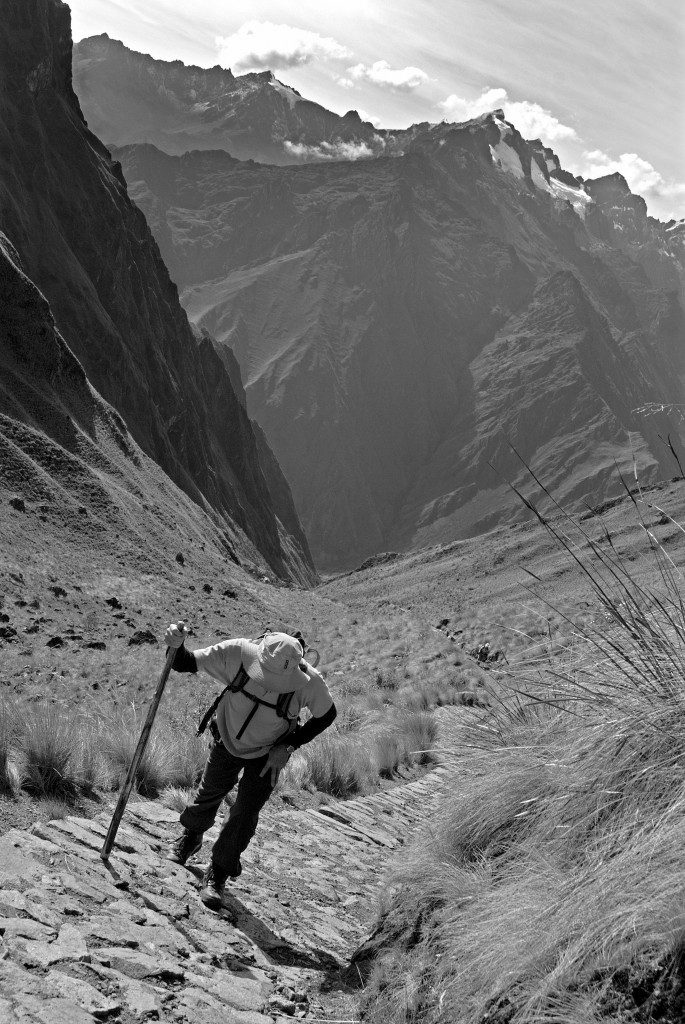 ---
Stay in touch! Like Holy Rover on Facebook: