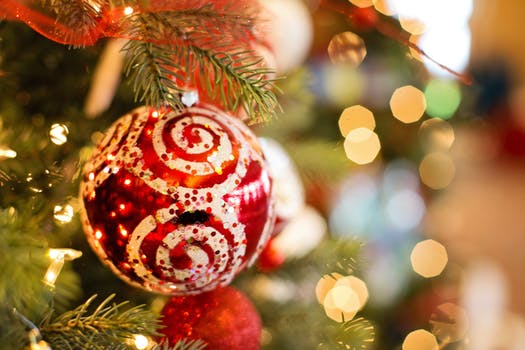 Can we celebrate Christmas without Christ? Many Americans apparently do.
Yesterday the New York Times highlighted a new Pew Center survey to show only "55 percent of Americans said they celebrated Christmas as a religious holiday."
While the study notes 90 percent of Americans celebrate Christmas in some form, just over half celebrate its religious aspects. Further, only 32 percent of Americans noted they were bothered by the view of the religious elements of Christmas being celebrated less.
As a person devoted to the one who came on the first Christmas, this greatly concerns me. While it has become more acceptable to say "Merry Christmas!" in the White House, many houses across America vaguely know the original Christmas story.
Countless pages have been published to research the history of Christ's coming. However, one of the best pieces of "literature" concerning this story originates from an unlikely source.
Luke 2:8-14 provides the words of Jesus' birth. Linus provides the narration. If you are unaware or have long forgotten the true meaning of Christmas, take two minutes of your time to hear it now.
From Charlie Brown Christmas
8 And there were in the same country shepherds abiding in the field, keeping watch over their flock by night.

9 And, lo, the angel of the Lord came upon them, and the glory of the Lord shone round about them: and they were sore afraid.

10 And the angel said unto them, Fear not: for, behold, I bring you good tidings of great joy, which shall be to all people.

11 For unto you is born this day in the city of David a Saviour, which is Christ the Lord.

12 And this shall be a sign unto you; Ye shall find the babe wrapped in swaddling clothes, lying in a manger.

13 And suddenly there was with the angel a multitude of the heavenly host praising God, and saying,

14 Glory to God in the highest, and on earth peace, good will toward men (Luke 2:8-14).
+++
Dillon Burroughs is the author and coauthor of numerous books and blogs about his experiences of handwriting the Bible at the Holy Writ Project on Patheos.com. Find out more about Dillon at Facebook or Twitter.