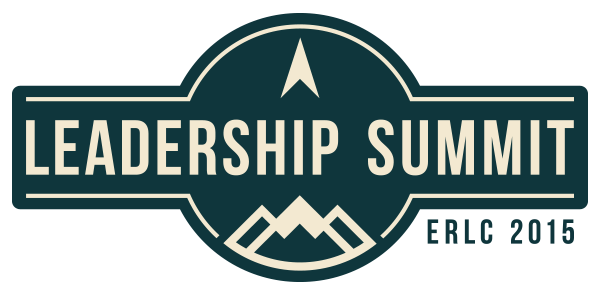 The Ethics and Religious Liberty Commission (ERLC) will be hosting a two-day summit on "The Gospel and Racial Reconciliation." You can live-stream the sessions all day Thursday and Friday from the ERLC main site here (free).
Why watch? What's special about this particular conference on this particular topic? Here's the conference description:
Recent events in Ferguson and with Eric Garner have reignited a national conversation about race in America. Are you and your church prepared to engage this important discussion and minister in your community? While our culture navigates complex questions about race, the Bible presents racial reconciliation as a gospel issue: our reconciliation with God through Jesus Christ should transform our relationships with others, regardless of their ethnicity.

When it comes to race, our churches must reflect the united kingdom of Christ more than the divided states of America. This conference will equip you and your church to do just that.
It's difficult to overstate this: If you're a Christian, obediently involved in the life of a Christian church, you must have a biblical worldview on race and ethnic diversity. For too long Christians have allowed secular, civil institutions to lead the way in promoting racial reconciliation. The Southern Baptist Convention itself emerged partly out from the desire of some churches to capitulate to 19th century culture on slavery. Things are different now, obviously, but the events of 2014 were a rude awakening for anyone who thought this conversation was over in evangelicalism. Far from it.
If that's not enough reason for you, look at the conference speaker list. Pastors, theologians, church planters, missionaries, Princeton professors, writers, and even celebrated hip-hop artists–a world class itinerary. All of whom care passionately about the intersection of the Bible, race, and our communities.
Make plans to catch as much as you can of this event, and share the links for others too.