"For surely I know the plans I have for you, says the Lord, plans for your welfare and not for harm, to give you a future with hope. It's probably one of the most comforting (and often-cited) verses in scripture:
This year, we get a rare extra Sunday between Thanksgiving and the beginning of Advent. I'm going to use this "bonus" Sunday to remind my church folks of this good word from Jeremiah. We're going to let its goodness and promise wash over us. As we give thanks this week for our many, many gifts, let's also remember the gift of God's future plan for us. With everything going on in our own lives and families, it's easy to forget that, God is always working for our good in all things. No human conflict, no diagnosis, no heartbreak, no injustice, not any number of shady politicians– and certainly not any shortcoming on our part– can change that truth.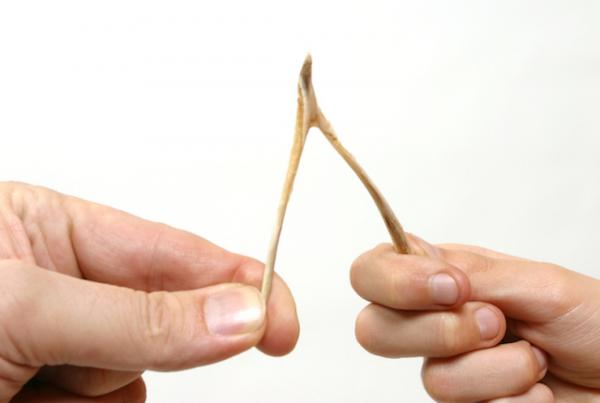 God is for us. In every season, in all things. And we have a part to play in this still-unfolding goodness of God's story for Creation.
I wanted to remind each of you of this basic truth today: because I know that, for all the joy they can bring, holidays can also be fraught, complicated and downright painful. The prophet Jeremiah calls to the people in exile and reminds them that someday, there will be a homecoming—a gathering in, a return to the family. I would imagine that the idea of return was just as fraught, messy and complicated as some of our own journeys home. Don't you think? The conflicting feelings of pain and comfort that come with dreaming of home, while also knowing that you are stuck in exile for (at least) a few more seasons; plus the strain that wandering in the desert would inevitably put on your personal relationships… Plus all the usual factors implied with family gatherings: the racist uncles; the painfully empty chairs; the estranged exes and in-laws; the inconvenience of everyone's dietary restrictions; and dear Lord, for the love, the sister who is going to compete for your mother's love until the end of time.
Some things never change. We all have our wilderness years. We all go home eventually, one way or another. And we all have our baggage to carry when we get there.
Just remember that whatever this week and the coming season may bring, you have a true home in the presence of God's love. I hope you also have a church home and church family that loves you unconditionally; or some other hodgepodge of a village that you've assembled for yourself over the years. Wherever you find yourself, and whoever is (or is not) with you, give thanks. Breathe deep. Then have some more pie, and know that you are beloved.