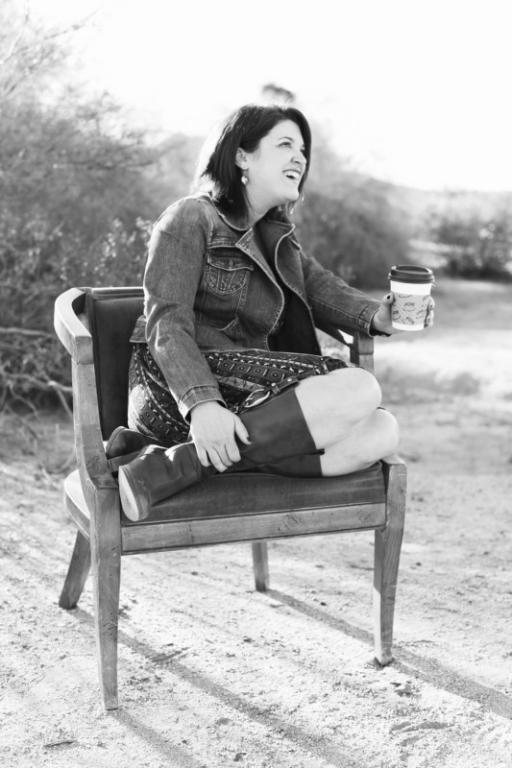 Rev. Erin Wathen is a Certified Nonprofit Professional (CNP), a published author, and an ordained minister in the Christian Church (Disciples of Christ).
Having served churches in Kentucky, Arizona and Kansas, Erin values a rich landscape of faith in both writing and preaching. She and her family have recently moved back to their native habitat of Kentucky–where the grass is blue and the bourbon is local.
Erin is the 2010 recipient of the Fred Craddock Award for Excellence in Preaching.  She's also been recognized for leadership in congregational transformation, creative stewardship, and helping churches navigate meaningful change. Erin's most recent book, Resist and Persist: Faith and the Fight for Equality was recognized by Publisher's Weekly as one of the 100 best books of 2018.