There is a way that Paul defines light, and it's specific to Paul. It's in all his Epistles. Every single time Paul uses the term light, he does not define it the way we would typically define it, as physical or real light. Every time Paul uses the term light, he uses it in a spiritual sense. He uses light as a metaphor. It means that something greater is going on. It can mean that the light of the Gospel is shining in our lives, that God is brining something that's hidden into the light, or bringing us as people into the light.
I'd like to invite you to listen-in to this vlog on Ephesians chapter 5, beginning in verse 8.  Paul is talking about seeking the wisdom of the Lord, and he's using terms like light.  Light is a poetic term, but there is also some great truth to it that's quite a mystery.
For the FREE study notes CLICK HERE

Greater Focus: Themes of Light
This is an enjoyable study, something you might pick up a lot from.  Take time to listen in as we explore concepts like understanding, exposing ourselves to the light, and walking in the light.  These are all themes that Paul develops in this particular portion of Ephesians.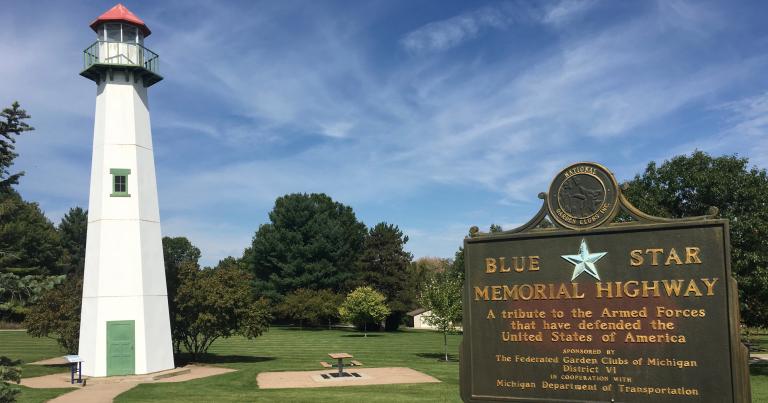 For the FREE study notes CLICK HERE
---
notes:
The vast majority of this particular study is developed directly from Word study.  However, I do cite John Wesley.  His notes are profound, a work I continually return to.
If you follow the Amazon link and order his book, they will link the sale to my account, providing a little remuneration.
John Wesley's Explanatory Notes on the New Testament: https://amzn.to/2O1PLvE
I would love to make recommendations for your Christian library, so feel free to reach out.
To get acquainted with Pastor Jared CLICK HERE
Recent messages in Ephesians:
Three Messages | Ephesians 4.17-24
2 Messages: Ephesians iv.25-32