This is a recent sermon from my series on "Today" in Hebrews. I decided to post the whole sermon after considering different parts that may be good to share. There were elements throughout the sermon that I thought would be good to hear. So I have decided to share it all with you.
This is a sermon that affects us all because it looks at our lives, our jobs and work, as something greater than that. It's our vocation. We're going to consider what it means to be a kingdom of priests, to be people who are called to serve the Lord, no matter where we're at.
And no one can become a high priest simply because he wants such an honor. He must be called by God for this work, just as Aaron was. – Hebrews 5.4, NLT

Work is Meant to be
a Calling
So it's a very important sermon in this day and age. We live in a dog-eat-dog society, so it's just really good to take a second look at what the Bible says about who we are and how we're qualified.
We're not just qualified by our performance or by what we can do. We're qualified by who we are. So this sermon will cover some of these themes.
Next week, I'll share a couple more leadership vlogs from the series on Hebrews.
Then we'll be moving into a new series on the home in Ephesians.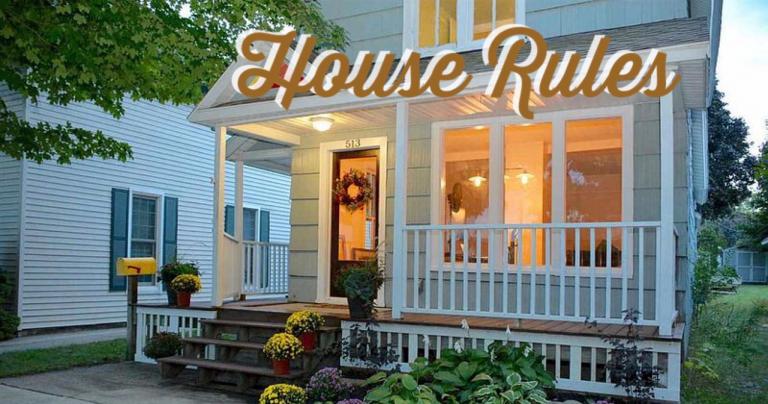 Enjoy your Thanksgiving Holiday!
Pastor Jared
---
Rev. Jared V. Ingle
Pastor: Long Lake Friends Church
Supervised Therapist: Personal, Couple, and Family
Traverse City, MI
231.714.4154
If you want to track some of the resources I use on a regular basis, drop in and and take a look at a list I'm developing on Amazon. It's based on the weekly flow of resources that come across my desk, and usually includes my coffee and tea selections of the week.
To visit The Study this week: CLICK HERE