On Patheos and YouTube, where I offer these sermon snippets as vlogs, I'm going to share a couple pieces from a sermon. The first piece has to do with leadership and committing to leaders. The second piece has to do with what types of commitments leaders make.
We live in a day and age when it's very difficult to comprehend the role of authority, authoritarian figures, and how we need to commit to them. I believe it's something that we've lost.

4 Uncomfortable Commitments
to Christian Leaders
Obey your leaders and submit to them, for they are keeping watch over your souls, as those who will have to give an account. Let them do this with joy and not with groaning, for that would be of no advantage to you. Pray for us, for we are sure that we have a clear conscience, desiring to act honorably in all things. – Hebrews 13.17-18, ESV
This is for anybody in the church. You want to know how you can commit. You may not be able to serve in the ways that you like, but you can start by supporting those who are serving.
1. Obey
In Hebrews 13.17 obey is in the imperative tense. It's a command. It's often translated trust, trust and obey.
2. Submit
Submit is also an imperative. The New Living Translation reads, "do what they say." This puts it in our language, but submit is a closer translation. This is the only time in the entire New Testament that this form of submit is used. This type of language makes us a little uncomfortable at times.
3. Don't make it hard on us
"Let them do this with joy and not with groaning." We can make life good for pastors and various Christian leaders. Or if we don't, we may have to answer for it somehow.
4. Pray for us
Hebrews 13.18 could be humbling for leaders. We are to pray for our leaders and their leadership abilities.
---
Next week, we'll be moving into a new series on the home in Ephesians.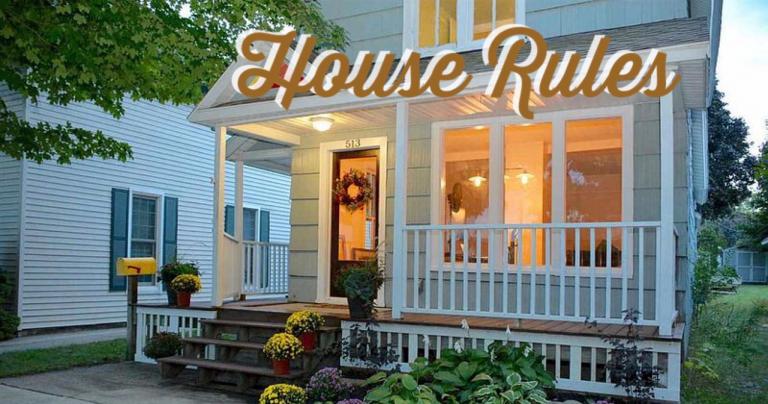 Christmas ideas list: If you're interested in tracking some of the resources I use on a regular basis, drop in and and take a look at a list I'm developing on Amazon. It's based on the weekly flow of resources that come across my desk, and usually includes the coffee and tea selections of the week.
To drop in The Study this week: CLICK HERE
Rev. Jared V. Ingle
Pastor: Long Lake Friends Church
Traverse City, MI
Supervised Therapist: Personal, Couple, and Family
JC Ingle, Inc.