I've been doing a series on Hebrews. I believe this will be the last installment of that series. I'm doing a couple brief points to end the series, both on Christian leadership.
To watch the last video, 4 Uncomfortable Commitments to Christian Leaders: CLICK HERE
At times we have to think, not in terms of what the world thinks of leaders, but in terms of what God has called us to do for our leaders when we participate with them in the work of the Kingdom of God.
This video will be the flip-side of that coin:

5 Uncomfortable Commitments
of Christian Leaders
These are commitments that Christian leaders often make, usually unheralded. These are leadership mindsets.
Obey your leaders and submit to them, for they are keeping watch over your souls, as those who will have to give an account. Let them do this with joy and not with groaning, for that would be of no advantage to you. Pray for us, for we are sure that we have a clear conscience, desiring to act honorably in all things. – Hebrews 13.17-18, ESV
1) Leaders
The New Living Translation translates this term as "spiritual leaders" (Hebrews 13.17). This phrase can literally be translated as the ones ruling. This implies the great weight of leading.
2) Watchmen
One of our duties is "keeping watch over your souls." It means to guard. We are committed to watch.
3) Accountable
Christian leaders are called "to give an account." This literally can be translated, we give our words to God. This is beautiful language, yet very strong. In some real way, God is our boss.
4) Conscience
Hebrews 13.18 mentions conscience and honor. We want to have a clear conscience inwardly.
5) Honor
Good leaders are "desiring to act honorably." Again, conscience speaks of the inward commitment. However, honor speaks of the outward commitment, the commitment to the community of faith and to society.
---
Next week, we'll be moving into a new series on the home in Ephesians.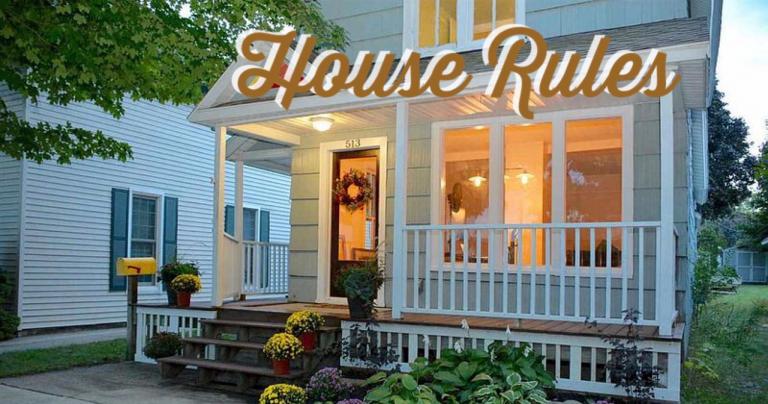 Christmas ideas: If you'd like to track some of the resources I use on a regular basis, drop in and and take a look at a list I'm developing on Amazon. It's based on the weekly flow of resources that come across my desk, and usually includes the coffee and tea selections of the week – a great little resource for Christmas shopping!
To drop in to The Study this week: CLICK HERE
Rev. Jared V. Ingle
Pastor: Long Lake Friends Church
Traverse City, MI
Supervised Therapist: Personal, Couple, and Family
JC Ingle, Inc.