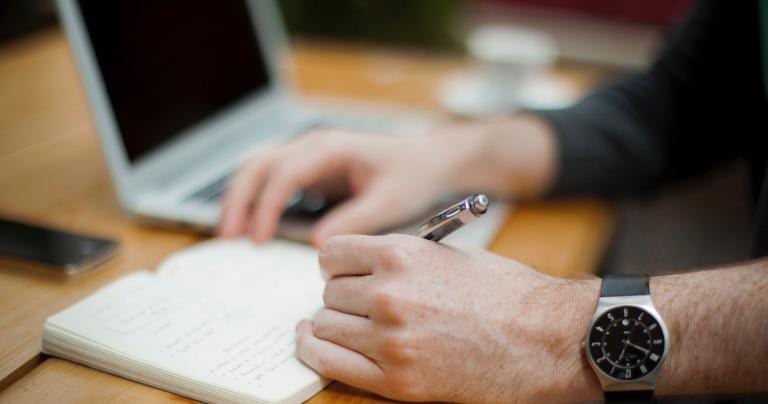 TOC
Online Counseling
Crystal's Endeavors
Long Lake Friends Church
Emails & The Writings
---
The Offer | Online Counseling
During these challenging times, I recently spent time considering what I could offer that would make a difference. With some reflection, research, and prayer I decided to launch online counseling and offer a discount.
I meet people for counseling, either face-to-face or online, for $60 per client hour.
Now for a limited time, I'm offering online counseling for $40 per client hour.
As we emerge from this crucial juncture in our nation's history, I will revisit this fee schedule and make changes. However, for now I would like to remove any barriers I can to counseling.
231.714.4154
I produced a 4-part series on the counseling offer, now available on Patheos, YouTube, and Instagram. These are the Patheos notes, right here where I'm an Evangelical Columnist. The video and the notes are available on these links.
Removing Barriers | Online Counseling
---
Crystal's Endeavors
For those who may not know, my wife Crystal is hard at work every day in a variety of ways (other than being my constant helpmeet in ministry).
Our mission is to inspire and empower every child for the future.
Crystal is an ESL teacher for children in China. This is an amazing opportunity, consistently ranked very highly by Forbes. If you are interested, please contact Crystal, who has also assisted teachers through the hiring process.
Our mission is to create a holistic mental wellness platform of products, programs, and people.
Crystal has recently started working with this program. Over the years, she has developed a tremendous command of holism, to the benefit of many people. Now she has discovered a platform with her values, and products that she believes in. Contact her for details.
---
Long Lake Friends Church
Our congregation has been meeting again, with precautions in place, since May 31st. Please feel free to join us:
Sunday | 10 am | Worship Service
Wednesday | 7 pm | Bible Study
We are working on our video capabilities at the moment, but we do podcast. Our most recent sermon is:
On Patheos, you'll usually find the notes and vlog. As an exclusive offer, for reading this article, here is a link to my personal notes:
For some preachers it's fun to see how other ministers build their notes. This is an example of one type of homiletical pattern that I employ.
If you have any questions, please reach out!
Facebook @longlakefriends
longlakefriendschurch@gmail.com
---
Emails & The Writings
This writing is from an email. We've kept pretty good track of our contacts over the years and we've established an email directory of over 700. Please know that we don't believe in spamming. We only send out an email like this about once per quarter. If you'd like to join our general email list, here's the link:
JCIngle email signup CLICK HERE
On the other hand, there are some who subscribe to The Writings that I offer on Patheos. As an Evangelical Columnist, I submit articles twice per week. If you would like those articles delivered directly to you email, there are a couple means. First is the Patheos email, which some of my readers have said is a little inconsistent. So I developed a second means, which is directly from my email service. You can sign up for either, and I would be honored for you to do so.
Patheos email list for Jared CLICK HERE
Jared's Patheos email list CLICK HERE
---
picture: Alejandro Escamilla | man with wristwatch writing a journal | 05.27.13 | unsplash
JC Ingle, Inc.
ministry, conferences, & counseling nonprofit