It's time for JCIngle Best of 2020. Probably like you, I have a few social network outlets. I've narrowed this article down to some of the ways I engage under the brand name JCIngle. JCIngle is generally the label we give to a social network outlet that Crystal and I both work with. So, without further adieu, here is the JCIngle Best of 2020.
i. Best of 2020 YouTube Video
JCIngle Best of 2020 YouTube Video goes to…
7 Pastors | 7 Words from the Cross
Click above to watch the video. Remember to "Like" and "Subscribe."
I'm including the original description for this collaborative project:
Good afternoon, I'm Pastor Jared from Long Lake Friends Church in Traverse City, Michigan (TCMI). I want to take a moment to invite you to a brief Good Friday service online. I'll just set this up a little bit.
I had been wanting to do something. Yet I did not have an idea that I felt like was coming across as the Lord's leading, until not too long ago. I finally decided to contact some of my Pastor friends. I asked them if they would be willing to read one of the last 7 words of Christ from the Cross. Then they could share what that means to them, anything the Lord lays on their heart. It could be a brief 2-3 minute sermon or something along the lines of a personal story, whatever the Scripture means to them.
I chose some Pastors here in the area that know of Long Lake and have known me for years. I also chose other Pastors who have an interest in what we're doing here, and who know you from Long Lake. This is a unique opportunity to hear some ministers speak into your lives.
So sit back, enjoy, and let's take a little bit of time today to remember what Christ did for us on the Cross.
God Bless You,
Pastor Jared Ingle
7 Pastors | 7 Words from the Cross
1. David I. Alvarez, Matthew 27.46
Lead Pastor, Trinity Christian Center Price, UT
District Secretary, Rocky Mountain District | Pentecostal Church of God (PCG)
2. Stephen Scott, Luke 23.34
Family Ministries Pastor, West Side Community Church TCMI
3. Peter Moon, Luke 23.40-43
Pastor, Harbor Light Christian Center TCMI
4. Dr. Rick Rice, John 19.25-27
Senior Pastor, TC Church of the Nazarene TCMI
5. Keith Morrison, John 19.28
Lead Pastor, Courageous Church San Diego, CA
6. Kent Anderson, John 19.30
Pastor, West Bay Covenant Church TCMI
7. Rev. Pat Byers, Luke 23.46
Assistant Superintendent, Indiana Yearly Meeting of the Religious Society of Friends (IYM)
longlakefriendschurch@gmail.com
JC Ingle, Inc.
To view our JCIngle YouTube Channel and "Subscribe" CLICK HERE
ii. Best of 2020 Patheos Vlog
Every week I usually post a vlog. At times I post sermons. Other times I post a film relating to something I'm studying at the moment. During the stay at home order, I focused on video. Bob Revnell offered a Reading. I would deliver the Message.
JCIngle Best of 2020 Patheos Vlog goes to…
Reading & Message | Gideon's Risk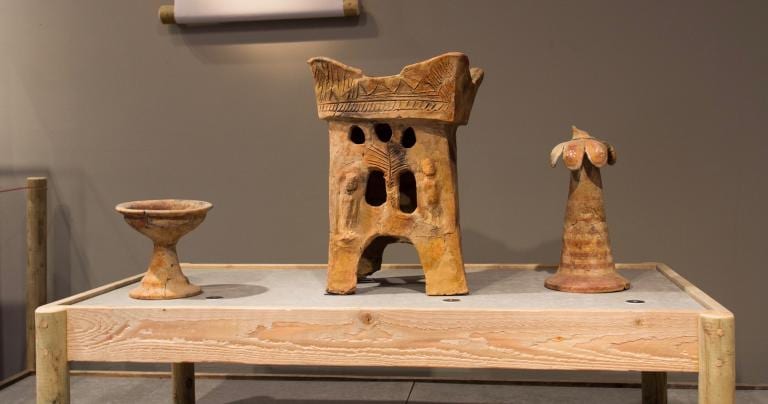 Reading & Message | Gideon's Risk CLICK HERE
Gideon seems to be risking his life to obey the Lord. When was the last time we took any type of social risk to obey the Lord?
To subscribe to my Patheos vlogs CLICK HERE
iii. Patheos Article
I post twice per week, so I post 1 vlog and usually 1 writing. The writing is usually in an article form, stemming from previous studies, current interests, or both.
JCIngle Best of 2020 Patheos Article goes to…
America | Wrong, Right, and Righteousness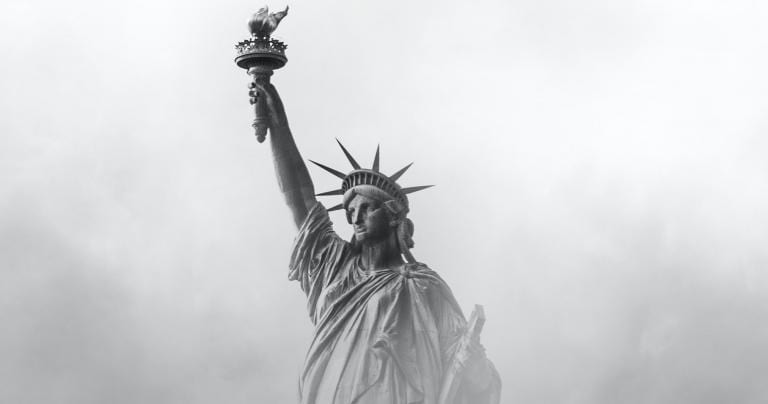 America | Wrong, Right, and Righteousness CLICK HERE
The last verse of the book of Judges is like an epitaph for an era
Judges 21.25, NRSV: In those days there was no king in Israel; all the people did what was right in their own eyes.
It's an epitaph because an era is dying.
To subscribe to my Patheos articles CLICK HERE
iv. Best of 2020 Facebook Post
We have various accounts, and we have other JCIngle accounts. However, our staging area is generally our JCIngle Facebook Page. We can cross-post to our personal pages and to Instagram from there.
JCIngle Best of 2020 Facebook Post goes to…
on assembling | in dialogue with "Jerome"
Out of all the posts that Crystal and I have posted, the top post of the year by far was an "in dialogue" post with "Jerome." I conducted and interview and wrote it out. I interviewed someone in California regarding the right to assembly, and how it is affecting the church.
Click the Facebook post to see more, or to be redirected to the original Patheos article CLICK HERE
To view our JCIngle Facebook Page CLICK HERE
Remember to "Like" the post and our Page!
Afterthought…
As I have taken time to review the posts, there is obviously an emerging theme. Without fail, all of the winning pieces have to do with great, societal questions of 2020. As an author, one of my main fears is that I would be answering questions that no one is asking.
Thank you for engaging with me in 2020!
Rev. Jared Ingle, M.A., M.T.S.
---
For those who are interested in counseling…
I am in the middle of a shift. I have the credentials and tech to counsel online or face-to-face. However, during this plague, I'm going to counsel online entirely for the foreseeable future. I'll be counseling Michigan residents.
Please look for more information in the near future.