Opinion piece: political satire in America… people are really terrible at it, not that I am any better. I can't critique the critics, but I can sure laugh at their endless, often pointless, commentaries.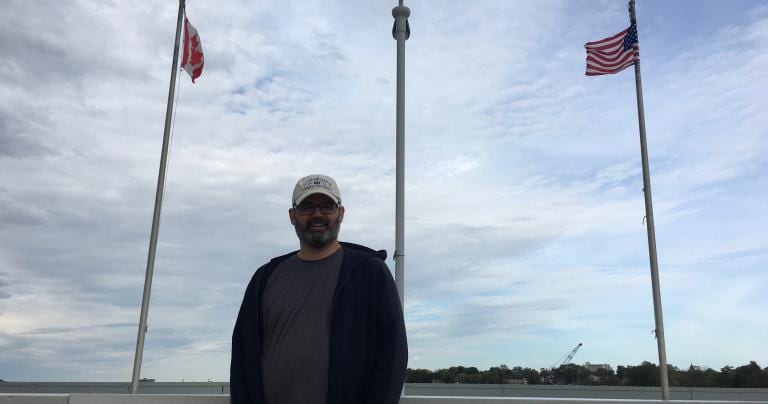 The links in my article will be useful if you want to explore a little more of what I am writing about.
Opinion | Who do you think you are, a communications MAJOR?
i. JUST
a little venting… some companies are simply bigger than whole countries. I hope and pray America doesn't continue to fall prey to censorship.
OR
I can say tongue-in-cheek: Everybody feel good, and ignore uncomfortable truths, or other voices, be tolerant of only everyone who agrees with you and the stuff you pass along 😉
MORESO,
I would add some of these social networks may as well be professional dog walkers, and America… I think she may already be following the same crooked path.
OH,
again (literally) wishing I was even better at tongue-in-cheek…
Look at THAT unless Apple News has snatched it away already, it's yesterday's news, because that…
is exactly how we prove that we have fickle, itching ears with our leaders!
ii. MORON
or Moran? (just a play on words with the article author)
Can anybody report two sides of the story anymore?
Look to the last few verses of the Hebrew Bible for proper Father and Son relations as awakened (not woke) in the same vein as Elijah. Or consider the unnatural affection (real lack of love or being inauthentic) between parents and children in Romans 1 if you want to read about the opposite (enmeshed systems).
I am pretty sure nobody cares to buy into a "royal family" ideal, i.e. father-son duo, anymore in America unless there could somehow be a renewal of the Democrat Kennedy's, or maybe the mighty Michigan Chatfield's.
iii. OF COURSE
you could let people speak for themselves again (again, only my attempt at satirical opinion responses to recent news).
RECENTLY
our former leader started his own blog dating back to March.
IF
I read the news right, he's the only one posting articles.
KILLING
someone's public image, or at least the viscous mudslinging these days, is something that is contrary to our nature if we believe in the Theological ideal of imago Dei.
OH CONTRAIRE,
it's utilitarianism. At times, society deems that certain people should be put out to pasture. They're not young, sexy, productive, or they don't hold any value to meet someone's ends or telos anymore. Who sets the rules for the utilitarian philosophers and political pundits? Why are other former leaders given honor? The Apostle Paul says give honor to whom honor is due, and he's not just communicating about the leaders someone agrees with.
---
---
note: Have you signed the Othismos Declaration?

My name and church will be listed with other Christian leaders in a full page article in the Traverse City Record-Eagle on Monday.
BTW: it's my wife's birthday, along with my brother-in-law, and my chiropractor's aunt of all people 🙂
I don't know if you listen to podcasts, but you can find her from time to time on our channels:
She's also on YouTube
She's teaching ESL, working in a supplement holistic field, and actually doing quite well at what she does professionally.
I really don't think she's on TikTok yet, but I know she's been TikTok-ing about it.