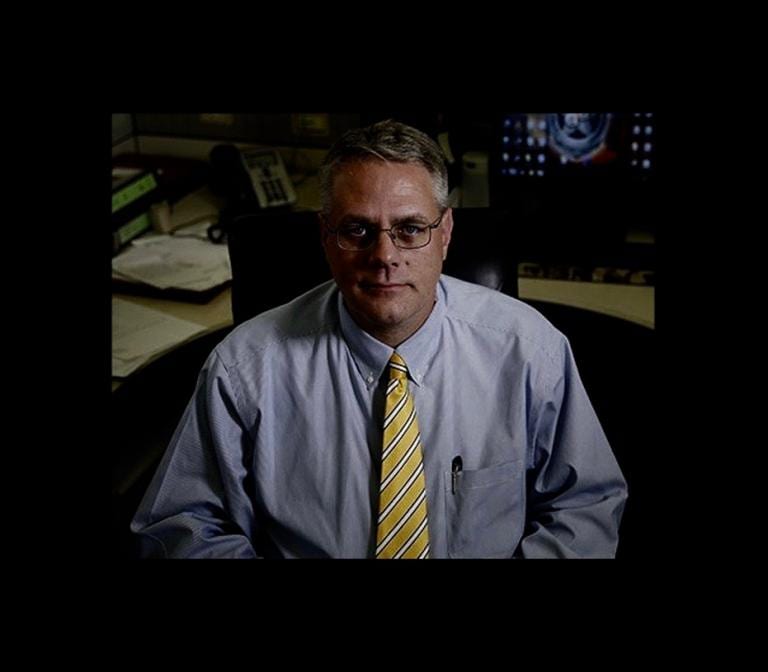 *On March 11, 2018, a dancer named Shniquia Simington was murdered (per the Dallas Police Department report) outside of King's Cabaret nightclub by a security guard named Dan Taylor. After a verbal altercation in the club, Taylor was tasked with escorting Simington and her party to their car. Before they could get out of the parking lot and with little warning, Taylor fired the lethal shot. The two had known each other for some time. Lethal force was never directed at Taylor. Regardless, he fired anyways. The shot shattered a window that was already rolled up. The trajectory of the bullet was a kill shot. This appears to be no random crime. Unfortunately, the police merely detained Taylor and released him later that night. Due to serious negligence, the criminal investigation is still ongoing. The original detective / Dale Richardson (has been removed from the case).
Dr. Hood,
A security guard murdered my 27-year-old daughter (Shniqua Simington) while she was sitting in the backseat of a car outside of a club. The incident happened on March 11, 2018 around 2am. Nothing has been done about my daughter's case. The Detective on the case (Dale Richardson #6361) has done absolutely nothing on the case and basically encourages me not to call again every time I call. I have repeatedly been treated like shit. I am reaching out to you for help. The killer (Dan Taylor) is still out there living his life…that's right…he killed my daughter and has never been arrested. Nobody is paying attention to the injustices that surround this case. Please help me. My daughter was shot and killed for absolutely no reason. I am desperate. Please.
Donnita Russell
God seemed to meet me in every syllable. I knew that I was being called. Salvation could only come through "Justice for Shniqua." In my reply, I assured Donitta that I was ready to take this journey with her…and journeyed we have.
Though we've pushed and pushed and pushed, the police have consistently had little to do with us. Detective Dale Richardson repeatedly put us off. To put it mildly, Detective Richardson was a wall of incompetence and prejudicial action from the very beginning. Dan Taylor was not arrested the night of the murder…by some accounts Detective Richardson was not even there…and even a year later…Taylor is still a free man. In the midst of it all, Detective Richardson has proven himself to be one of the best friends that Dan Taylor has ever had.
We refused to let Detective Richardson's inaction deter us. The King's Cabaret endangered Shinquia Simington's life through multiple acts of negligence. Dan Taylor was not licensed to carry a gun that night. There were no rules of engagement on how to deal with unruly patrons. The club was constantly serving alcohol after hours. The place was a dangerous corrupt establishment of injustice from its' very inception. We were determined to shut it down…and after multiple months of protest…we did. The King's Cabaret is no more. As Detective Richardson set on his ass, we made the streets safer ourselves.
With a thirst for justice that Detective Richardson has never had, the new District Attorney's office has moved swiftly on the case and is preparing to send it to the Grand Jury. Unfortunately, they have to wait on work to get done that Detective Richardson failed to do. The accomplice strikes again.
This past week, I got a surprising phone call. Donitta called me and said that Dallas Police Chief U. Renee Hall wanted to meet with us. Not knowing what to expect and fearing the worst, we approached the meeting with great caution. After we sat down, Chief Hall repeatedly apologized for over an hour for the way that the investigation had been handled. We all felt comforted and relieved to know that the Chief cared. We all joined hands and prayed together at the end of the meeting. From what I was able to gather, the problems with this Detective were ones that she inherited.
After the meeting, I figured out that Detective Richardson had indeed been disciplined for his actions and inactions.
As I was pondering what to do next, I encountered a prominent public official at a party over the weekend who described the Simington case as, "a grave miscarriage of justice."
Immediately, I knew what we had to do.
For whatever reason, Detective Dale Richardson botched this investigation.
I will never know what was in his heart.
However, an accomplice helps someone commit and/or cover up a crime.
Intentionally or unintentionally, it appears that Detective Richardson did everything he could to make sure that Taylor would never be convicted in the murder of Shniquia Simington.
Make no mistake…Detective Richardson has made himself an ACCOMPLICE TO MURDER.
As a result…
Detective Dale Richardson SHOULD BE FIRED.
No other family should have to go through what this family has.
We pray that God will make it so.
Amen.