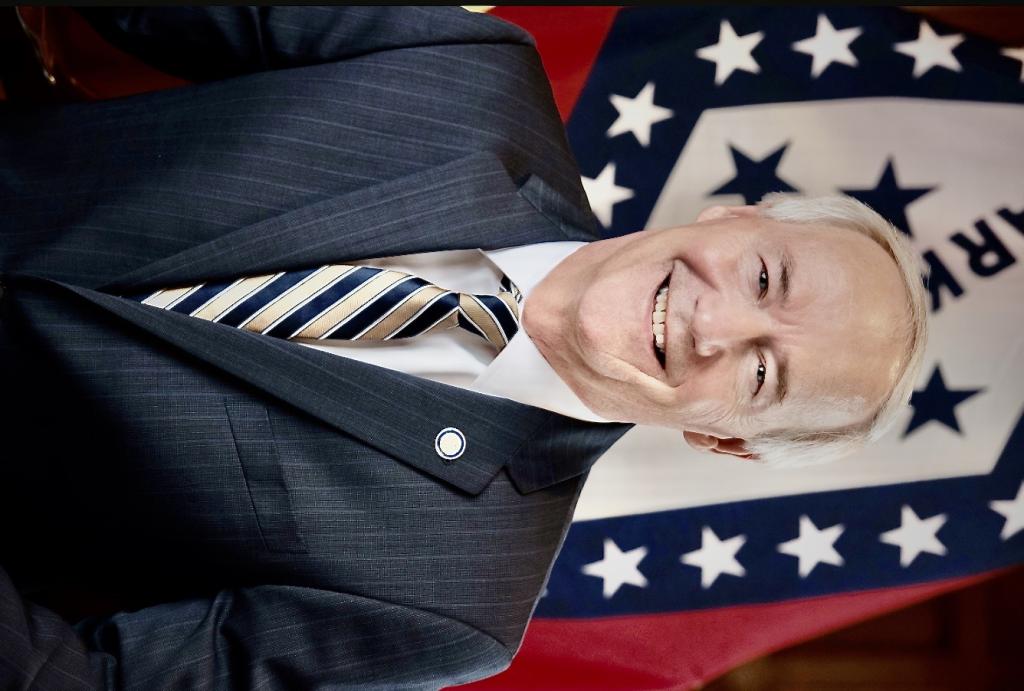 Gov. Hutchinson's Bible Must Be Defective: On the Morality of New Prison Cells in Arkansas
"By this the world will know that you are my disciples, if you build more prison cells…"  That has got to be how John 13:35 reads in Arkansas Governor Asa Hutchinson's Bible.  That's the only way I can think of that he could claim to be a follower of Jesus and ask our legislature for upwards of a hundred million dollars for new prisons. Well this should be an easy problem to fix then, right?  I mean every version…from the King James to the New International to the English Standard to the New Revised Standard to the Revised Standard and on and on and on… all translate John 13:35 similarly, "By this the world will know that you are my disciples, if you love one another…"  So, I guess we just need to get a proper translation of the Bible in his hands?  If only it was that easy…
The Governor seems to have mixed up what it means to love another as well.  Considering the extreme mental, physical and social consequences of solitary confinement, love don't have nothing to do with create more space for it.  Considering we are not doing enough to address homelessness, mental health needs, addiction resources and poverty, love don't have nothing to do with spending upwards of a hundred million dollars elsewhere.  Considering that Arkansas has yet to achieve universal access to Pre-K and has countless other educational needs, love don't have nothing to do with taking money from children to build prison cells.  Considering love is the first task…not the last.
There is one thing that Governor Hutchinson is right about.  Prisons are expensive to create and maintain.  So it seems like it would be a better idea to put upwards of a hundred million dollars into spaces that would help us build a society where less people are required to go there.  What does Jesus require of us in such a time as this?  "By this the world will know that you are my disciples, if you love one another…"
Somebody please go get Governor Hutchinson a proper translation of the Bible and tell him to spend some time reading about love, before he turns the entire state of Arkansas into a prison.
Amen.