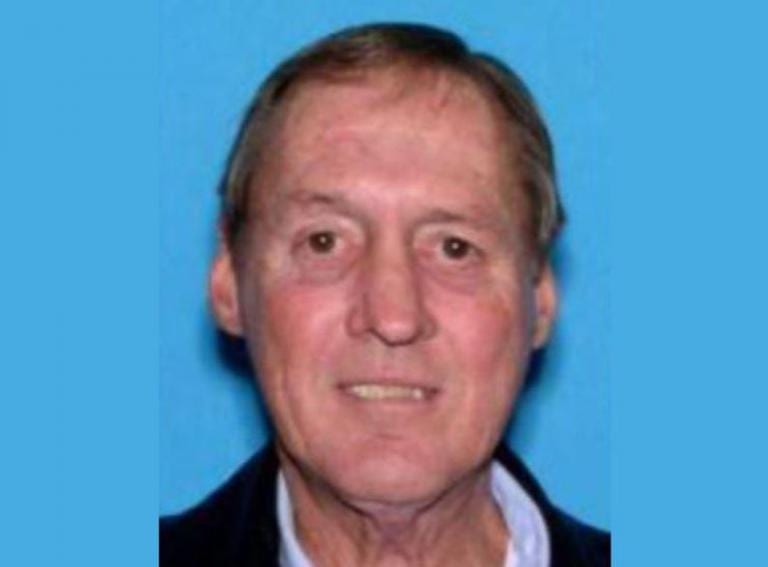 Leon Prince: Serial Sex Offender / Almost My Rapist
There aren't many people in my life that I've told this story to. It feels weird / but necessary.
Not long after I left college, I moved to Montgomery, Alabama. For a few months before I went to seminary, I worked as the interim youth director at a drug and alcohol recovery program. Though I was burdened for all of the young people that I met, there were a couple who particularly affected my life. One such person was a young adult named Sean. From the moment I met him, it was very clear that he had many more issues beyond substance abuse. He had trouble forming complete sentences. His behavior was incredibly erratic. He often had issues going to the bathroom on his self. Perhaps the most worrisome part of all of this for me was that Sean was about to age out of our program. I had no idea where he was going to go. In the final months of my residency there, Sean started hanging out with a guy named Leon that had started coming to the program for adults (that met at the same time). Knowing that Sean didn't have many friends, I tried to be encouraging. One night, Leon randomly took my picture. Though I found it odd, I decided to let it go. The next week, he brought the picture to me and told me how much he had enjoyed spending time with it. I guess I was just ignorant (I was just 22). Though I thought it was strange, I again let it go. Before I left the job, Leon gave me a hundred dollars to thank me for my work. At the time, I was honored that someone would think so highly of me. Later that night, I got a phone call from Leon. Unsurprisingly, Sean gave him my number. He told me that he wanted me to come over to his place for a time of prayer…he said he wanted to, "lay hands on home." Thankfully, I had wised up to the weirdness of it all at that point. Driving down the road, I threw the money out the window. I hope that someone benefited from it. Though I tried to help Sean get away from Leon, he wouldn't listen. Months later, I got a call from a friend telling me that Sean had finally gone to the police and claimed that Leon had held him as a sex slave for months. In the investigation, Sean was never able to formulate the details of the story in such a way that the police could bring charges against Leon (they ultimately/erroneously claimed that the relationship was consensual). Later, I was told that Sean got away from Leon for good. As time went on, I tried to erase all of it from my mind. I was successful until today.
Randomly scanning the news from Alabama, I stumbled on this headline from just yesterday…
"Alabama Sunday school teacher who raped 7-year-old girl in 1972 denied pardon"
When I saw the picture, I knew exactly who it was. Stepping outside, I threw up. The guy that I knew as Leon was actually a guy named Leon Prince…a serial sex offender. There was no doubt in my mind…if I had gone over there that night…I am sure that I would have been one of his dozens upon dozens of rape victims (the article says 52 victims but I imagine the number is much higher). Now I realize, that's exactly what he had been grooming me for. Sean wasn't so lucky. I wish I could have done more to help him (though I've been told that he has become a healthy/happy adult). I don't consider myself a victim in the visceral way that others are. However (15 years later), I know that I'm having trouble processing all of this rushing back into my mind. The only thing I know to do is pray.
May grace abound.
Amen.
article:
https://www.al.com/news/2020/10/alabama-sunday-school-teacher-who-raped-7-year-old-girl-in-1972-denied-pardon.html