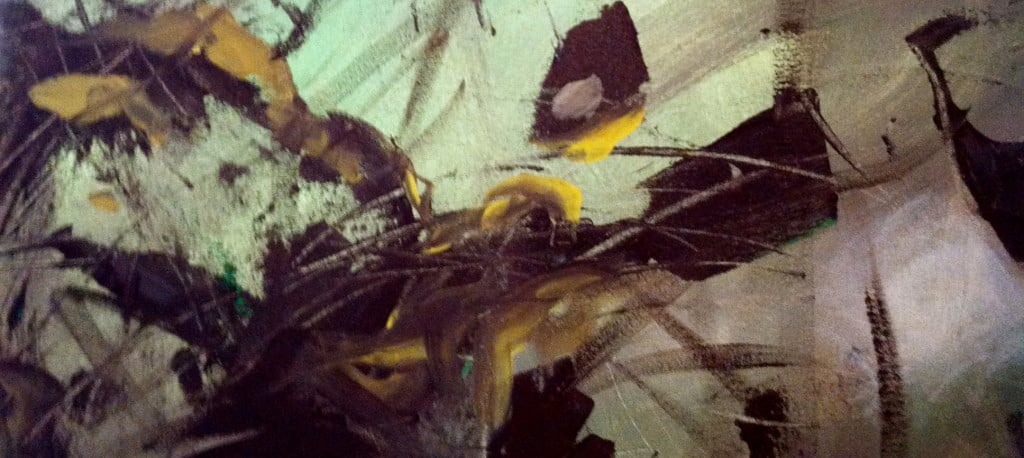 I have my fair share of enemies these days.  I have found that the longer I work as both an activist and a pastor the more enemies I have.  I hear lies.  I experience violence.  I interact with evil.  In these experiences, I have discovered something surprising…my salvation.
The scriptures tell us to love our enemies…if you think about your enemies as your neighbors then we are to go a step further and love our enemies as our self.  I believe we learn to love our self through loving our enemies.  If we can learn to love our enemies as our self then we are set free to love the God within in us who calls our self made in that God's image.  In loving our enemies lies our God realization and actualization.
Jesus learns to love the whole world through the pain of learning to love Jesus' enemies.  Jesus learns to love the God that abandons Jesus on the cross through learning to love the enemies standing in front of Jesus.  The enemies become the path to the liberation that is salvation.
God is in our enemies because in our enemies is God.
Our salvation comes through loving our enemies so that we might love God.
Yes our enemies cometh…but thank God in them lay our salvation.
Amen.