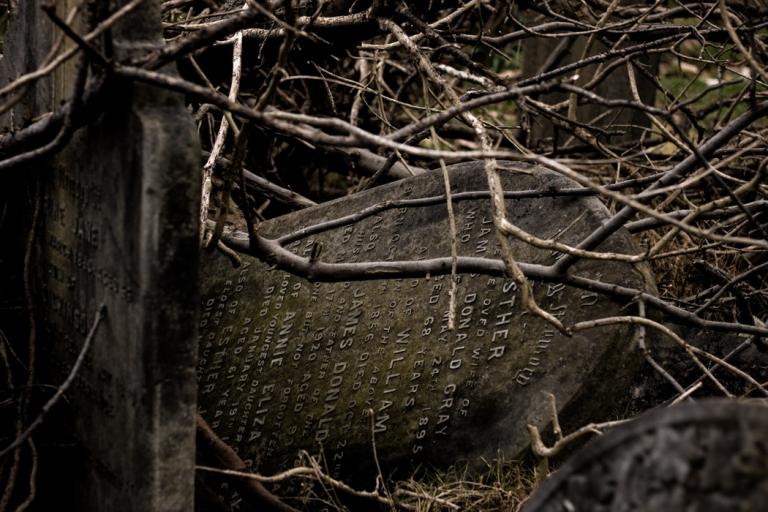 The flight was so early.  New York grew closer and closer.  The guy next to me slept and slobbered the entire flight.  It's always strange to experience such intimacy with a complete stranger.  I don't like it.
Hours upon hours had passed since I got off the plane.  I had filled every second with something new…art…theatre…music over and over.  You name it…I did it.  By the time I found myself wandering around in Times Square, I was too tired to pay attention to anything.  Then, I saw everyone looking up at the news.  I think my head turned instinctively.  The words flashed across the screen over and over, "Ronald Reagan Dead at 93."  I heard so much negative chatter around me.  I didn't know what to think.
The flight was so early.  New York was gone. I don't remember any of that flight.  My body wouldn't let me.  Once we arrived in DC, I truly had no idea where I was.  Slowly, knowledge came.
When the aide opened the door, I felt like I was being ushered into a deeply spiritual place.  I guess I was.  When John Lewis reached out his hand and grabbed mine, I felt the presence of God.  Before long, the subject of Ronald Reagan's passing arose.  There were some hisses and boos from his staff…but Lewis was having none of it.  "That man is a child of God just like any of you are.  When a child of God dies…we should all mourn…because God dies…or at least a little piece of God does."
In the last few days, I've been tempted to call President George H.W. Bush every name but a "child of God."  Every time such temptation arises, I think back to the words of John Lewis and remember who I am…a follower of Jesus…whose mission is to see the God in all and to mourn the God that dies in all.
Dr. Tom Altizer…founder of the modern "Death of God" Movement…also died a few days ago.  Continuously, Altizer impressed upon me that there is no such thing as death without resurrection. I need to remember that shit now more than ever.  I guess we all do.
Amen.