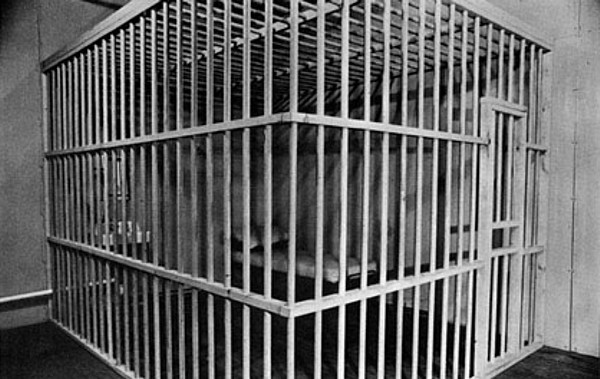 Growing up, I was in church every Sunday. I sat in our favorite pew. I memorized every hymn. I remembered the scriptures. I sought Jesus the best I knew how. I always knew that something wasn't right about that space. Oppression came from every direction. I couldn't get out. I didn't know enough. Decades later, I sit here this morning with enough knowledge. I don't want to go to a traditional church for all the right reasons. Despite the things I'm sure of, I'm still afraid to stay home.
About a year ago, I founded a house church that meets once per month in Fort Worth. We actually meet tonight. We are much more of a community than any traditional church I've ever attended. There are no favorite pews. We don't sing. Though we dabble in the scriptures, our experiences with God are usually the main topic of conversation. I don't have to seek Jesus in this space. Jesus is there before we ever get there. The beauty of it all is overwhelming. I have a church. So, why do I feel guilty for not going to a traditional church this morning when I'm going to our house church tonight?
I see it as a form of Stockholm Syndrome.
I have developed feelings of deep affection for my oppressor.
Maybe this is part of loving my oppressor?
Maybe I even suffer from Churchholm Syndrome?
Regardless, I'm staying home this morning.
I know I'll experience church tonight.
Amen.