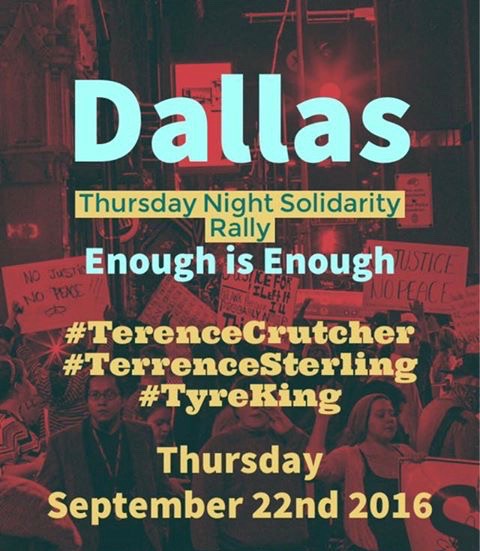 *I'm thankful that my brother Robert Morris read these words at the Dallas rally.
I apologize that I'm not with you this evening. Life won't allow it. So, I'm forced to communicate to you at this grave hour through the written word.
We are in the middle of a national crisis. The bodies keep dropping. The names keep piling up. What are we to do?
I don't believe there is anything we can do but pray. So, let our mouths cry out the prayer of freedom. So, let our feet stomp out the prayer of justice. So, let our hands clap out the prayer of change. Oh friends, this is the hour to move the entirety of our beings in prayer.
As our prayers meet at this perilous intersection of time and space, may we embody the transformation that we want to see in our world. Let's keep going my friends. Let's not stop until we arrive at that beautiful land called justice.
Amen.