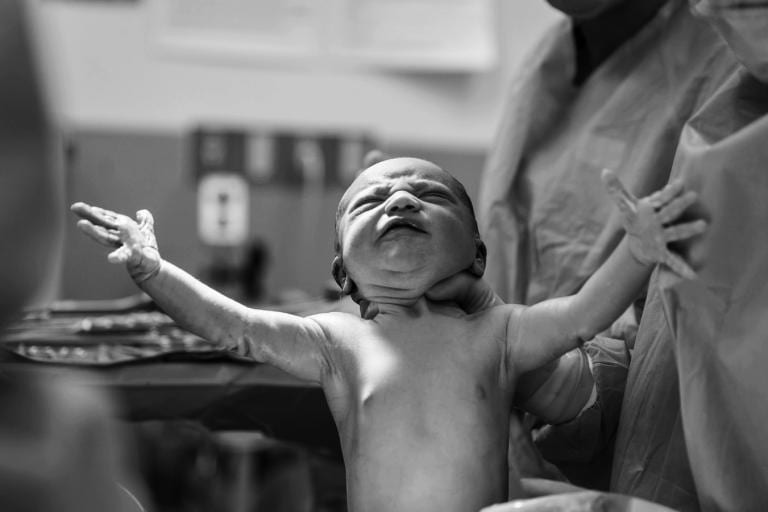 I don't own a gun…but if I did…I know that I would have shot myself by now. I guess that's why I've never bought a gun. I've long wondered what has kept me hanging on through one period of mental destruction after another. Though medicine can keep them away for a time, I always know that they're coming back. I always know that the pain will eventually take me. Hope dies last…and that is the only theological problem.
Fucked perpetual. We were. We are. We will always be. In the midst of the suffering of our world…this is the only conclusion that makes sense. To believe anything else…is to believe foolishly.
The thoughts no longer worked. Nothing did. Something else? I didn't have time. Life was coming too quickly. Yet…still I was.
Smells change forever. Something was implanted into my nostrils. Hospitals are notorious for such darkness. I didn't belong there. I had to leave. I couldn't. I had to go. I was succumbing to the questions. Unfortunately, I couldn't shake them. Hope wouldn't let me. I had been chosen to keep them hanging on.
Something pushed me forward. Something was requiring me to go. Something repeatedly turned me around and around. The question.
That night remains. It happened under the stars. There was nowhere else to go. The elements had had their way with him long before he got to me. I was just there for the conclusion…or maybe it was the beginning. I'm still not sure. Hope still suffocates my thoughts.
Doors swung open from every direction. Blood sprayed in every direction. People just don't survive head wounds like that. Still they worked. Death crept closer and closer. I couldn't figure out why they were still working. By the time the family arrived, they'd done all that they could do. I guess I had too. Like I'd done many times before, I walked into that waiting room and informed the devastated gathered that he was gone. Instead of giving up, they asked question after question after question. I only remember one. "Is a brain transplant a possibility?" I couldn't believe how much the gathered were willing to prolong of exponentiate their suffering in order to cling to hope. The construct brutalized them over and over that night. Hope dies last…but perhaps it should have died first that night.
Hope is illusory…a figment of the imagination of the desperate. The nature of hope is that it demands the endurance of brutality to even exist…with no guarantee of anything. It is a lie…perhaps a benevolent lie…but still a lie. One cannot hope unless there is something to hope for beyond or through what is present. The beyond or the through is brutal by every estimation. So, why promote suffering? I'm not sure. I hope an answer exists…or I hope the brutality stops soon.
"Herod, when he realized that the scholars had tricked him, flew into a rage. He commanded the murder of every little boy two years old and under who lived in Bethlehem and its surrounding hills."
Matthew 2:16
Thousands upon thousands of children died…just so that Jesus could live?
Where is the hope in that shit?
Amen.