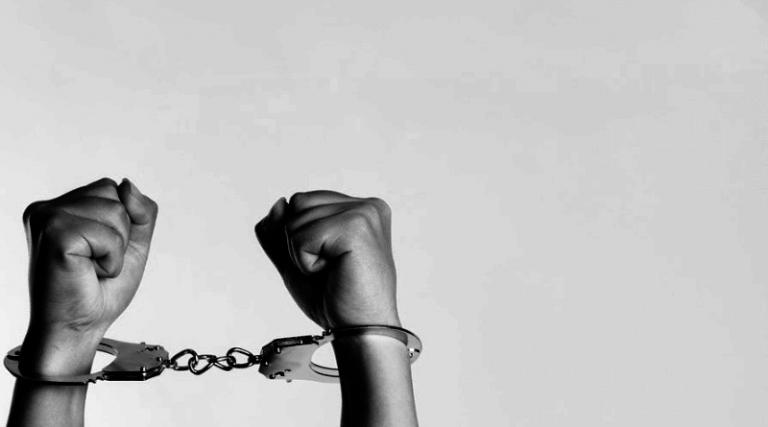 "Come to the table…" These three words change lives. The table beckons us to be something new. Communion is magical. One is able to taste and see that God is good. However, not all tables are quite so magical. For some, the words "Come to the table…" are an invitation to exclusion or even annihilation.
The table was round. National activist groups always seem to have round tables. I've been told that the roundness of it is a symbol of equality. The only problem is that most of the time there is no equality. I was invited to a prominent table last year. I was told that we would be discussing criminal justice reform. When I arrived, I was greeted warmly and asked if I needed anything. After grabbing a cup of hot tea, I went to their conference room. Before long, other prominent activists from all over the country joined me. The conversation was going great until we got to the topic of developing acts of civil disobedience. While everyone started throwing out ideas, I began to consider the ramifications of our actions. Eventually, I decided to speak. "Is civil disobedience not exclusionary of the people that we are trying to help? How can someone who is under indictment, recently released from prison or even in the middle of their case…not to mention many of the people who are under harsh conditions in prisons…participate in actions that involve civil disobedience without putting themselves under tremendous risk? Civil disobedience seems to be an incredibly privileged action to be able to participate in." Nobody like what I had to say. In fact, people reacted so strongly that I didn't say much for the rest of the meeting. I don't think it would have done much good anyway. After all was said, I caught the next flight home. Later, I saw proud pictures of a bunch of privileged people getting arrested. I couldn't help but wonder what the people who are affected by the criminal justice system had to think when they saw these pictures.
I would imagine that they didn't feel like they got a seat at the table.
Maybe they wouldn't even want one.
Perhaps the civil disobedience of the vulnerable is all that should matter anyways.
Amen.