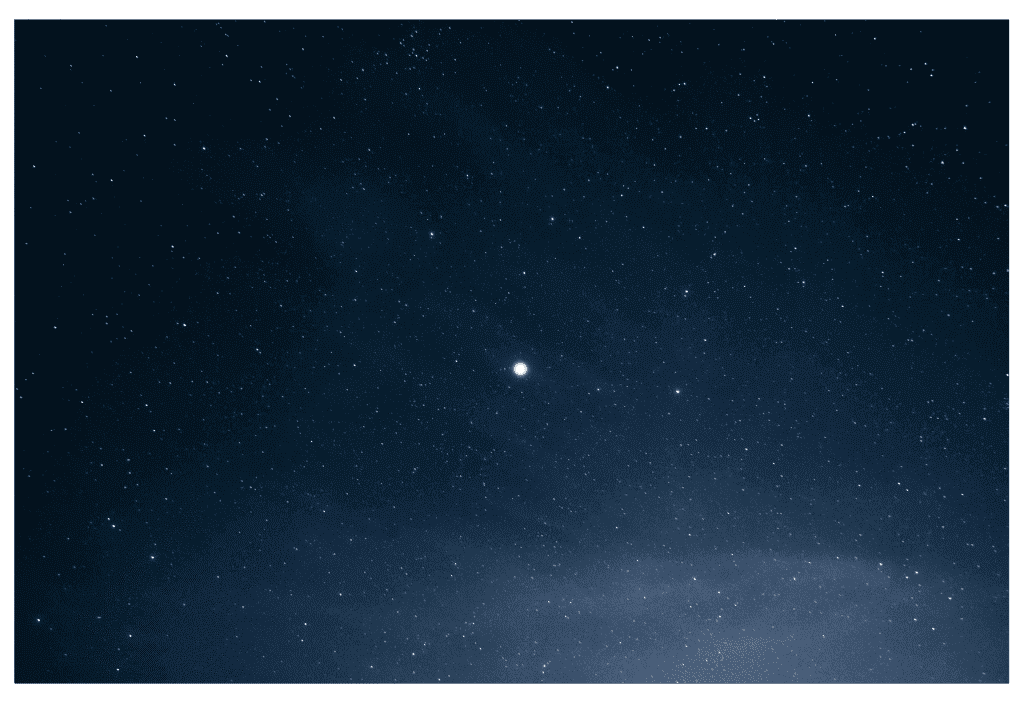 The Embodiment of Christmas: Broader Lessons from the Text
Putting on my suspenders and bowtie…I prepared for my big night…I was only five years old…and I don't remember much from back then…but I do remember confidently standing up and walking to the microphone at the Christmas program at my school…after clearing my throat…I flawlessly recited Luke's account of the birth of Jesus…though those words have festered in my soul ever since…there are truths to be embodied that are less explicit than the plain reading of the text.
Joseph and Mary were forced to travel an incredibly long distance.  For what?  To pay taxes.  The poor are always forced to do more.
There were no medical professionals to help Mary in her final days of her pregnancy.  Prenatal care is still nonexistent for most women.
There is often no hospitality at the places that people are from.  LGBT persons (and a variety of other marginalized and oppressed people) are expected to travel to inhospitable places over the holidays.
These folks didn't have a place to sleep.  Homelessness remains a pandemic.
The inn keeper provided Mary and Joseph with the worst possible place to stay and called it charity.  This is how most of our society thinks about helping people…doing the absolute minimum.
A variety of animals were being kept tied up as property.  Creation still yearns to be free.
Child birth is a dangerous event…and remains so for women throughout the world.
Like most accounts of birth…there is no mention made of the sacrifices that the woman has made to bring this child into the world.
Marginalized and oppressed people brought the world salvation.  This birth was a miracle long before anybody realized that this was God.
Love is always homeless in a world of inequality.
Jesus was placed in a feeding trough…surrounded by animal shit.
There are angels amongst us.
God's path can be scary…but that doesn't mean it's not right.  Sometimes we must press into the fear in order to witness the enormity of the magic of it all.
Joy.
The angels needed to say that the presence of God was for all people because they were aware that our first inclination is to always declare who is in and who is out.
The Spirit of Christ lives.
Poverty was the first descriptor of God.
Glorifaction, peacification and goodwillification are the primary purposes of Christ.
Though God can be found in nature, sometimes you have to go into the city to see God.
The revelation of God is never complete without the action of the hearer.  Hearing and doing are intrinsically connected.  Our eyes are opened for us to see.
God calls us to run.
The stinky shepherds were part of the family.  When our hearts are open to what might come…we will never be put off by what arrives.
Prophetic words were showered upon the child.  Perhaps such words made Christ more Christ than passing words ever could.
The shepherds saw God.
Wonder was always present in the midst of Christ.  Nobody had it all figured out.  The truly wise cling to such truths.
Mary pondered the meaning of love.  She kept such ponderings within to fuel her journey of love without.
The shepherds told everybody.  Sometimes holy secrets need to be given holy voice….even holy shouts.  To be silent is to be selfish.
These folks were faithful…and because they were…God is with us.
If they hadn't been faithful… there would be no God.
Ultimately though, Jesus couldn't be born in Bethlehem today.  Due to the Israeli occupation of Palestine, there would physically be no possible way for Mary and Joseph to get there.
There are broader lessons beyond the text.  Such lessons can't simply be memorized.  They must be embodied.  Ultimately, truth comes from within.
Amen.