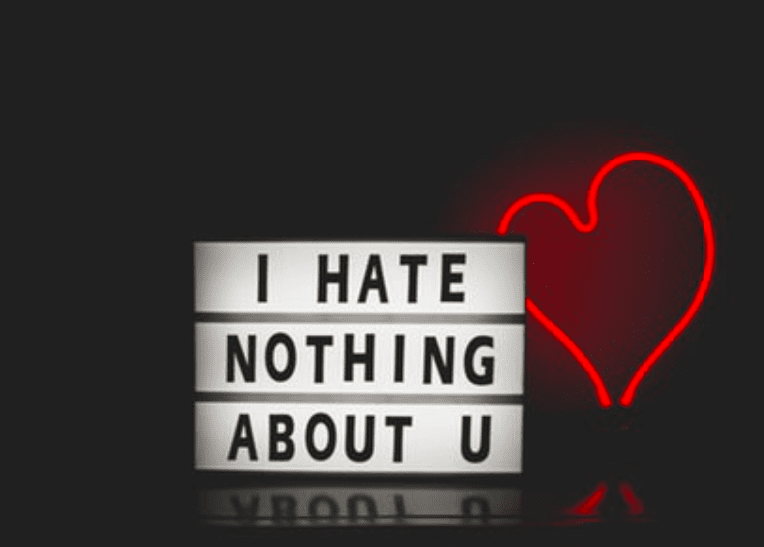 The further away I traveled from my evangelical origins, the more distasteful the idea of sin became. In one of the liberal theological schools I attended, I remember a professor shouting out, "Sin is dead!"  Everybody wanted to trade the word "evil" for the word "sin."  I guess such a switch depersonalizes it a bit. I bought into it for a time…then, I traveled back to reality.
Some time ago, I worked at a church that had a large white gay male population.  I celebrated everyone in that church.  I refused to engage in any talk of sin…for fear that it would turn my friends away.  I made it my job to make sure that everyone felt loved.  Things were beautiful.
In time, I started noticing disturbing things.  Repeatedly, I saw ministers use their power to have sex with parishioners. On multiple occasions, I received calls about sexual abuse.  In terms of sexual ethics, there were no rules…just sex with whoever you wanted to have sex with…whether they offered consent or not.  I didn't know what to do.  Truthfully, I didn't have the vocabulary to talk about personal sin anymore.
In the midst of my questions, I sat in the sanctuary and prayed.  Looking up at the beautiful cross that adorns the sanctuary, I remembered all of the verses that talk about sin in scripture. Something changed.
Those times prepared me for our times.
I watched woman after woman tell their story of Harvey Weinstein sexually assaulting them. Every detail was more and more disturbing.  Tears flowed down my cheeks as I considered the pain.  Something has got to change.  I grew to hate Weinstein.  Truthfully, I think I still do.
Love the sinner…hate the sin.
For all have fallen short…
Asia Argento is a powerful communicator of her abuse at the hands of Weinstein.  A leader of the #MeToo Movement, Argento has traveled all over the world to empower women.  Her triumph over adversity has inspired me on countless occassions. Then the script flipped. Just yesterday, it was revealed that Argento had sexually assaulted an actor/musician by the name of Jimmy Bennett when he was 17 and that she had paid him 380,000 to settle a potential lawsuit.  How are we to respond?
What Weinstein did is evil.
What happened to Argento is evil.
What Argento did is evil.
The only way to explain the evil personal nature of such transgressions…is by using the word, "sin."
Maybe there is much less that separates us from Weinstein and Argento than we thought.
For all have sinned…
There is no one righteous, not even one…not even us.
Whatever happened to sin?
Sin never left.
Thankfully, God hates nothing about us.
Amen.