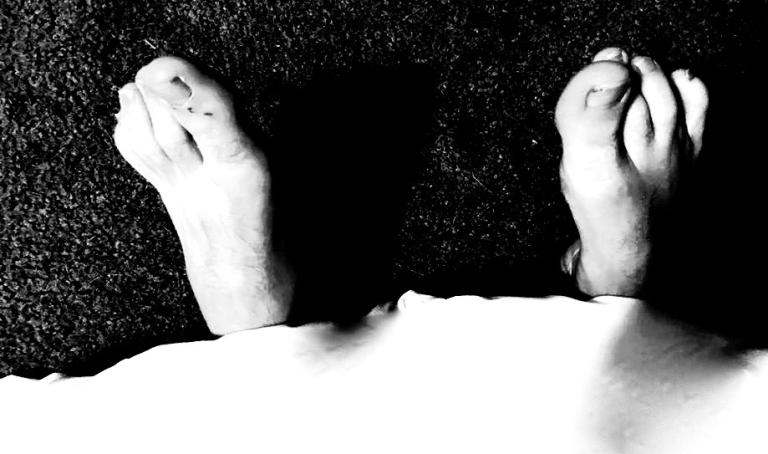 Auburn University is the type of place that most people wouldn't believe exists until they experience it. For four years, I was consistently surprised at the backward things I heard over and over again. Though much time has past since graduation, I still think about my alma mater from time to time. When I heard that Richard Spencer was going to speak at Auburn, I wasn't surprised. He seems to always speak at spaces where he thinks he might find a few receptive ears. I was curious how it would all go down. Would the people of Auburn push back against such hate? When I heard the University had canceled the speech, I was appalled. The First Amendment protects hate speech too. After a Federal Judge stepped in, the speech went ahead as planned. After watching large protests of the event outside the venue, I tuned in to the speech. From his first few sentences on, Spencer proved to be completely illogical. The more he talked, the more I realized that he viewed the world with one color and one color only…white. When white people die, Spencer believes they are to be exalted above all other categories. At first I couldn't put my finger on it, but the talk sounded very familiar. Toward the end of the talk, it dawned on me. The only difference between Spencer and all the other identity peddlers is the category they use. As I prayed about these thoughts, Jesus revealed to me once more that there is really only one category…the least of these.
While many like to restrict this category to certain categories of people, I was reminded tonight why such thinking is so dangerous and contrary to the way of Jesus. Not long after I finished watching the speech, I read about the hate crime in Fresno, California. A Muslim man of color named Kori Ali Muhammad killed three white people today for no other reason but the color of their skin. Muhammad was also wanted in connection with a prior murder as well. Immediately, I realized that there might be a temptation to discount this tragedy because it is often erroneously believed that white people can't be the victims of hate crimes or considered to be amongst the least of these. Nothing could be further from the truth. When white people die, they die. The pain is the same. The least of these exists irrespective of category. The least of these simply is. When you are murdered for no other reason than the color of your skin…you are unquestionably amongst the least of these.
When white people die…as is the case with any other identity…earthly exaltations or boundarizations are irrelevant…grace is all that matters…and it exists far beyond our categories.
Amen.