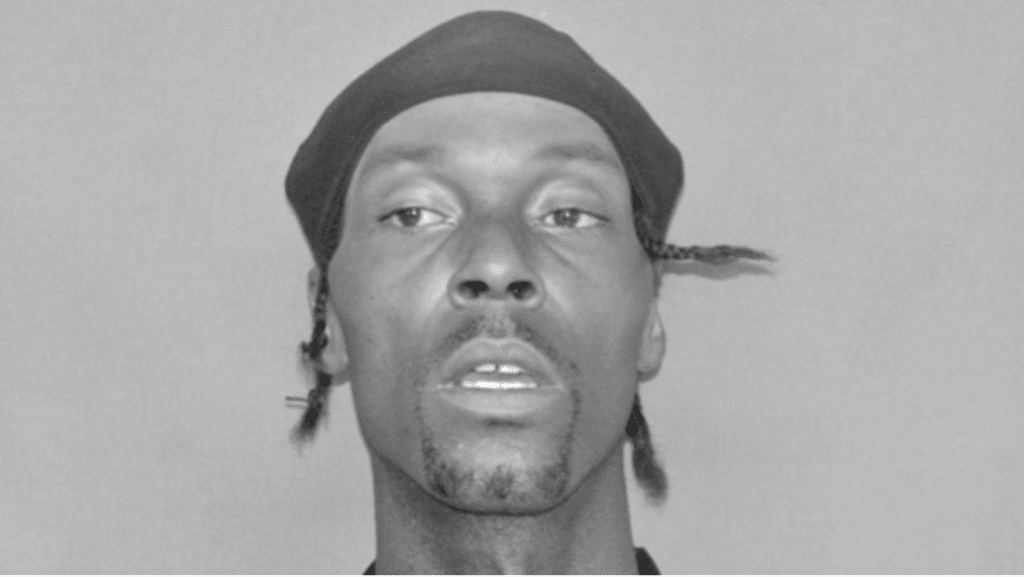 Will Eaton:  The Unspoken Victim of the July 7, 2016 Shooting in Dallas, Texas
On the night of July 7, 2016, Micah Johnson coopted a march that I organized in Dallas, Texas to kill five police officers.  Their names were Lorne Ahrens, Michael Krol, Michael Smith, Brent Thompson and Patrick Zamarripa.  Immediately after the incident, I repeatedly went on national and international television to share that we were protesting for love and justice.  Away from the cameras, I was made aware that there were a small group of people who helped me lead the protest that were pleased with what had happened.  In fact, organizer Dominique Alexander and multiple other activists regularly seemed to postulate, "Those cops got what they deserved."  I have sat with the evil of such assertions for a long time.
Just the other day, I was sitting at the park with the grandmother of one of my son's young classmates, Ms. Barbara Williams.  Honestly, she is one of the kindest people I have met since we moved to Little Rock, Arkansas.  Somehow we got on the subject of my connection to the events surrounding the July 7 shooting.  When I started to talk about the consequences of hate unleased, she quietly said my son paid the price for all of that mess a few days later, on July 9.  When I asked what she meant, she told me the story of her son.
For many years, Will Eaton had struggled with mental health problems.  After driving trucks for a while, Eaton decided he wanted to settle in Sun Valley, Arizona.  To say that he was the only black person around would be an understatement.  Multiple people have declared that it would have been difficult to find a black person within a couple dozen mile radius.  Nevertheless, Eaton liked the solitude of the space.  So, he bought a small plot of land and placed a small shed in the middle.  There was nothing luxurious about it…but it was his.  Everything seemed to be going good, until he started to be on the receiving end of racial comments from time to time.  Too proud to quit, Eaton kept going.  Daily, he would figure out ways to make money and survive.  When the July 7 shooting happened, he probably didn't even know about it.  The news just wasn't all that important to him.  Unfortunately, other folk in Sun Valley seemed to take their ques from the news.
On the night of July 9, Will Eaton was walking back to his home from town.  Along an abandoned road, Eaton was shot in the chest.  His body laid in the dirt until the next morning.  When help arrived, he was long dead.
Prior to the shooting, multiple people had popped off in town that somebody needed to avenge what happened to those poor officers in Dallas.  So much so, that other people were taken aback by the brazenness of such comments.  When Will Eaton was found dead, the same folks who had popped off earlier declared, "he got what he deserved."
Six years later, the murder of Will Eaton remains unsolved.  As I write this blog, the family is working desperately to revive interest in this case.  They want justice.  Wouldn't you?  Unfortunately in places like Sun Valley, cold case murders against Black folk are not the first priority.
Though the name Will Eaton is not associated with the July 7, 2016 shooting in Dallas…it should be…because he too paid the ultimate price for the hate that was unleashed there.  I doubt that who has defended Micah Johnson's actions in Dallas realized that he was responsible for the murder of a mentally ill black man in Sun Valley, Arizona too.  In the fog of hate, all colors start to run to together.
Amen.