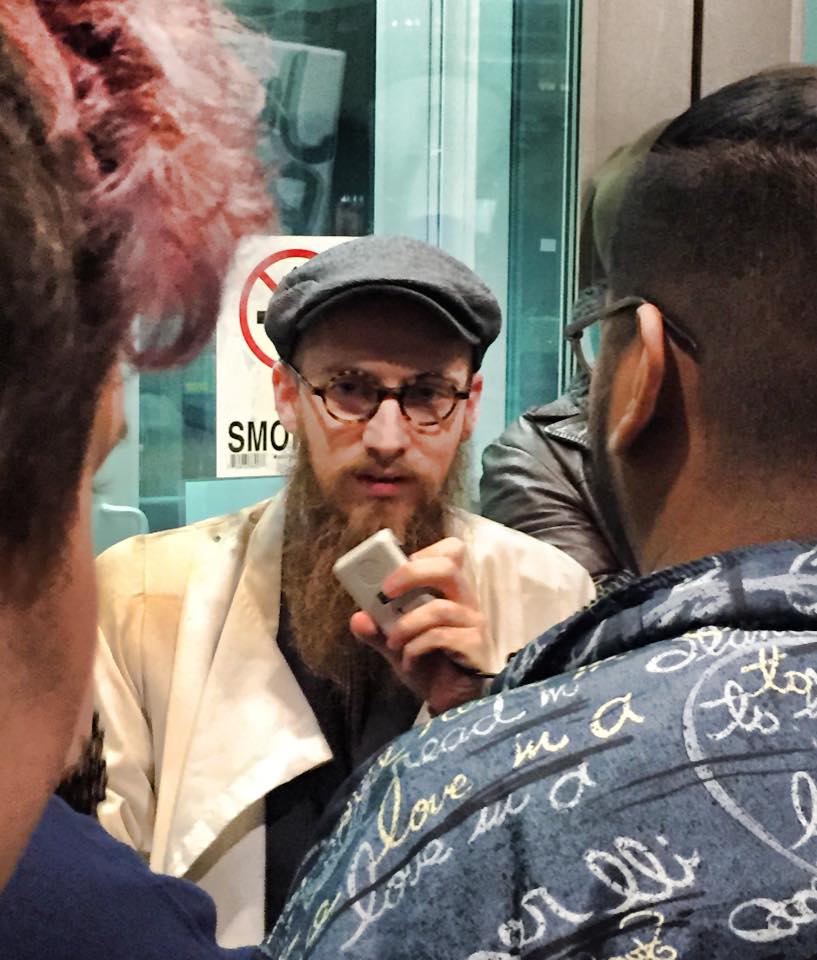 *The following is based on my speech from Oak Lawn to DPD, Rally for Change.
There is always a difference between talk and action. I doubt you will find many people from the community who would say that they are for what has been happening in Oak Lawn. On the other hand, we must also realize that very few people from this community have actually been engaged in the Battle for Oak Lawn. While I guess I could continue on with generalities…this being the Lord's day…I would be remiss if I didn't speak to the churches that dot the landscape of the community.
This morning thousands of people gathered for worship in and around Oak Lawn. These institutions went through the motions and went home. Though I seriously doubt it, some might have acknowledged the murder of Shade Schuler and the recent assaults of all of these precious children of God. Even if they did, there is a difference between talk and action. There are some very powerful churches in the community who could really change things if they decided to take to the streets. When blood is pouring down the sidewalk, I don't have much patience. I think the greatest evil imaginable is to be silent or slow in the midst of what we are seeing in this community. Since most of our local pastors and churches are chickenshit and refuse to stand up for your lives in the Battle for Oak Lawn, I say to hell with all of them…you yourselves are the church and pastors this community so desperately needs.
Since you have now been ordained by the Spirit of God to be the pastors and church of Oak Lawn, I need to talk to you about something. How did Shade Schuler lay in that field in this community for so long without anyone noticing that she was gone? We have got to talk about the racism and transphobia that exists in this community. You see the pastors have to make sure they don't lose any of the flock. You see the church is supposed to be the place where everyone has a seat at God's table. You keep talking about being a family…so be one…be the church and pastors of the transformative power of love. We forgot about Shade…let's make damn sure that we don't forget about anyone else ever again.
One last thing…if you will truly be the pastors and church of love and justice the community is so desperate for…we finally won't have to give a shit about waiting for the rest of them.
Amen.