This question is probably better suited for someone who's more politically active than I am. But the question came to me and so I'm going to do my best to answer it.
I would love to have your perspective on the rise of Christian nationalism. How can we Pagans and polytheists formulate a good response and offer something better.

What is Christian nationalism?
Here's an article that addresses this question from Christianity Today, an Evangelical publication whose theology and politics are conservative but not Trumpish. Here's a key quote:
Christian nationalism is the belief that the American nation is defined by Christianity, and that the government should take active steps to keep it that way. Popularly, Christian nationalists assert that America is and must remain a "Christian nation"—not merely as an observation about American history, but as a prescriptive program for what America must continue to be in the future.
Christianity Today makes it clear that Christian Nationalism is a bad thing, but it downplays just how dangerous it is. This piece from Dean Obeidallah of MSNBC is more explicit:
The term Christian nationalism is inseparable from white nationalism and is defined by the belief that the United States was founded as a white, Christian nation. It also relies on the core belief that there should be no wall between church and state, rather that our laws should be based on right-wing, extreme interpretations of the Christian faith.
In practice, Christian nationalism is anti-choice, anti-woman, anti-LGBTQ. Some are willing to tolerate other religions (or at least, they say they are while they're trying to persuade fence-sitters to vote for them) but all of them want far-right conservative Christianity to be the dominant religion in the United States and they want the laws support it. They want religious discrimination to be legal when they do it – when anyone else claims discrimination that's just their religious freedom.
They oppose government efforts to alleviate poverty and expand access to health care. They oppose public schools, in part because public schools are secular (or at least they're supposed to be) but also because they oppose the concept of universal education, largely because it interferes with parents' "rights" to indoctrinate their children in Christian nationalism.
Christian nationalism combines the worst of Christian fundamentalism with the worst of right-wing politics. And it's winning elections in some places. It is truly a dangerous thing.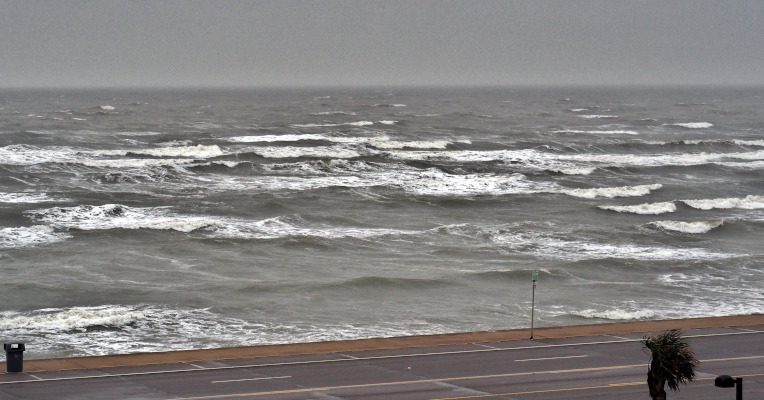 Christian nationalism is not a new thing
From the earliest European settlements in North America, some have tried to build a theocracy. At times they succeeded – Massachusetts hanged several Quakers for preaching pacificism and equality.
But by the time of the American Revolution, religiosity had waned, even though virtually everyone was at least nominally Christian. A plain reading of the Declaration of Independence, the Constitution of the United States, and other founding documents make it clear that while their authors acknowledged the God of Christianity, their intent was to establish a secular republic – something Christian nationalists deny despite ample evidence.
Perhaps the most prominent Christian nationalist group was/is the Ku Klux Klan, who reached their peak in the 1920s. They presented themselves as the guardian of morals and stability, and against Jews, Catholics, immigrants, communists, and of course, African Americans. At one point its membership was over 4 million, or 3.8% of the population.
A reaction against modernity and social progress
At its core, Christian nationalism is a reaction against modernity and the social progress that began in the 20th century. It sees advancements by women, People of Color, LGBTQ people, and people of other-than-Christian religions as bad things.
It is a reaction against the reduction of privilege (not the loss – we're not there yet) of straight white Christian men. It is a reaction against the sexual revolution. And it is a reaction against the organic decline of Protestant Christianity as the norm against which all culture and cultures are measured.
They're losing the culture wars, and since they can't win on their own merits, they're attempting to grab and use the power of government to force everyone else to conform to their culture.
And they're endangering the life and liberty of everyone who isn't part of their cult.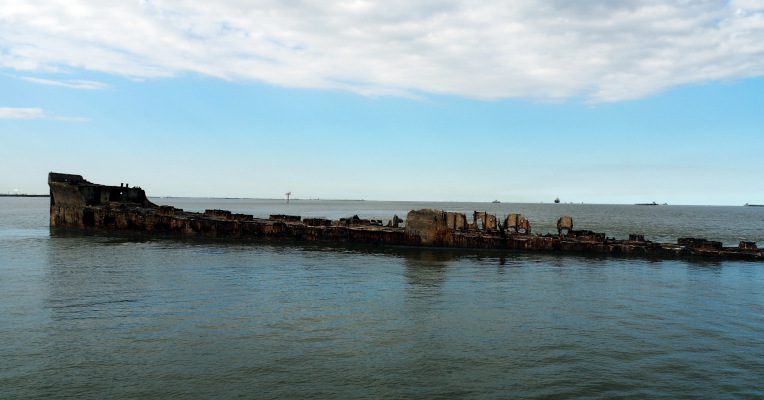 Religious alternatives
People don't become Christian nationalists because there aren't any better alternatives. People become Christian nationalists because they hate people who are different from them, and they can't stand the thought of being anything other than the dominant religion and culture.
Few if any people are going to leave Christian nationalism for Paganism. At best, they'll realize that the goals and methods of Christian nationalism are antithetical to the teachings of Jesus and they'll become a Mainline Protestant or a moderate Evangelical. That's fine – Paganism isn't a proselytizing religion.
As Pagans, let us remember that "Christians" aren't our enemies. Fundamentalist Christians, Christian nationalists, and other Christians who would do us harm and restrict our rights are our enemies. Moderate and progressive Christians are our allies in a war for religious freedom and a culture of compassion, tolerance, and acceptance.
And as one of the tiniest of religious minorities, we need all the allies we can get.
Living an authentic Pagan life
Those whose circumstances require them to stay in the "broom closet" have my sincere sympathy. For the rest of us, it's important to life an authentic Pagan life. That doesn't mean talking about your religion non-stop – we don't like it when Christians do that and we shouldn't do it either.
But whatever it is that Paganism means to you, do it faithfully and diligently. Celebrate the turning seasons and the Wheel of the Year. Pray, meditate, and make offerings to your Gods and ancestors. Honor the land and the spirits of the land.
And whatever you do, support religious pluralism. Christian nationalists want one religion to rule them all – Pagans and other people of good will want a glorious garden of many religions, where everyone can find the path that calls to them and follow it to their heart's content.
The battle is at the ballot box
The vast majority of Christian nationalists are a lost cause. Their minds are firmly made up and no amount of evidence and reason, no appeals to humanity or to Jesus Himself will change them.
They must be defeated.
Remember that we are where we are in large part because a significant number of Americans couldn't be bothered to vote for Hillary Clinton when the alternative was disaster. So now we're living in the disaster.
Vote. Vote in every race in every election. Especially vote in the primaries – the horribly low turnout in primaries is the only reason Christian nationalists make it to the general election. If you live in a red state with open primaries, cross over and vote for less-evil Republicans.
No election is too small. Many of the current battles are being fought in school boards. Know who you're voting for. Consider running for office yourself. Contribute to progressive candidates.
Mainly, vote for candidates who support personal freedom and a pluralistic society.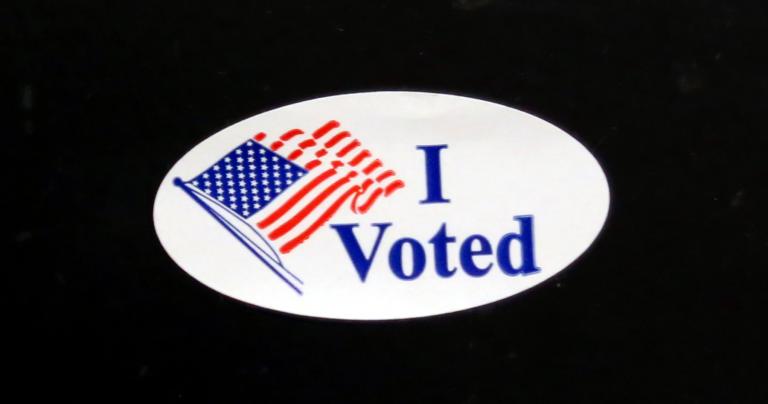 Cede no ground, leave no one behind
There are multiple battles being fought at the moment. One is over reproductive rights. Roe v. Wade was settled law for 50 years, and now the Supreme Court has decided we have only the rights the majority deigns to give us. The court fights are mostly over. This will be fought at the state level for years to come… unless the Republican win complete control of the federal government again (as they did in the first two years of Trump's presidency), in which case they'll pass a nationwide ban on abortion.
Another is over books. Book burning and book banning is always bad. Children of all ages deserve to learn real history, not whitewashed propaganda. If that makes some parents uncomfortable, good.
And we have gone from "bathroom bills" to legal attacks on the very existence of trans people, especially trans kids. Trans people are some of the most vulnerable in our society. They deserve our support and our protection.
Use all the tools in your toolbox
Vote. Contribute to progressive candidates. Call out prejudice and bigotry whenever and where ever you encounter it. Form alliances with people who share your values even though they don't share your religion.
Look out for your neighbors, especially those likely to be targeted by Christian nationalists.
And for those of you whose Paganism includes magic – as mine does – remember that you have skills others do not. Use them. Magic is no substitute for mundane action, but magic can make mundane action far more effective.
In the words of Peter Grey, "Witchcraft is the recourse of the dispossessed, the powerless, the hungry and the abused."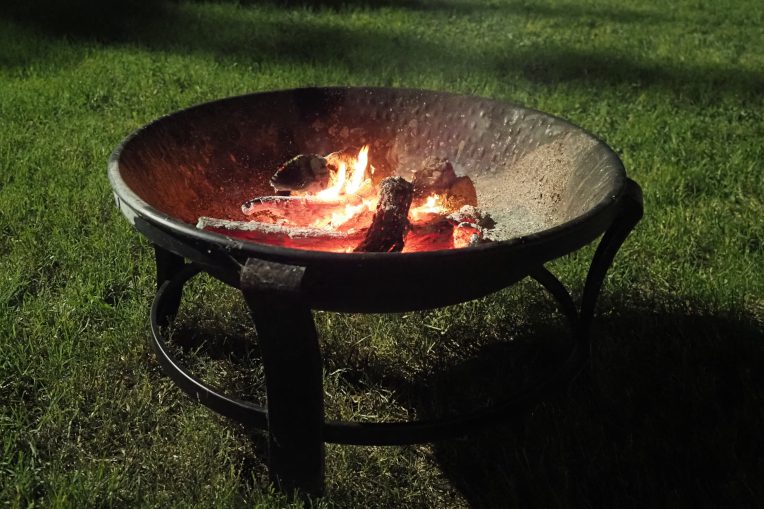 In the long run, Christian nationalism will fail. Religions and political systems that attempt to suppress freedom and the human spirit require tremendous resources to maintain. Eventually, life finds a way.
But in the meantime, they can cause horrible oppression – and they're doing so now.
Fight.