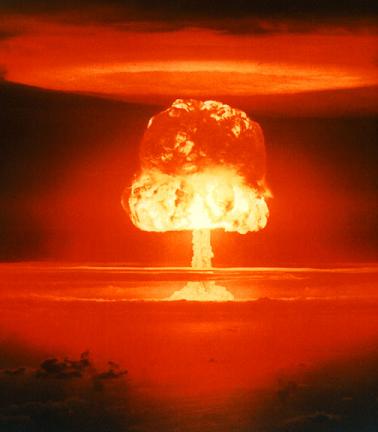 Ha, ha, ha. That joke title was just my way of saying, "I overdrank this weekend." (I'm kidding. I didn't.)
But yes, now that you mention it, overdrank is a word.
Well, it is now, anyway.
If you keep up on the world of  book publishing, you know that with blinding speed the industry is becoming radically and almost unimaginably decentralized; the entire business as we've just about ever known it is vaporizing before our eyes.
So soon that effectively it's already now, every author will have to also become his or her own publisher.
Which means (at least for those authors who don't have money to burn and/or don't trust their own editorial capabilities) no more professional editors.
Which—and especially if for some reason at this very moment you just so happen to be me—means that overdrank just became a real word.
Sweet!
Power to the people!
Historically-wise, this is sooooo not a good time to be the ghost of Noah Webster.
But whatever. Webster was an oppressive tight-ass. (KIDDING! Young people: Learn who NW was. You'll be glad you did. If you do, and aren't, please don't hesitate to write me for a refund.)
Oh, before I dash off to continue my life as an
avant garde bon vivant
(by which I mean I
believe
I'm going to be spending tonight at the
Manchester Grand Hyatt
in lovely downtown San Diego, which, since you asked,
is,
in fact, the manner in which I rolleth), lemme say this, relative to some of the discussions lately happening here on my blog: Of course no Christian should ever assume they're superior to non-Christians.
Well, duh.
That right there is the Eat Pray Love of religious advice: too inanely, insultingly obvious for words.
So. How to communicate what I mean in a more largerly fashion?
Well, let's say this (and then promise to pick it up next time, please?): Every person exists within the context of their own experience.
And thus does it follow, like night follows the day, that every person necessarily believes that they are as wise as it's possible for any human to be.
Thus does the subjective so seductively masquerade as the objective.
And thus are wars begun.
(Or you tell me: How is it possible to believe that you are right, and, so, that anyone who doesn't believe what you believe is wrong? And if you are objectively, truly, absolutely right about something very, very important—like, say, about God—then how are you not superior to those whose beliefs do not accord with your own?)