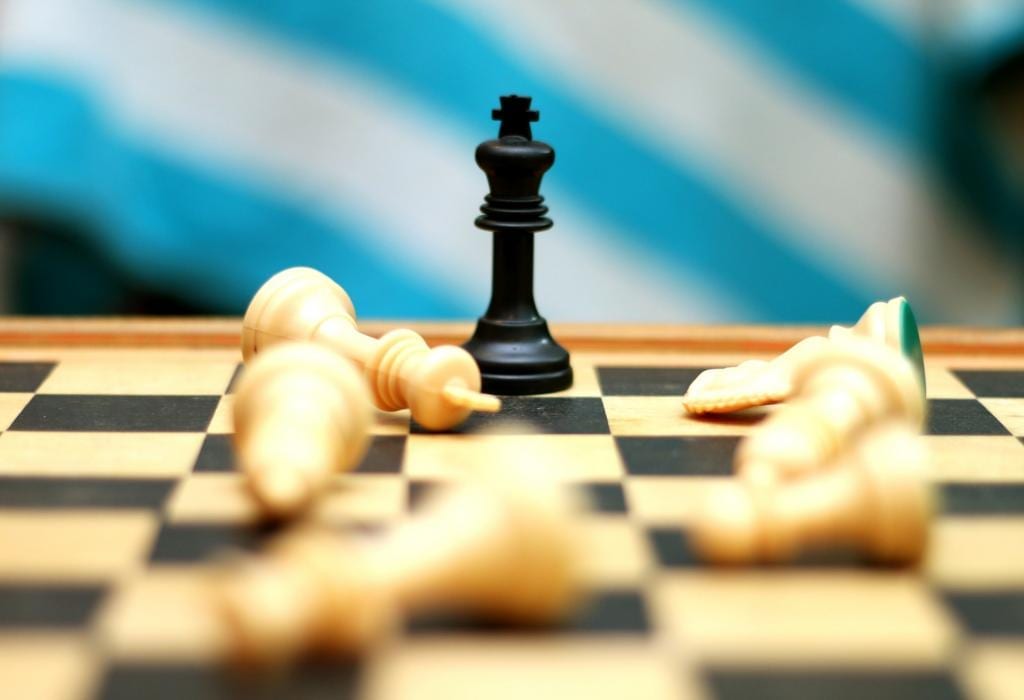 Well, it's that time of year again, kids. The war drums are sounding and the monkeys are dancing.
I speak of the budding conflict between America and Iran, of course.
You'll have to forgive me. I don't mean to make light of international conflict on any scale. In fact, I've been disturbed recently by the way so many of my fellow Americans talk so glibly about the possibility of World War III.
This is almost certainly a sign of our privilege. How so? Well, I can only imagine what it's like to live every day with constant anxiety over whether there might be a drone strike in my village. No, that kind of fear belongs to people on the other side of the world.
Maybe joking around is a natural response to fear – a way for people to cope with their anxiety. I've heard this argument, and I think it has merit. In fact, I'm sure it is true in many cases. We laugh to not cry; I get it. At the same time, I think there is more to the story for some people. It's those people who concern me.
I don't know. Maybe there are Iranian citizens over there making the same jokes right now. It's possible, I guess. But I don't know any Iranians. I should probably step up my social media outreach.
All I know is that the possibility of full-scale warfare between heavily armed nations in this day and age is no laughing matter. There are too many innocent lives at stake.
Call me a snowflake all you want, but if it were my children over there, I sure as hell wouldn't be joking about any of it. There's nothing funny about war with Iran, or anyone for that matter.
Sorry, not sorry.